Naoko Kashiwagi
Japanese cook and Culinary Artist
Naoko was trained in some cookery schools in Tokyo and opened her cooking class, Cherish Kitchen, in central Tokyo in 2012 and entertained adults and children with her passion for food.
Since 2013, she has moved to the UK and has been sharing her authentic taste of Japanese food by hosting pop-ups and Japanese cooking classes in Cornwall. More than two thousands foodies from all over the world have participated in her informative and hands-on classes. They all enjoyed the entertainment of her exquisite dishes.
Naoko's Kitchen is the first authentic Japanese pop-ups in Cornwall, this style allows her to collaborate with a lot of local businesses aiming at supporting each other as well.
Her mission is simple: To entertain the customers with authentic Japanese flavours by adding subtle European twists to create innovative dishes.
Naoko's Kitchen's concept promises to create family favourites using the freshest local Cornish seafood and seasonal ingredients with Naoko's imagination and creativity. She creates a dish mixing authenticity with innovation for your taste buds and eyes.
---
Our Food Resources
We proudly use only the best high quality rice of Japanese brand, Koshihikari, for our sushi.
We are always sincere in customer satisfaction.
Authenticity, that is our heart and soul.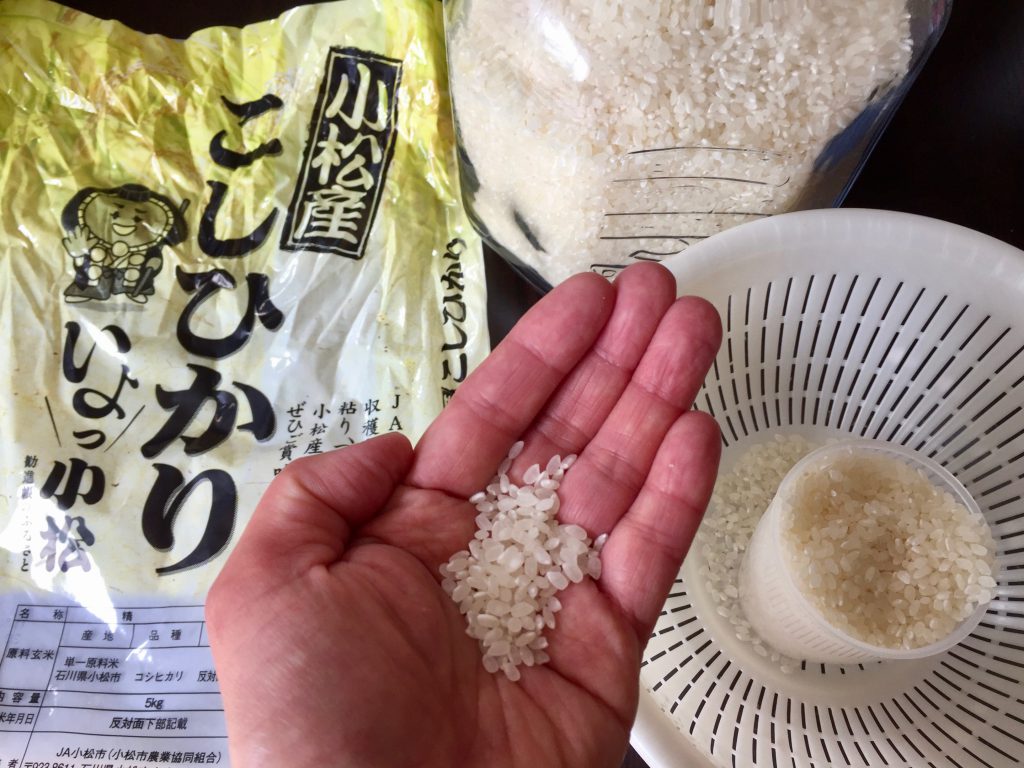 ---
Our Partners