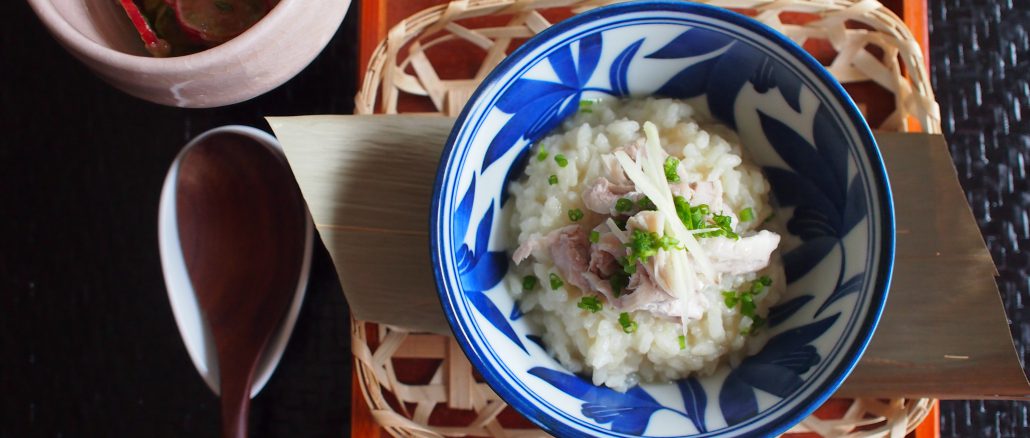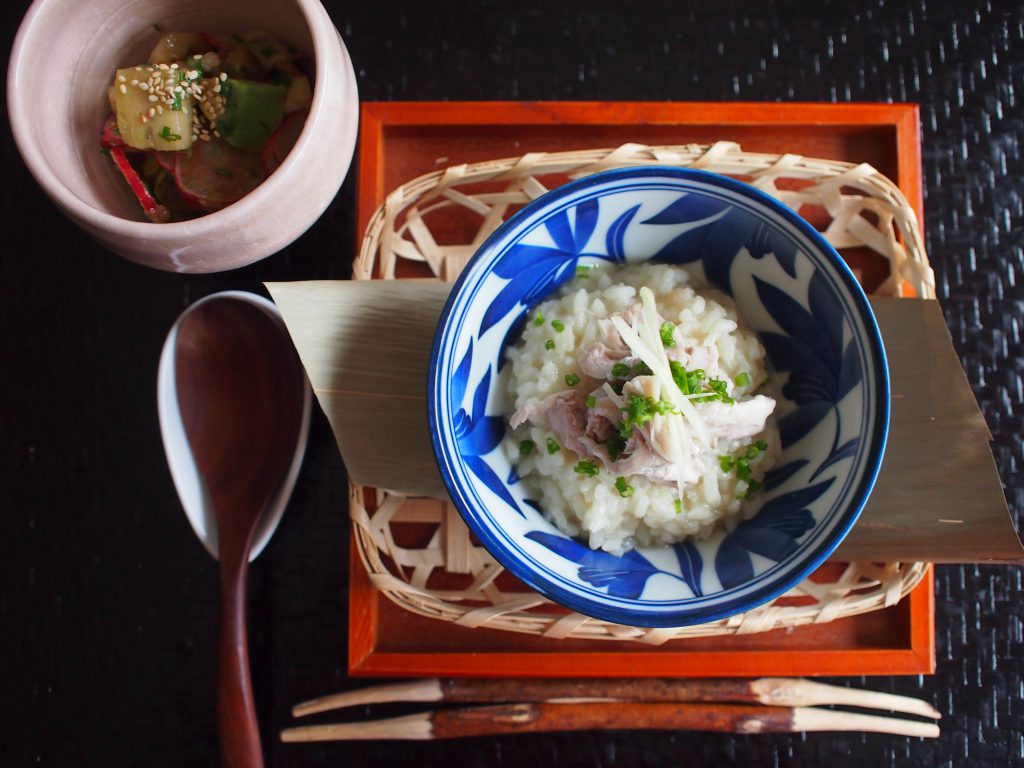 It's really cold season in Cornwall.
I found little coughs in my house, so I have made my mind to make these Asian foods as these contains loads of good nutritions for beating cold.

Samgye-tang-style Chicken Risotto (参鶏湯風 鶏粥)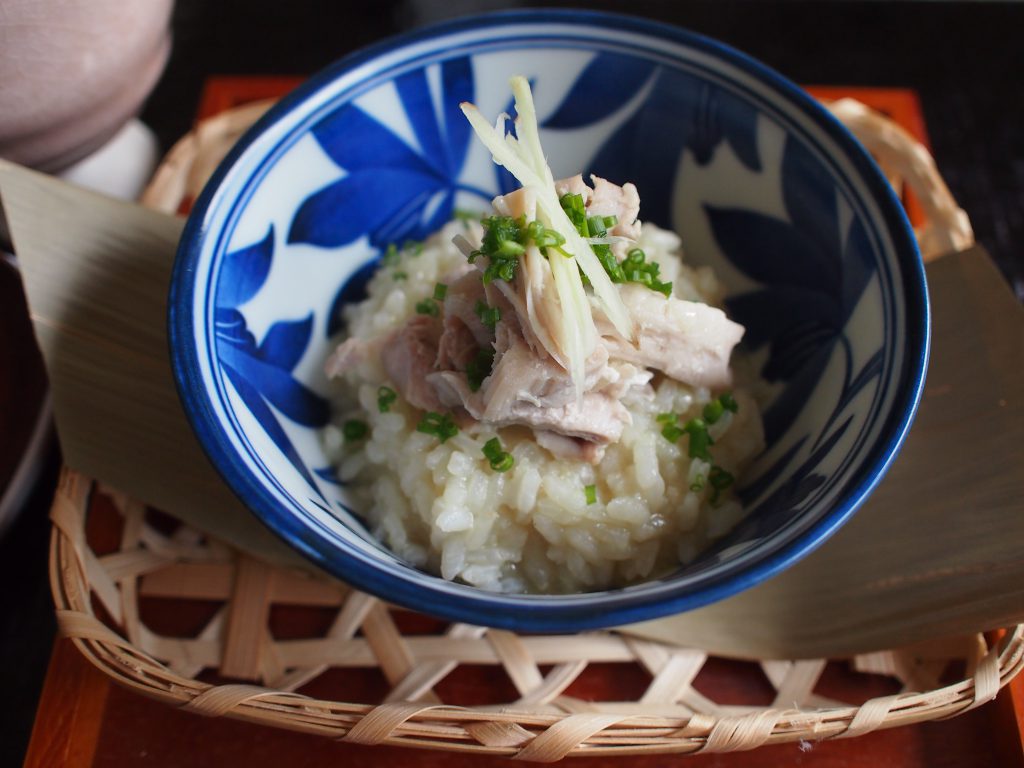 Originally this is a Korean food and is hugely popular in Japan.
I arranged a bit more simple rather than original as it is difficult to get authentic Asian herbs for that (really shame!)
However, this was absolutely "a blessing in disguise" because I didn't have enough time to make proper way but the taste was amazing! All my family are so happy.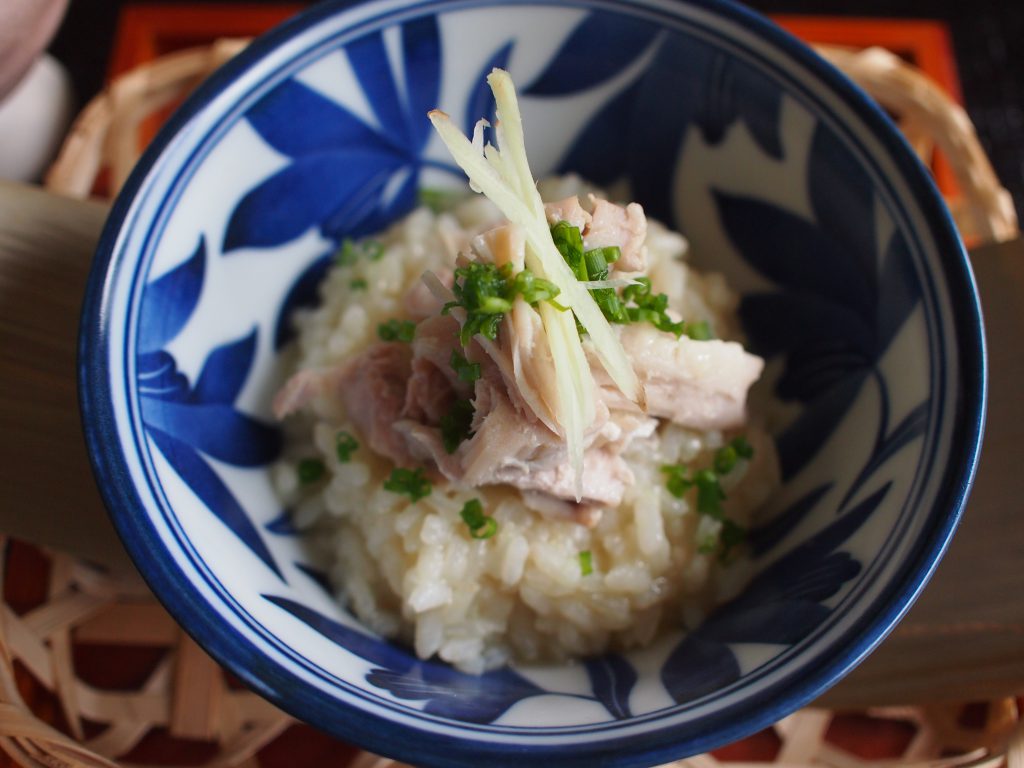 Here is my original recipe.
No worries, this is super simple home-style dish and this would never confused you in the kitchen!
I'll share another side-dish which is super Japanese taste another time.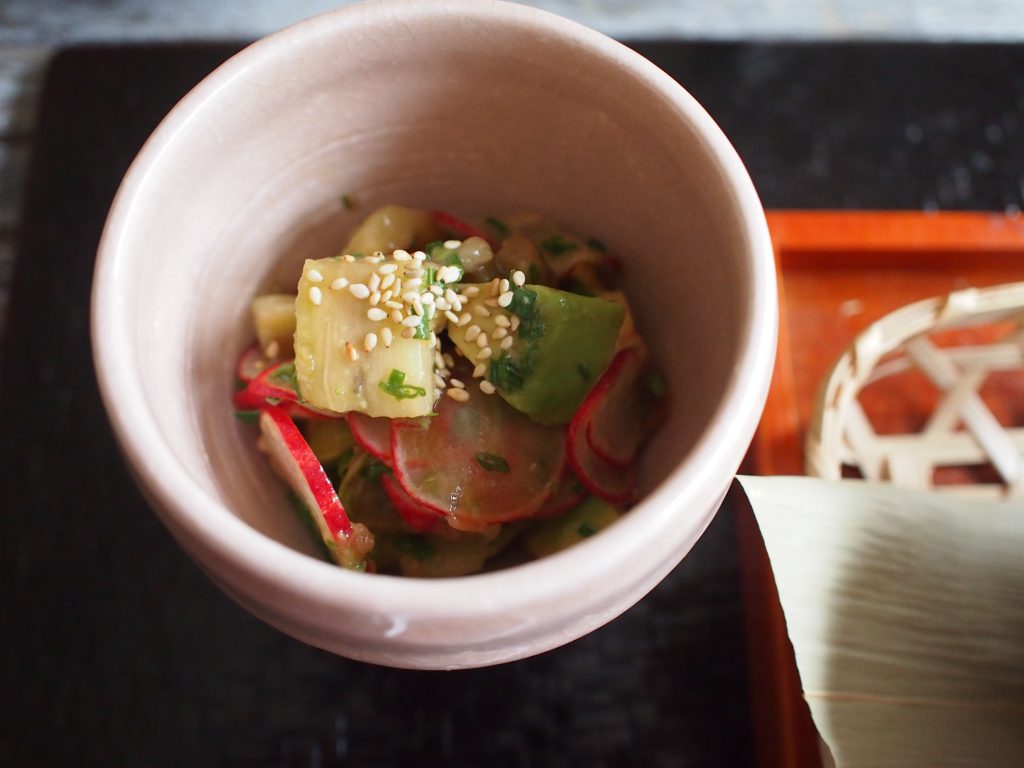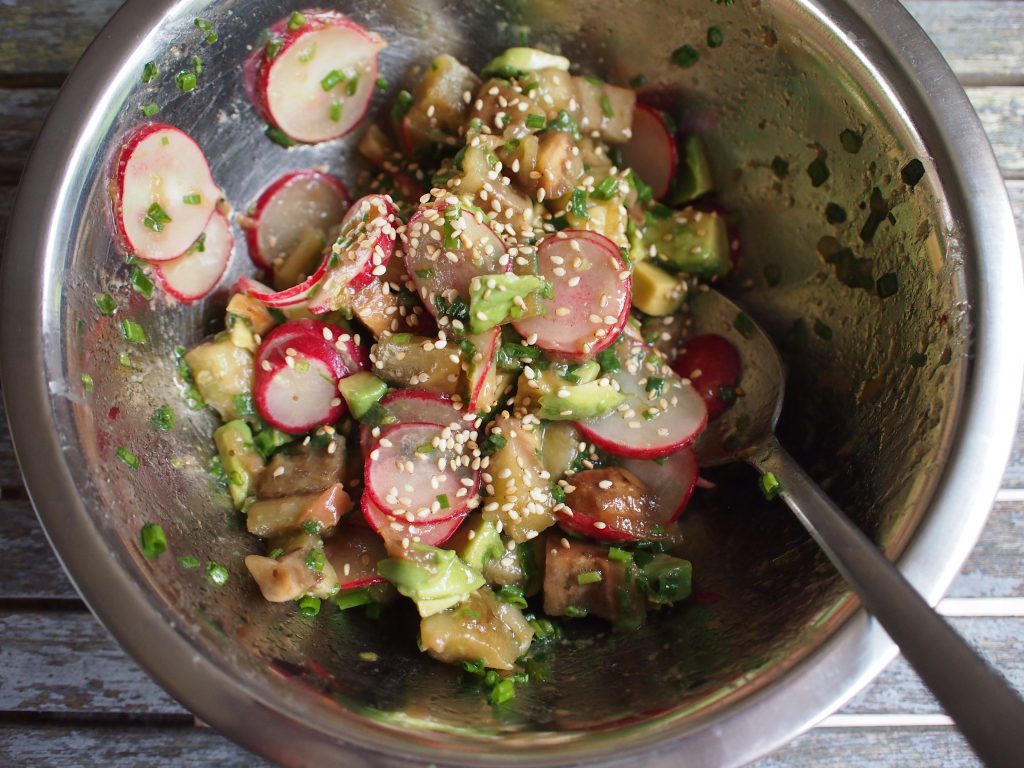 It's Wednesday, I know not only me but most everybody are not keen this day of middle of week.
Roll on weekend!

Take care, everybody xx

Naoko