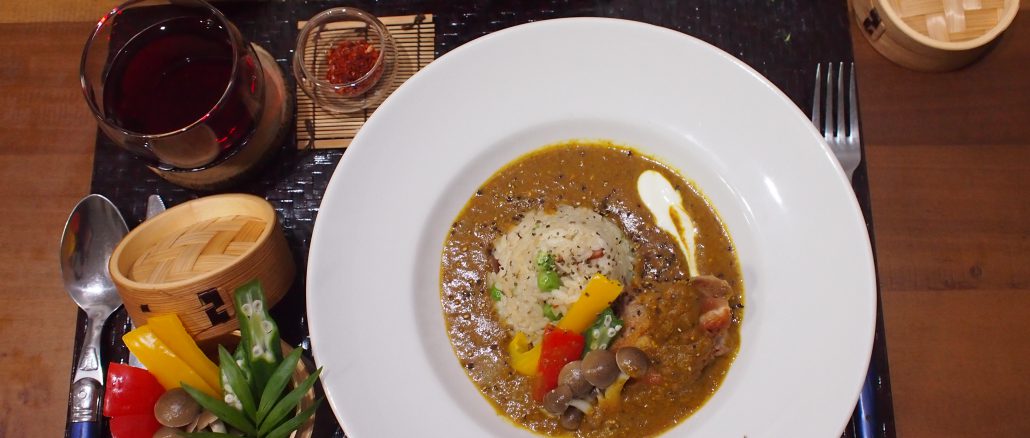 We love Japanese curry that is made of shop-selling curry paste, but sometimes I feel it is too heavy for me since the curry paste contains so much grease -if you have washed a plate that served curry, it would not be hard to find the meaning.
Hence, I prefer homemade curry recently because it is much healthier and more nutritious.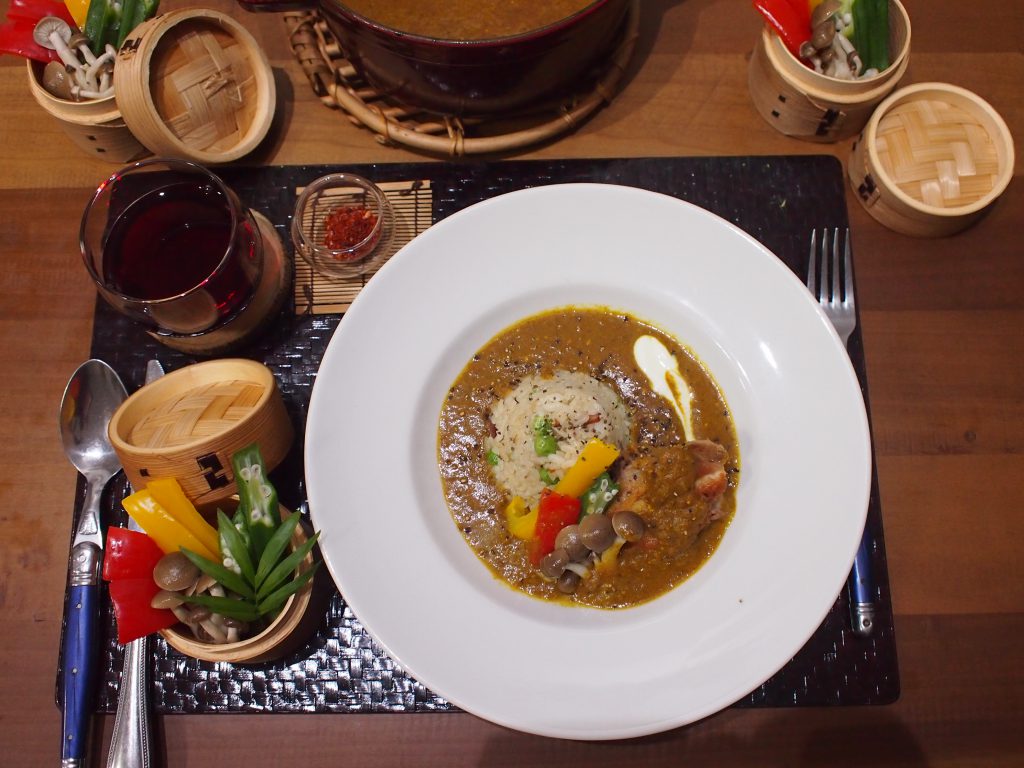 My curry sauce is made of a lot of vegetables, onion, carrot, garlic, ginger, apple and so many types of spices!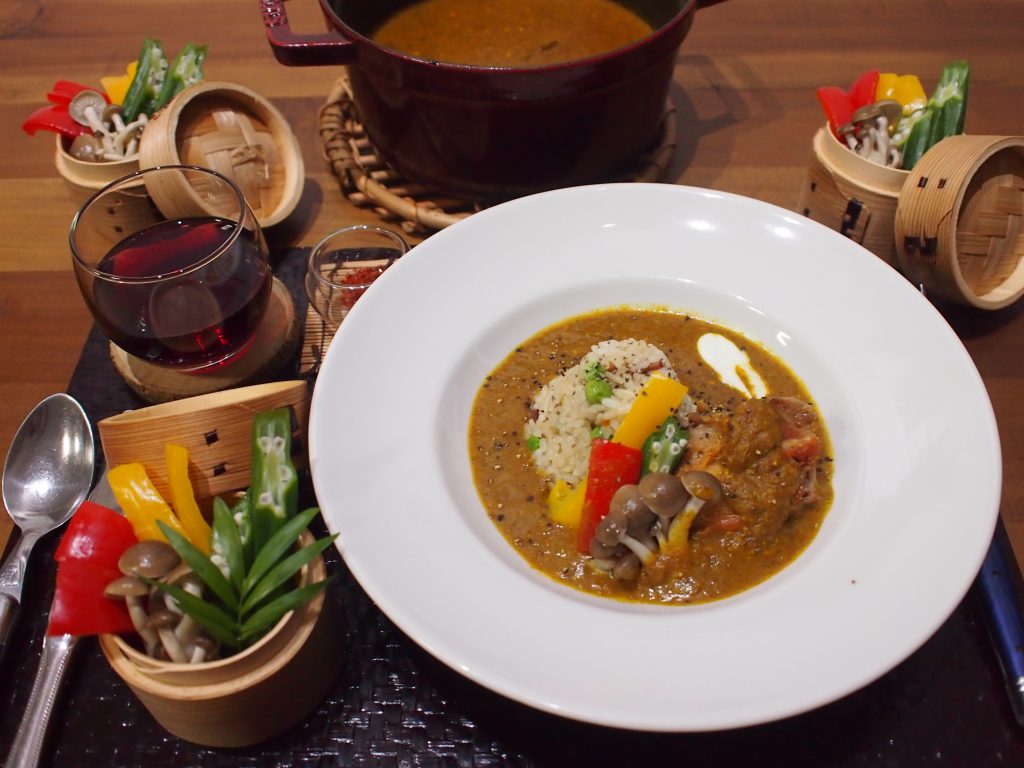 Plus steamed vegetables as well.
As a hidden flavour, I add white miso paste and Kombu Dashi stock that is my homemade.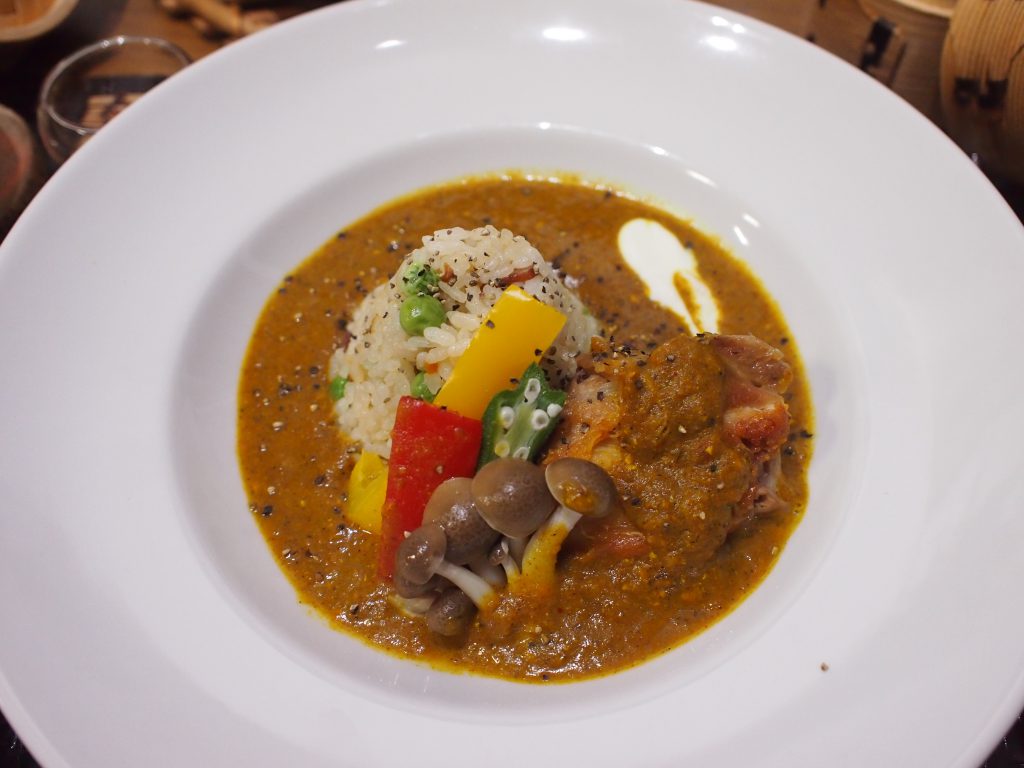 Definitely less grease and calories, which is pleasant and guilty-free!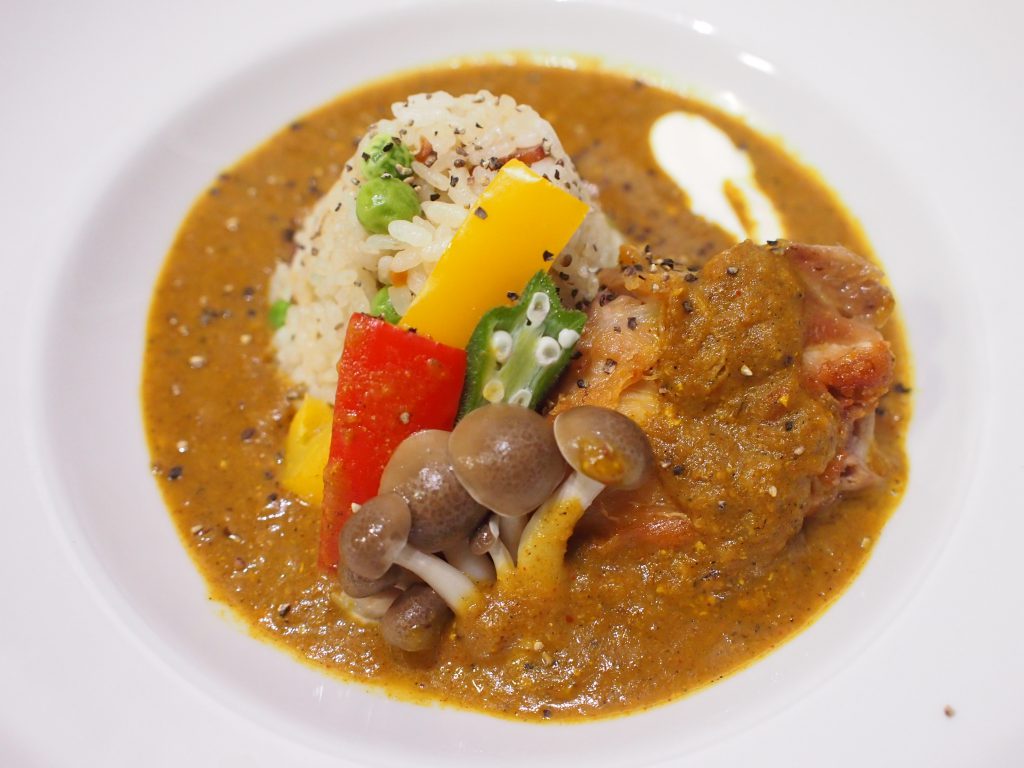 Wishing you a restful weekend.

Naoko