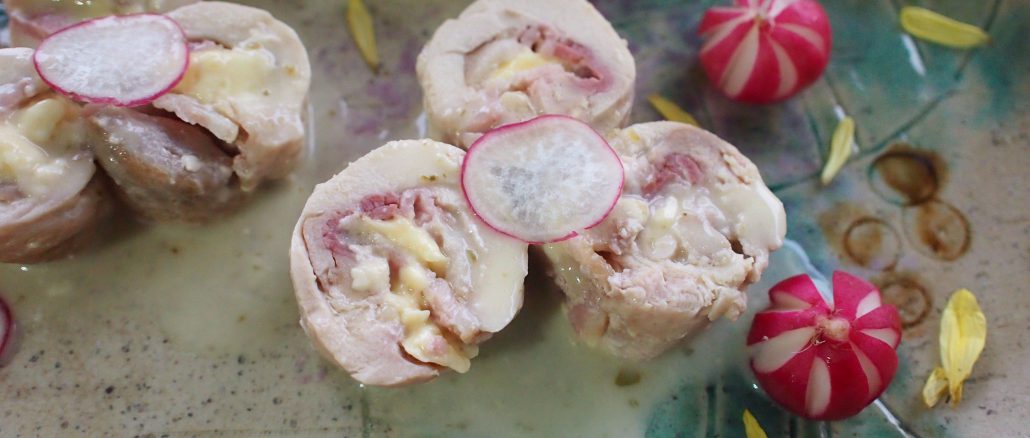 Sometimes only the simplest nibble is enough as long as everybody is happy and busy.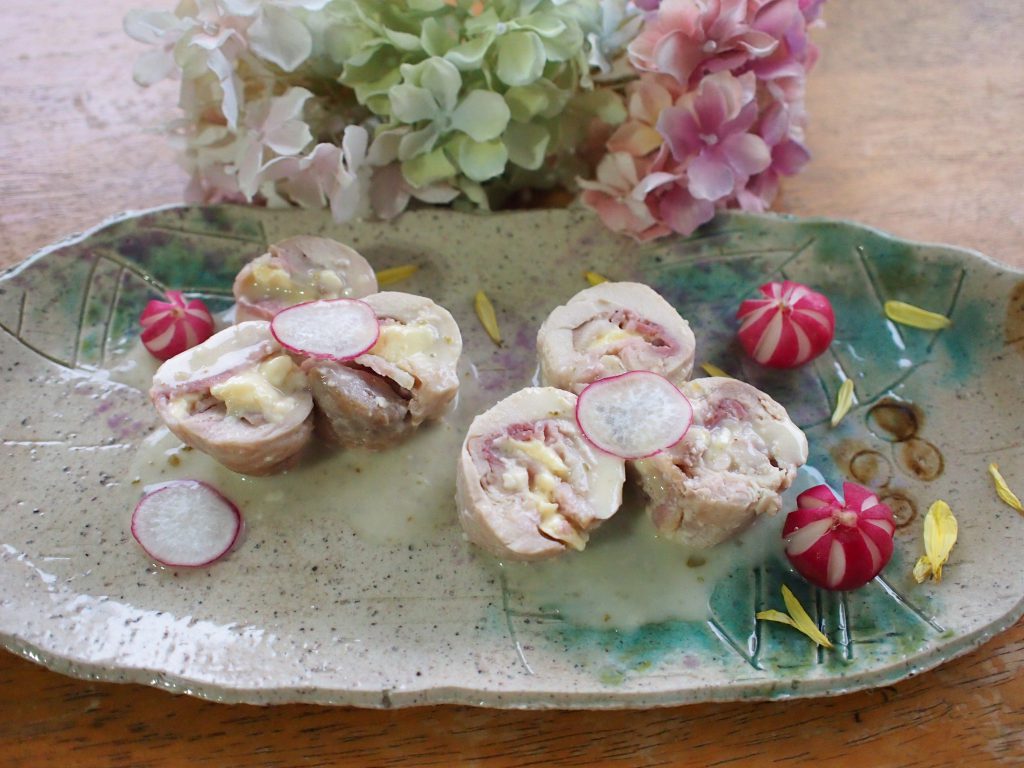 The chicken was rolled with bacon and cheddar cheese. Who can reject this combination? (no way!) 🙂
Then I used my favourite Japanese condiment, Yuzu Kosho, for the sauce.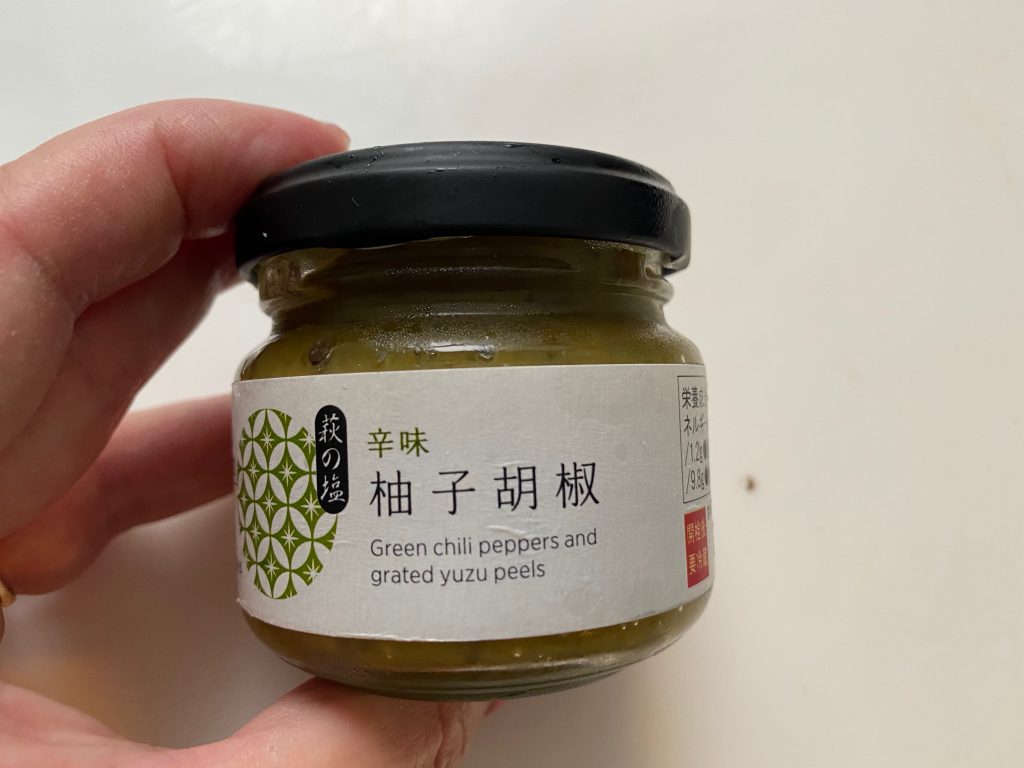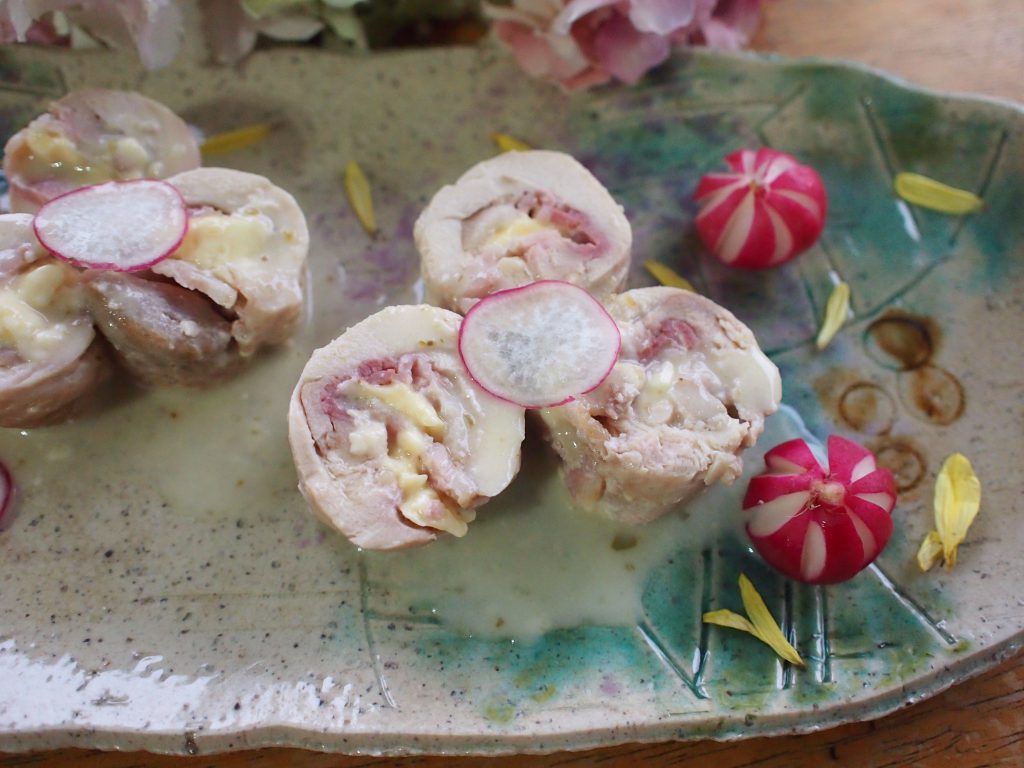 We are so grateful for our health and peace.