Yakitori…I know how much well-known this typical Japanese street food in Singapore and worldwide. It's a skewer of chicken and any other meat and vegetables that is cooked on charcoal grill.
It's staple food for Izakaya and street stall for seasonal festivals whatever whenever in Japan. Even in ready to eat deli section in superstores and convenience stores, it is easy to find it out with affordable price.
So, I can comfortably say Yakitori is comfort food for us.
The other day, I made Yakitori dinner for my family.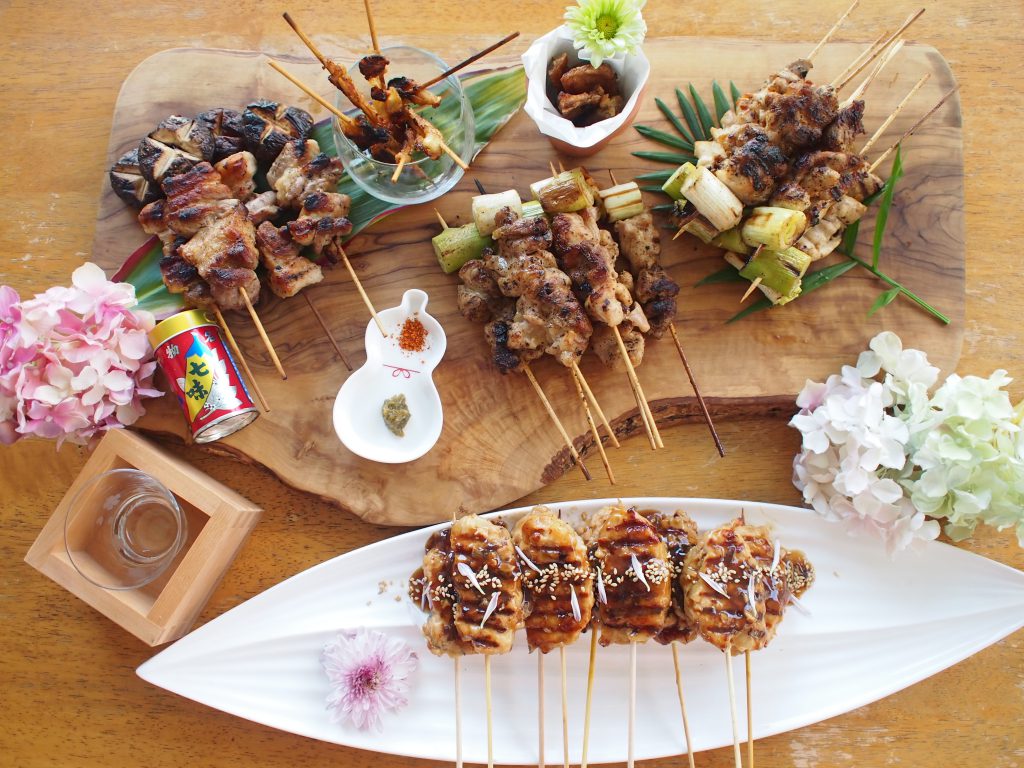 I'm not sure which flavour is your favourite, but mostly we can choose two seasons for the most fillings -Tare タレ(sweet savoury soy based sauce) or Shio 塩 (salt seasoned)
I personally prefer simple seasoning, Shio, since it is the best way to relish the original flavour/taste of fillings. I don't want to kill the original great taste of ingredients. However Tsukune (chicken meat ball) is an exception, I definitely order Tare for Tsukune like most people like to do.
This is my sauce for Tsukune. Balanced consistency is the key. Mine is not too sweet like shop-selling, based more Dashi flavour. You can tune the taste, sweetness or saltiness for your health condition, that is the benefit for homemade cooking.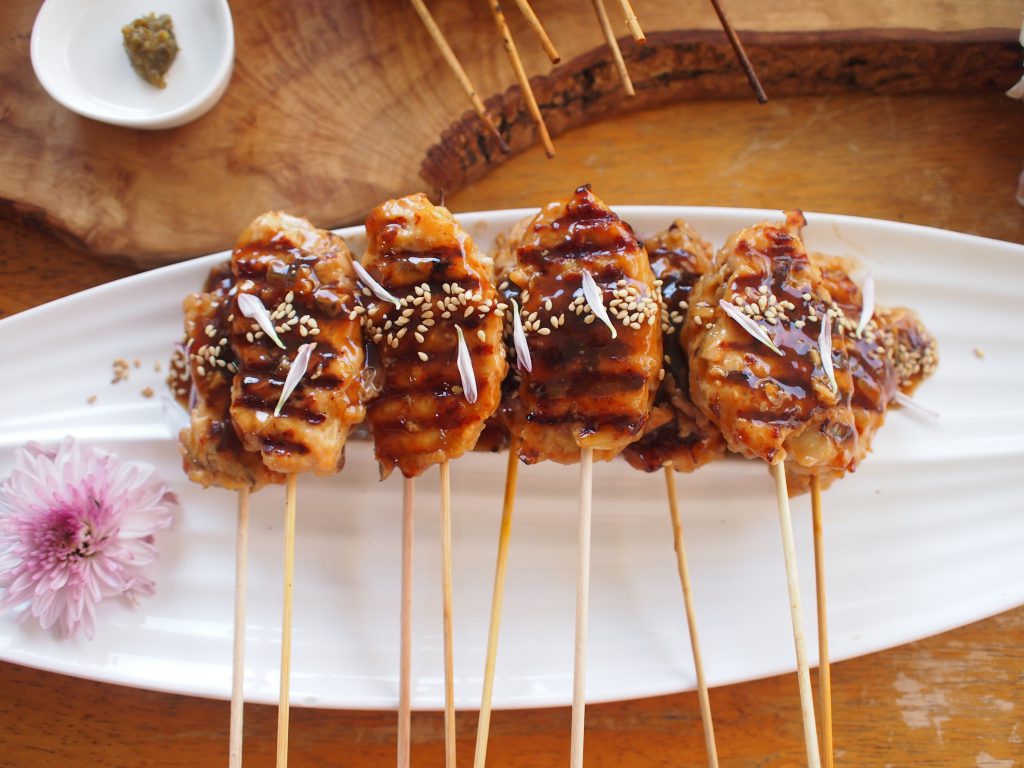 Tsukune. That contains lots lots of onion that creates nice crunchy texture and great flavour to chicken meat.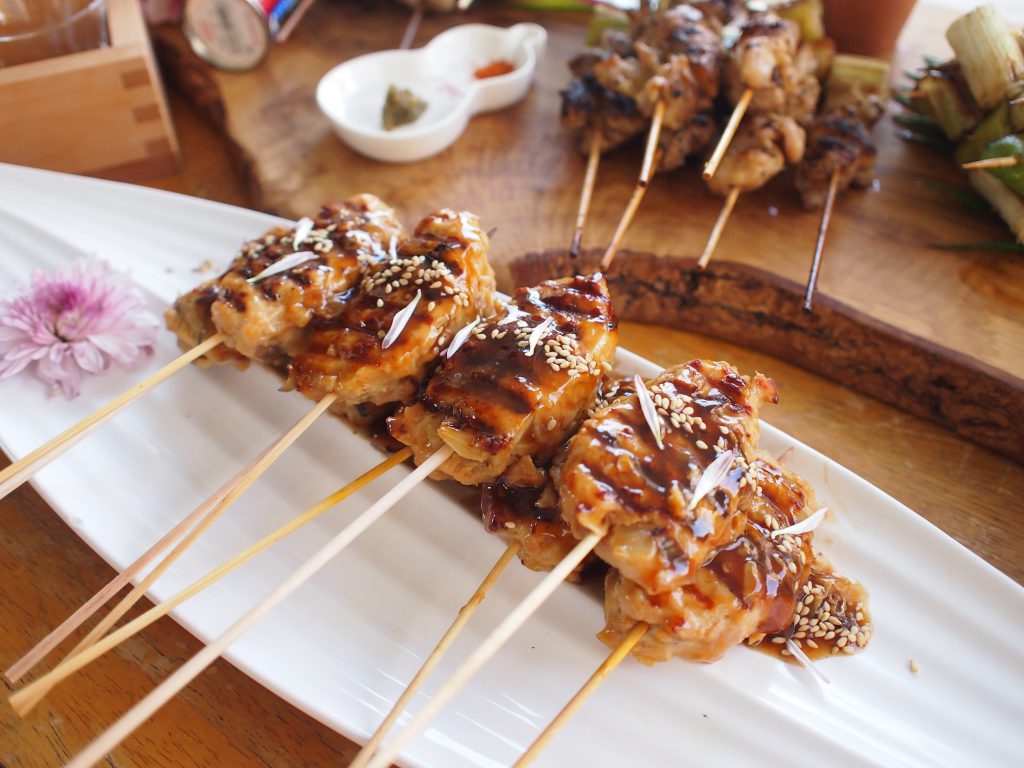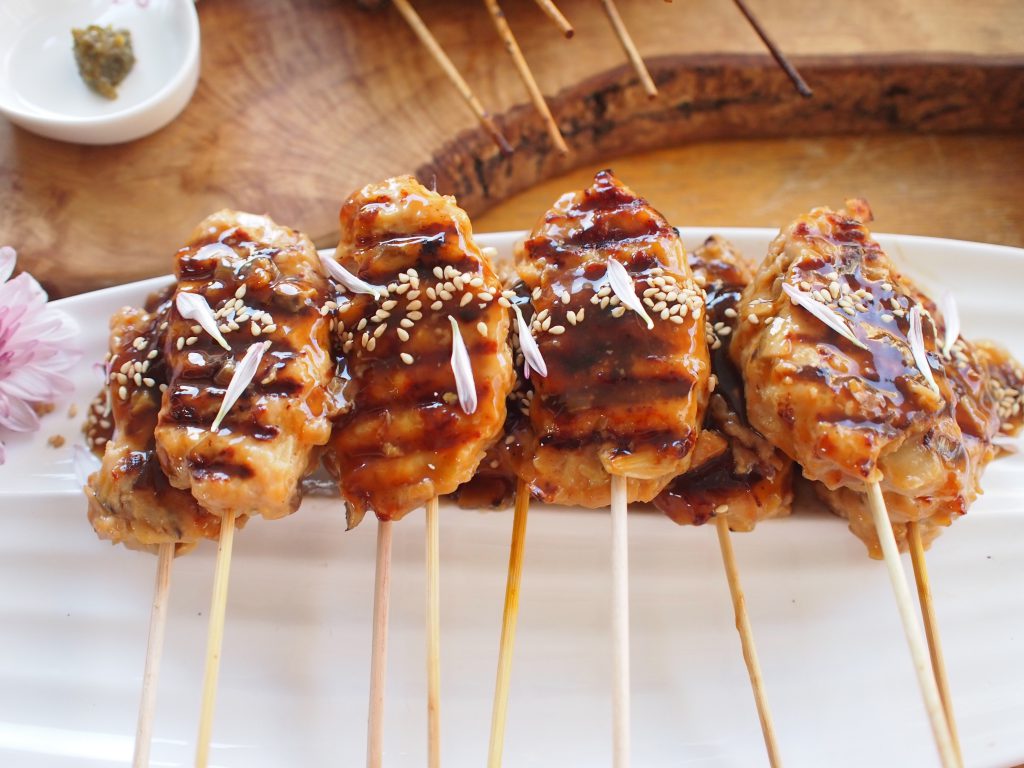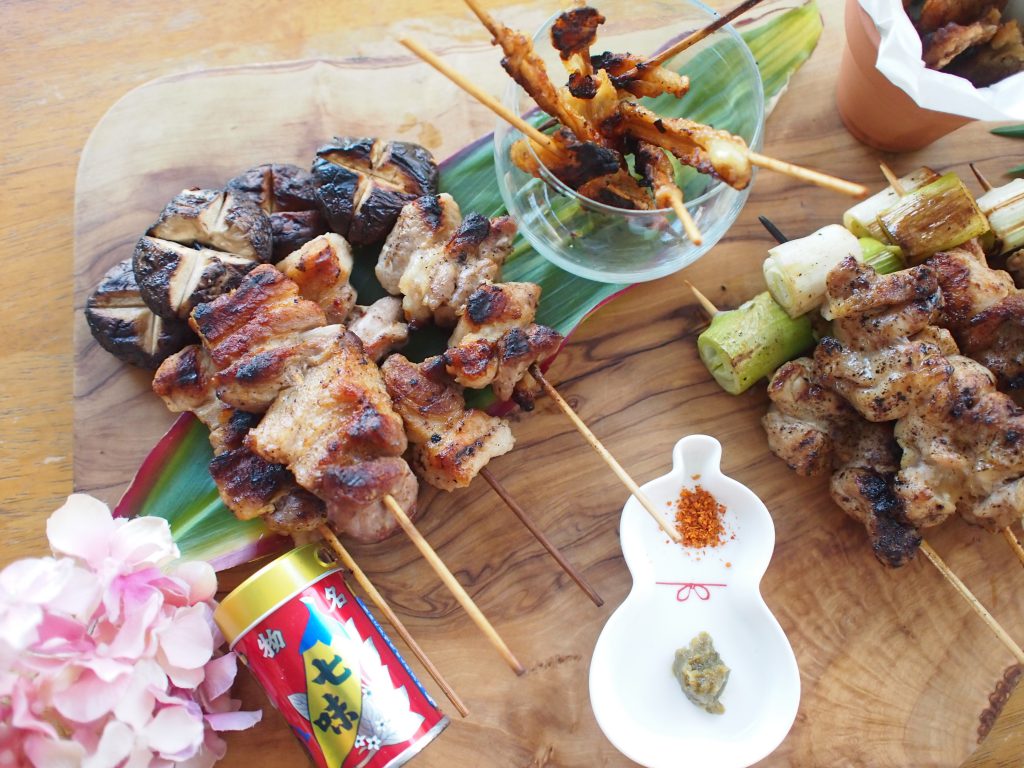 Pork belly and chicken skin. I can recommend you to serve the pork with Yuzu Kosho paste (Yuzu pepper paste).
Yuzu Kosho is super star for pork and even for chicken and lamb as well.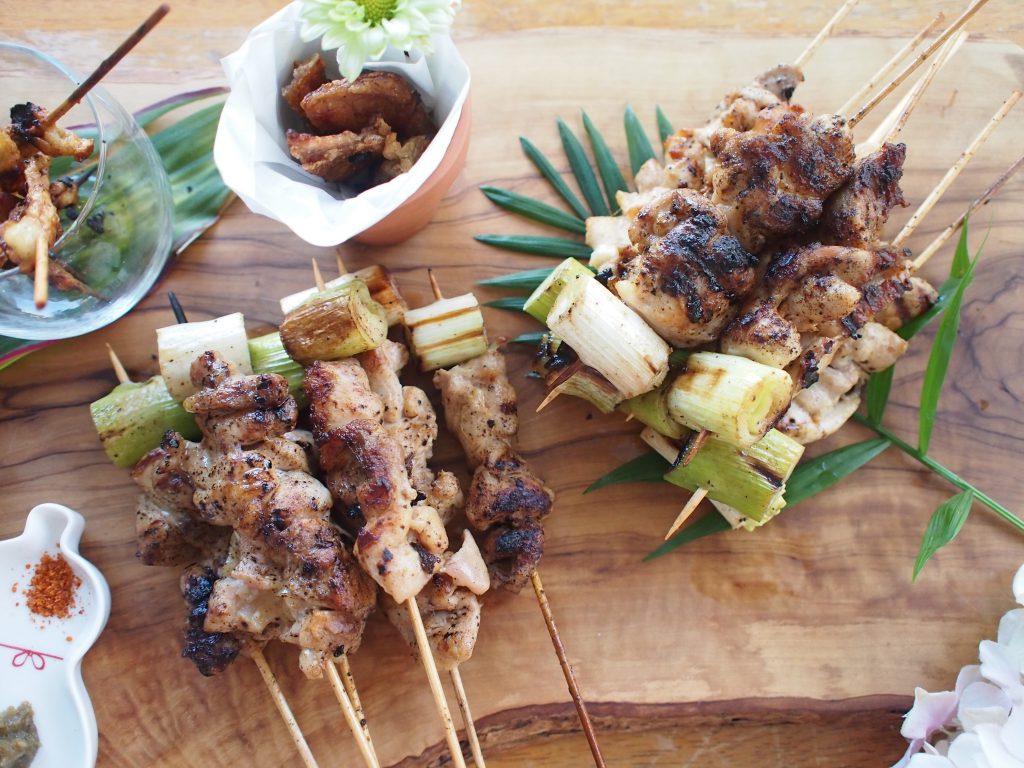 Chicken is cured with garlic salt in advance, hence it is so flavourful and we are never bored to eat a pile of chicken.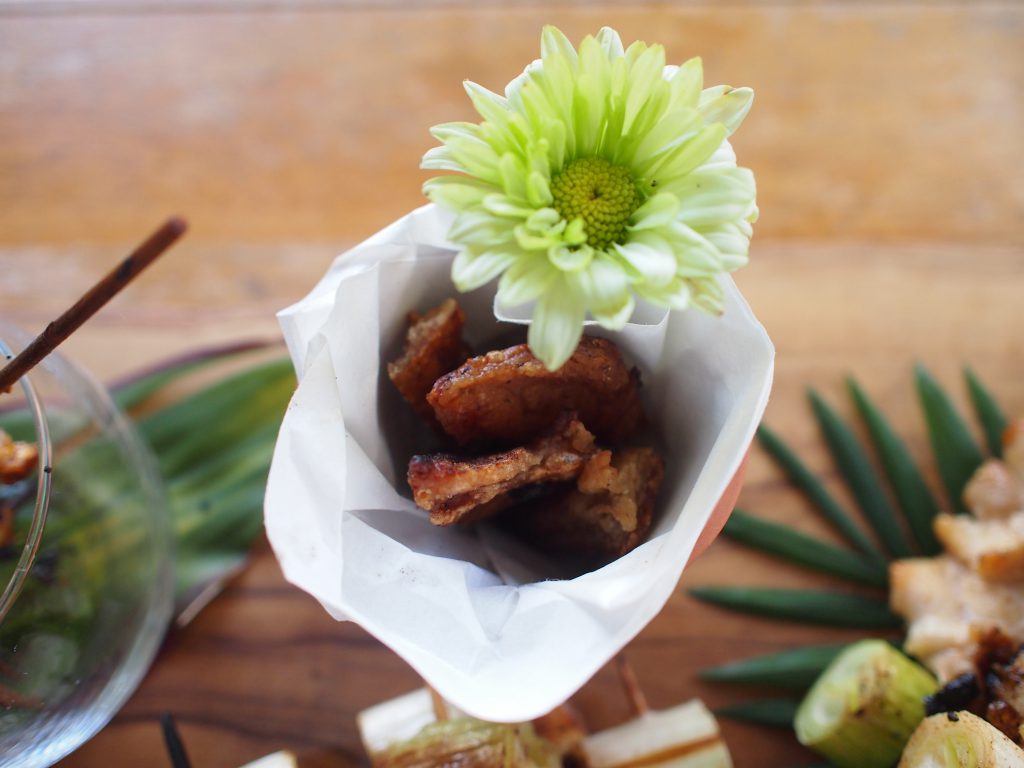 Crackling which is my favourite despite it's naughty snack! 🙂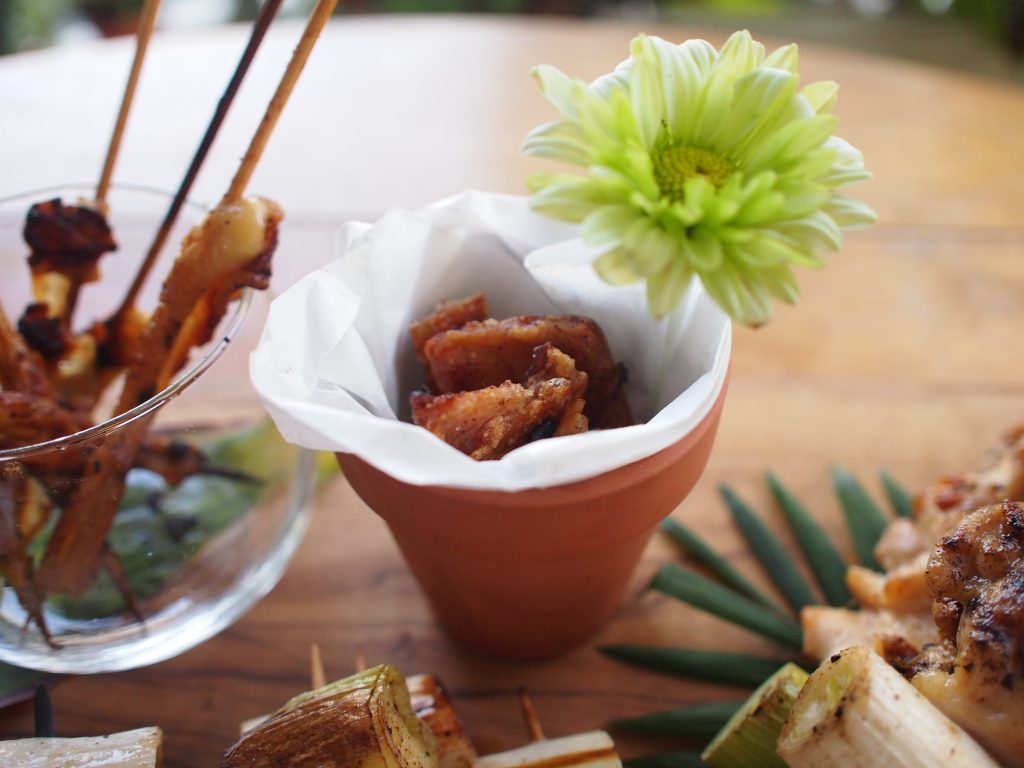 The family love Yakitori and enjoyed my taste as well. When we travel in Japan, Yakitori in Izakaya is our essential style!
This time, it seemed like Tsukune is the winner for the kids because it is sweet savoury taste that kids love always.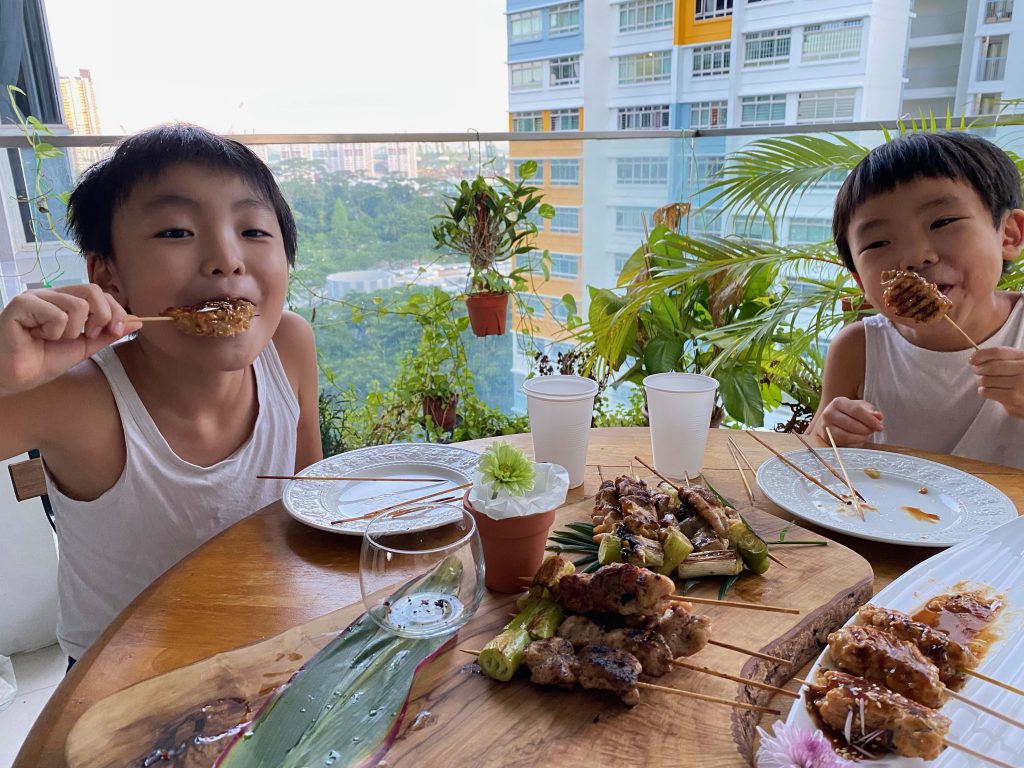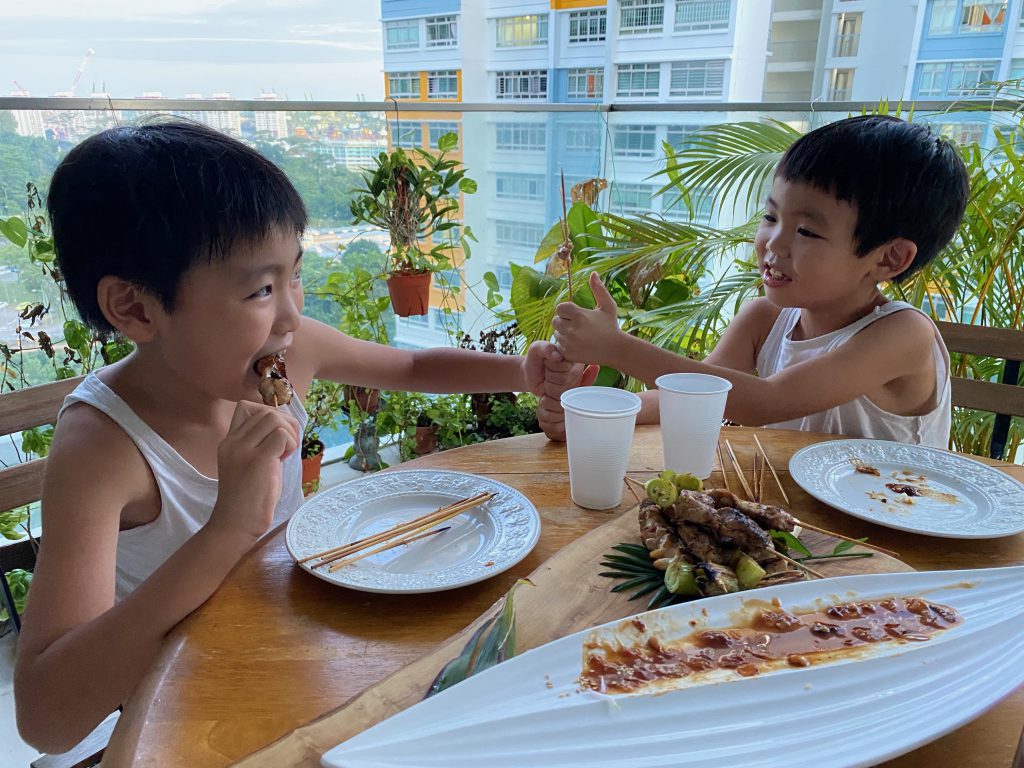 We enjoyed our daydream to travel to Japan 🙂

Hope you all are well and stay safe, stay well.

Naoko xx