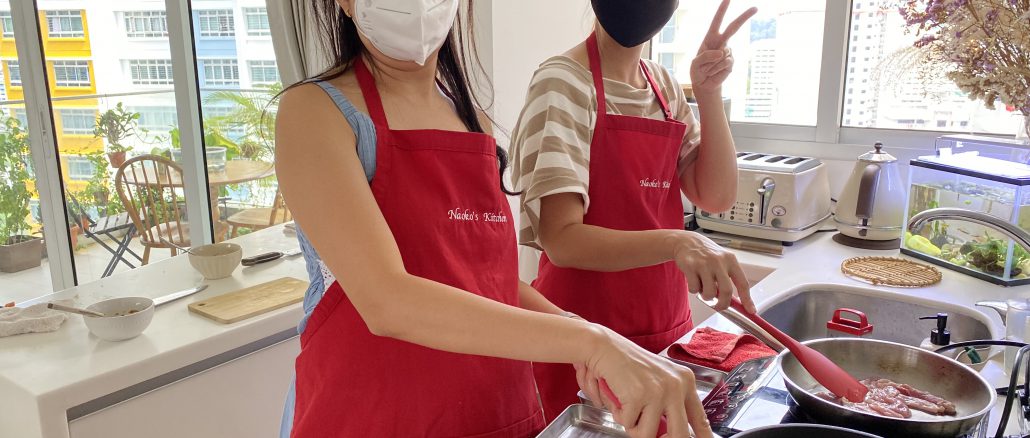 Some quick throwback of yesterday's cooking class.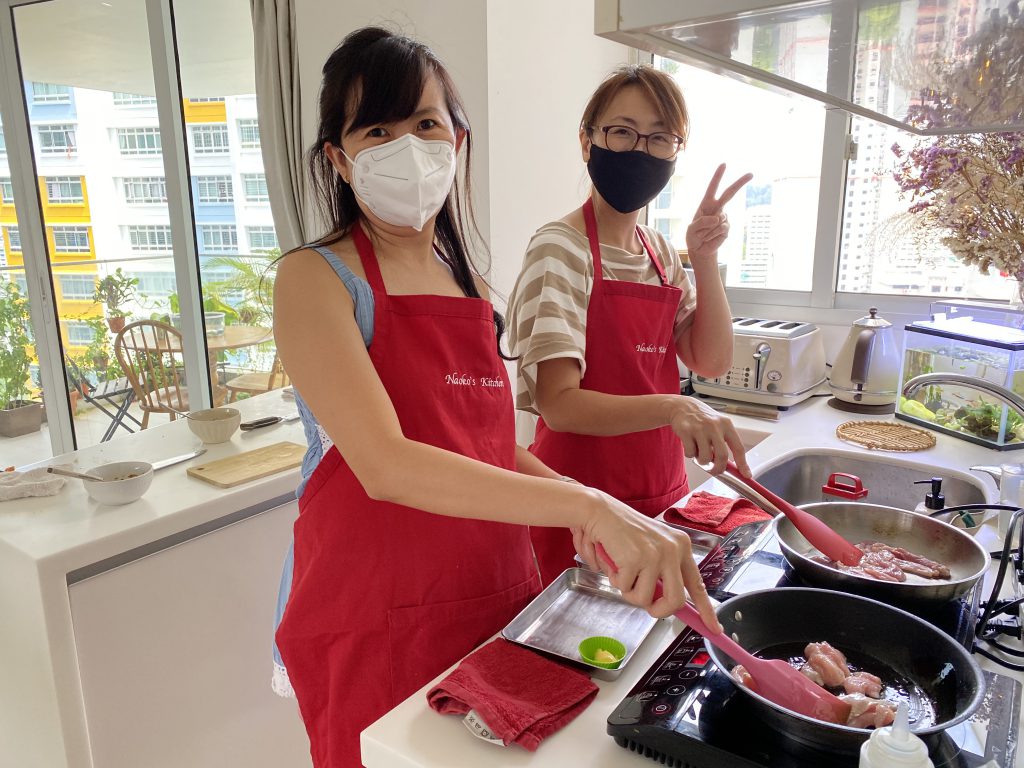 We are not allowed to dine in but our class is great chance to catch up with your besties during a fun cooking in relaxing atmosphere 🙂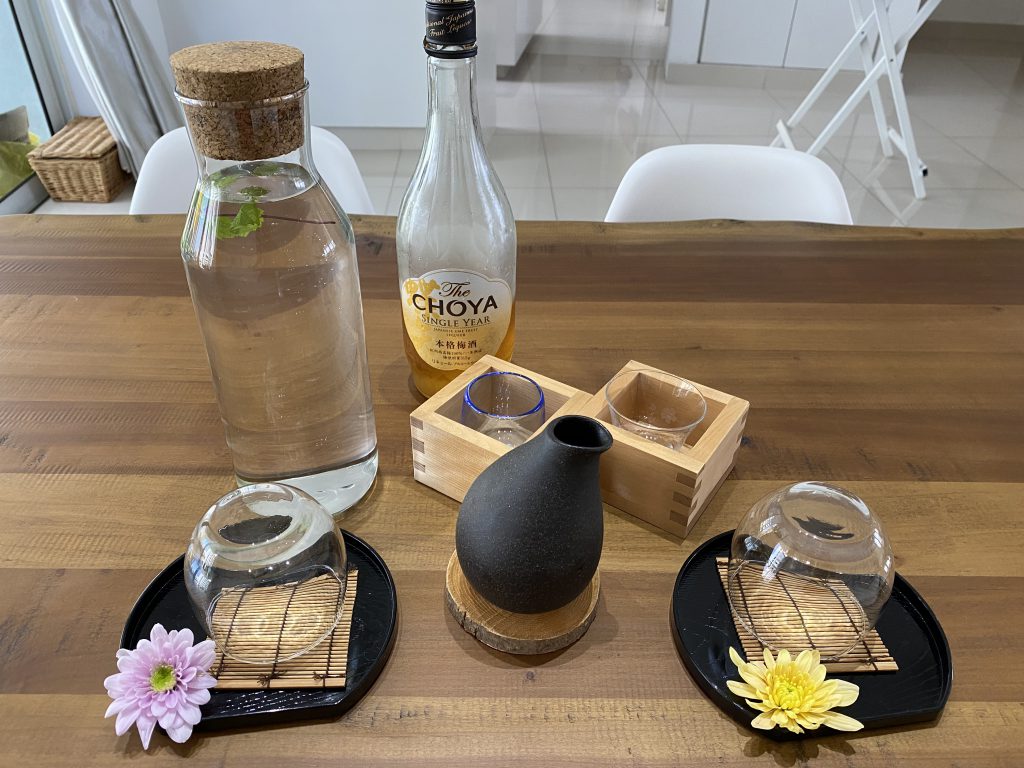 Cheers!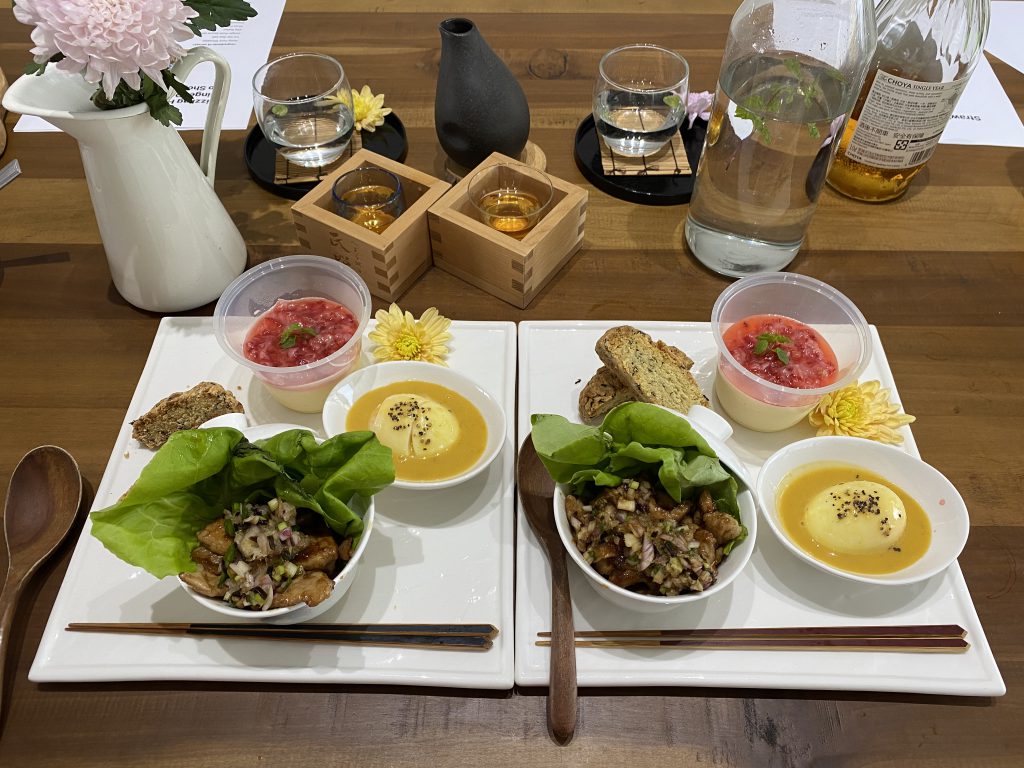 We learnt how to make a plate presentation using plates and foods were taken away.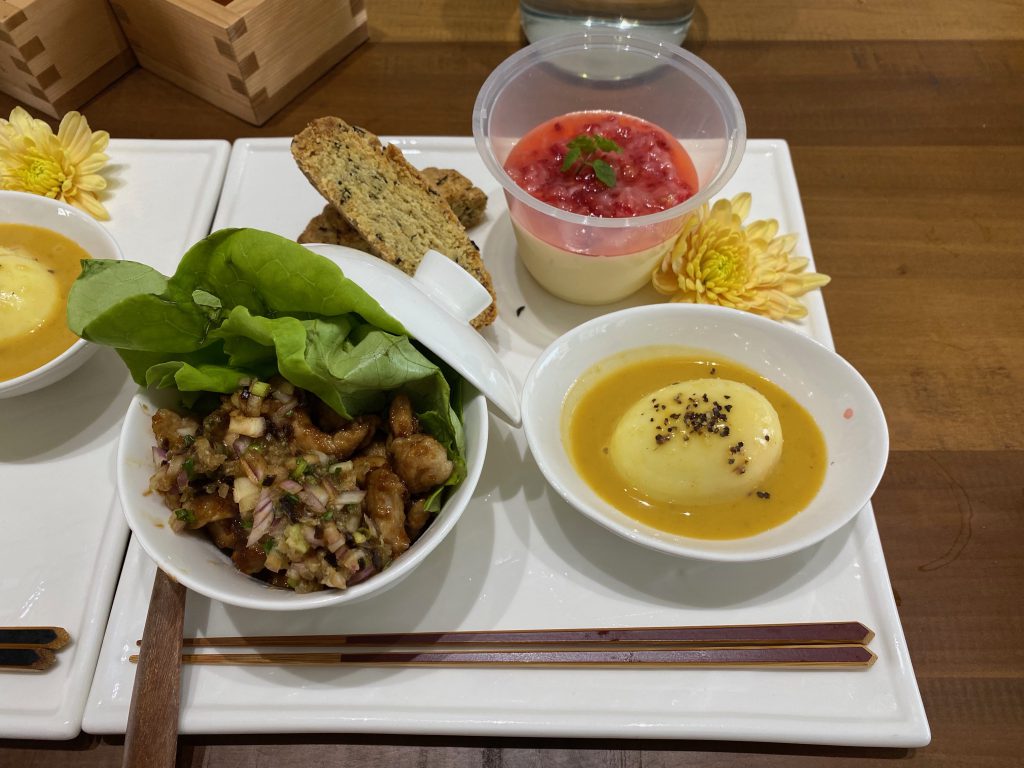 Looks delicious!

We are really grateful for our familiar/new customers' continuous support despite in such a tough time.
We will announce the new course and schedule of June soon.

Hope to see you soon.
Stay Safe and Stay Healthy.

Naoko xx