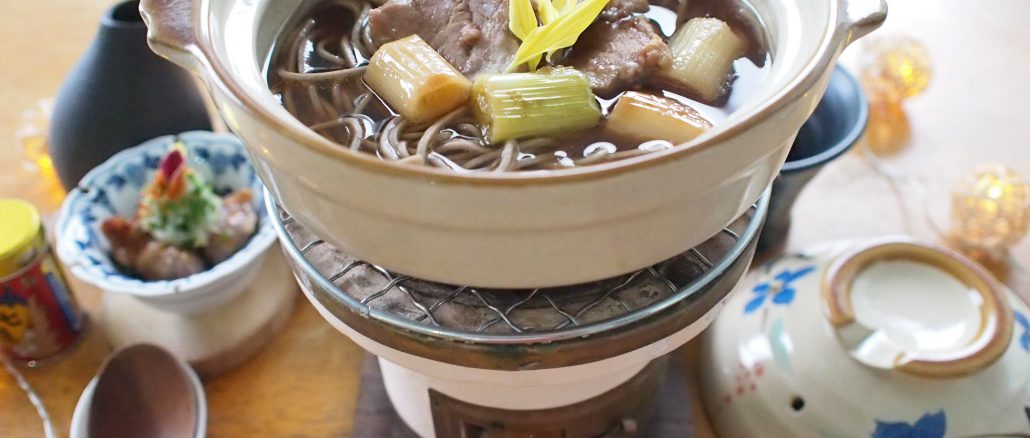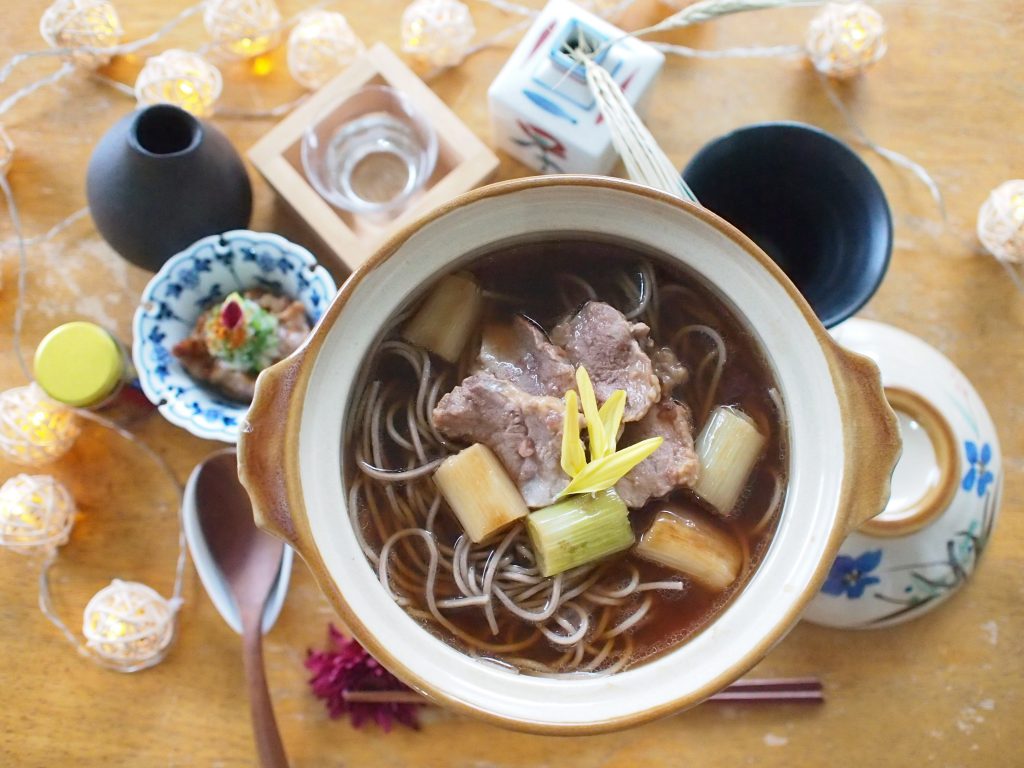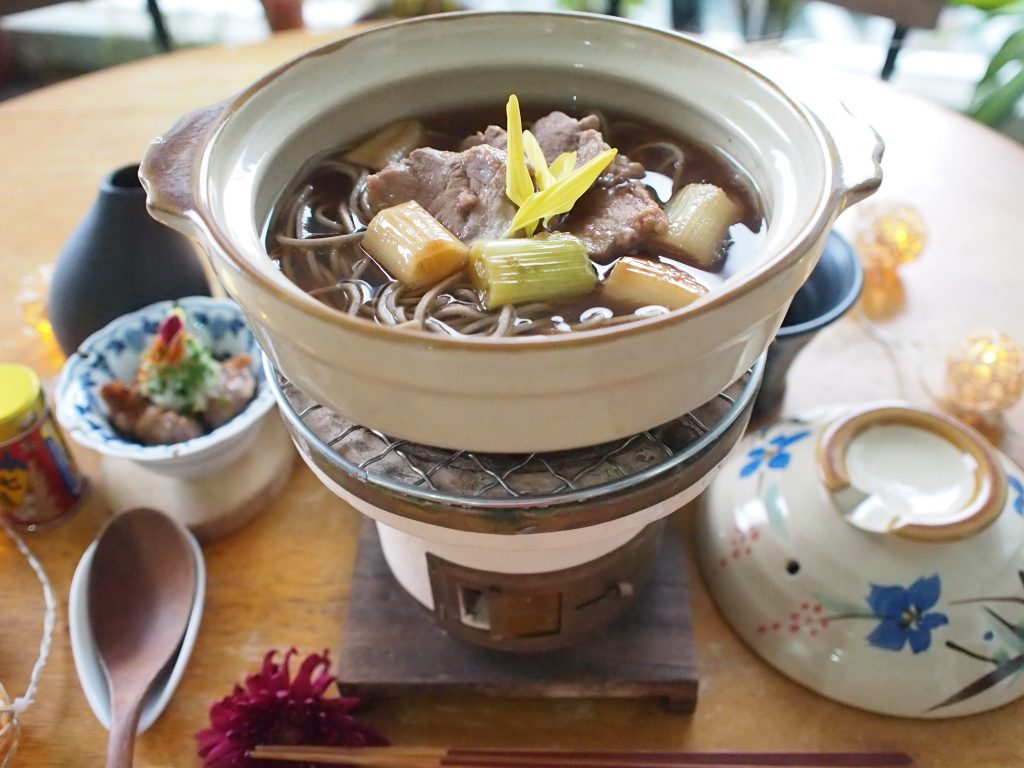 This very Japanese food is traditional and historical national food in our culinary.
Usually people simmer a duck breast which is coated with potato starch or Kuzu powder in the Dashi soup, however I personally prefer a grilled skin that is crispy and charred flavourful, hence firstly I grill the skin well and briefly cook only the surface.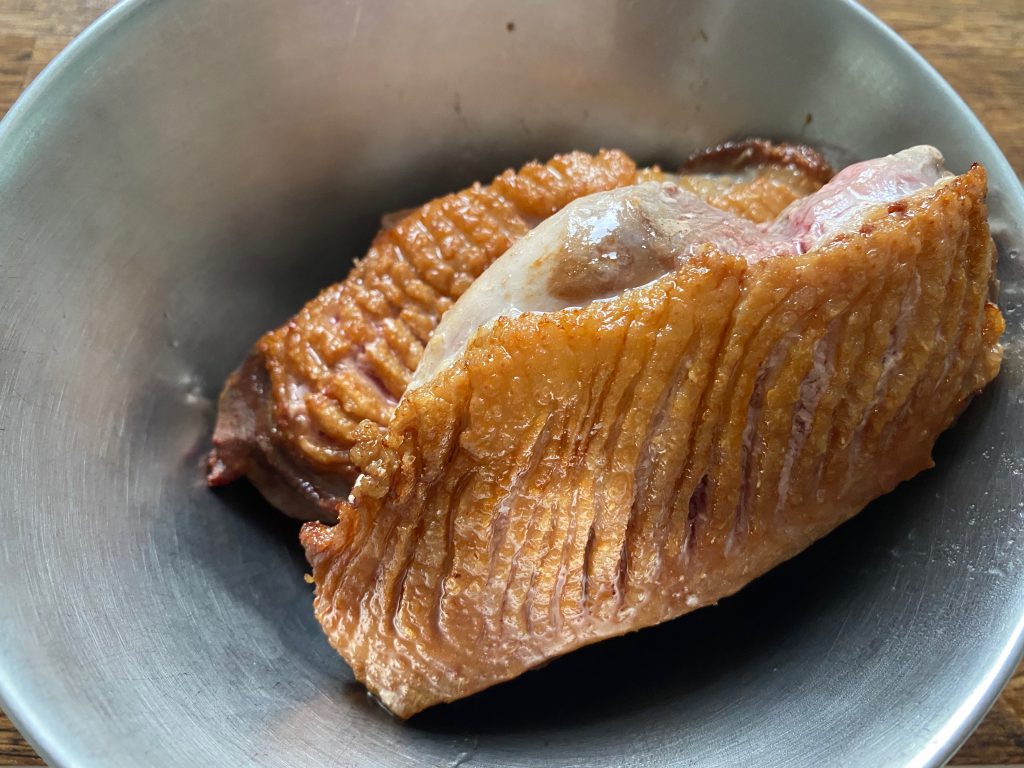 Still the inside should be pink.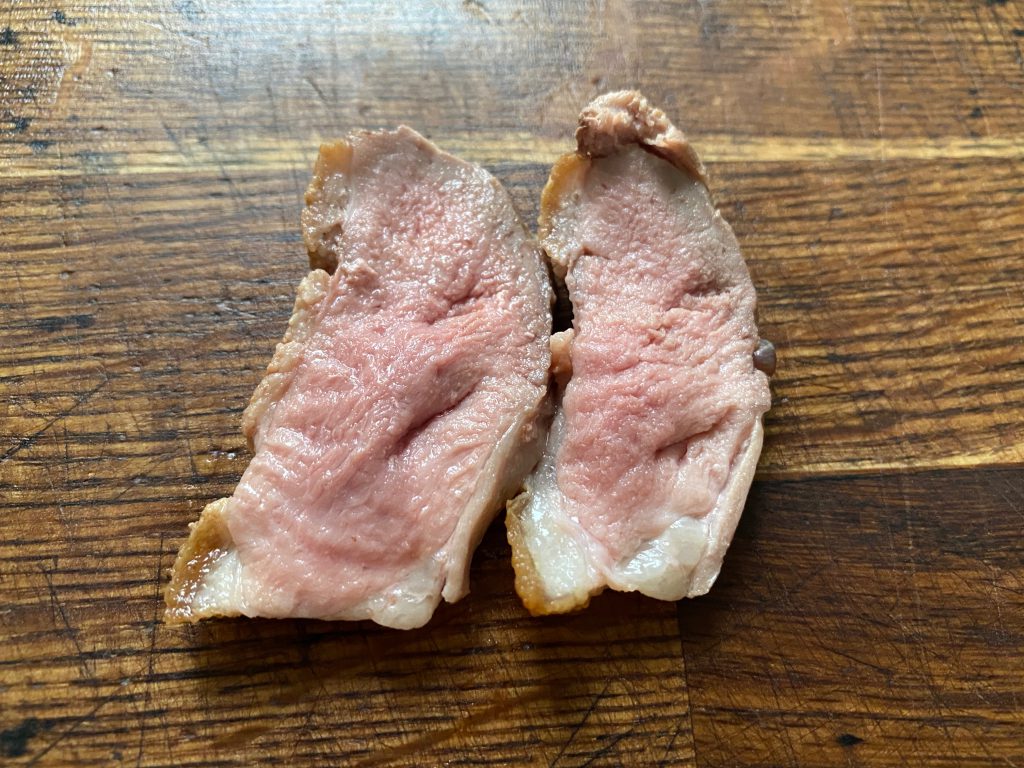 This rare flesh is the big key for adding an extra flavour to the soup. And grill the leek with the duck oil that remains in the frying pan.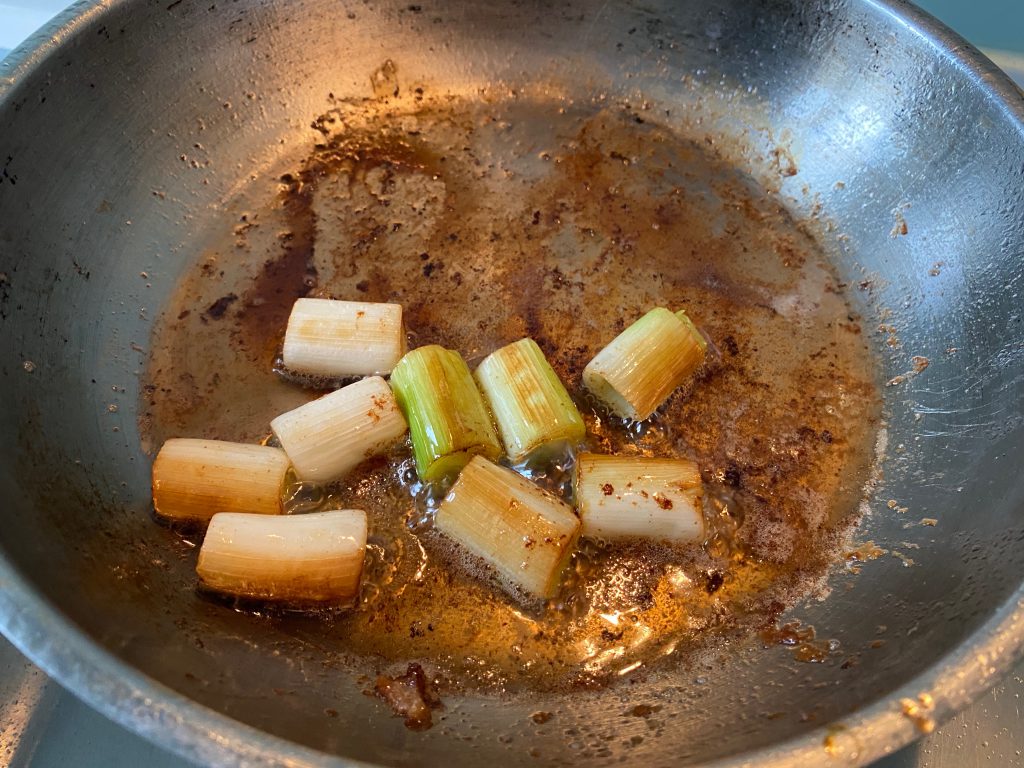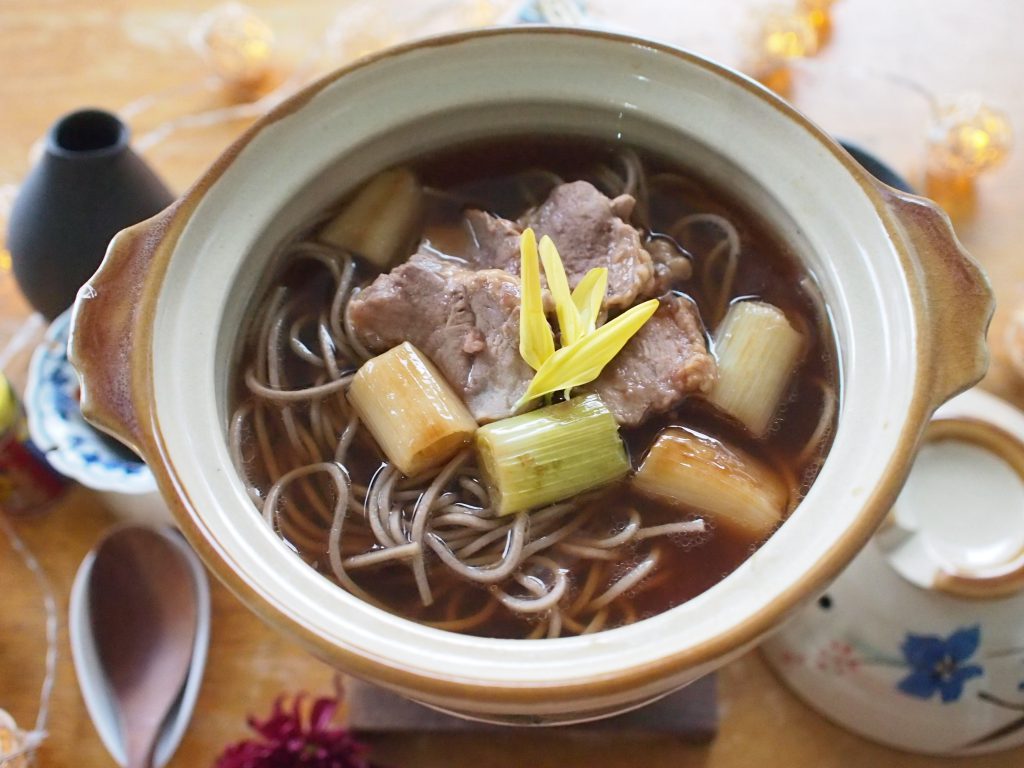 The Dashi soup that is infused by Duck is absolutely tasty and addictive!!
Fried gizzard, that is one of my favourite food in Izakaya 🙂
Nice texture and low calorie, oh what a pleasant food!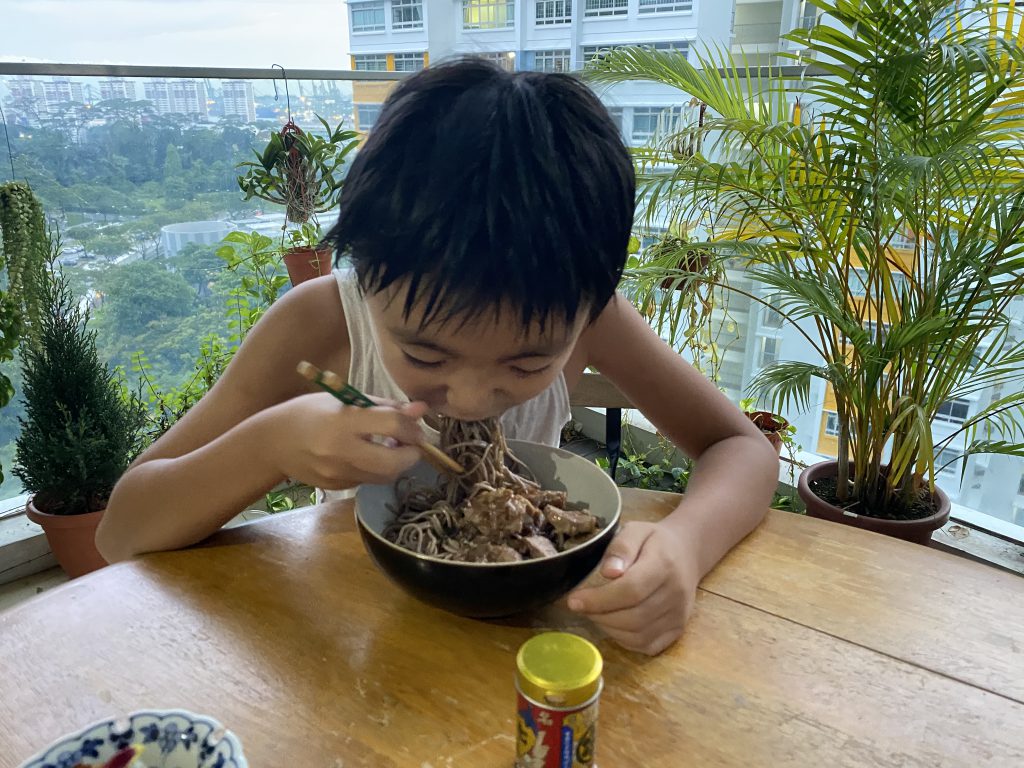 Everybody tucked in even the young people!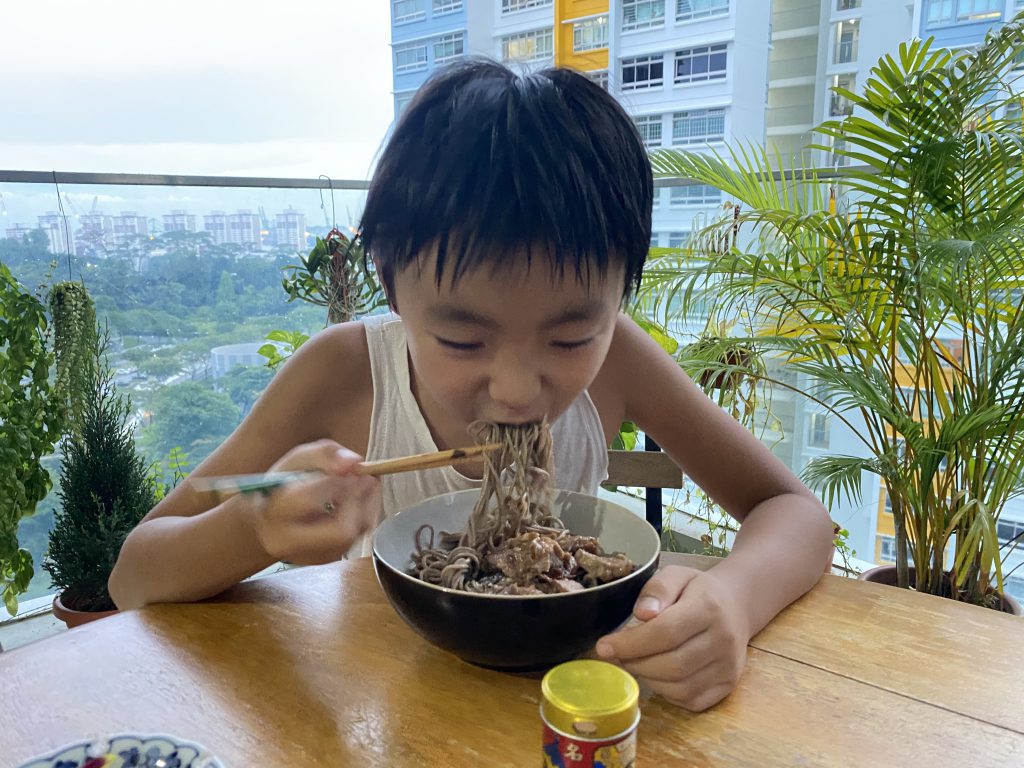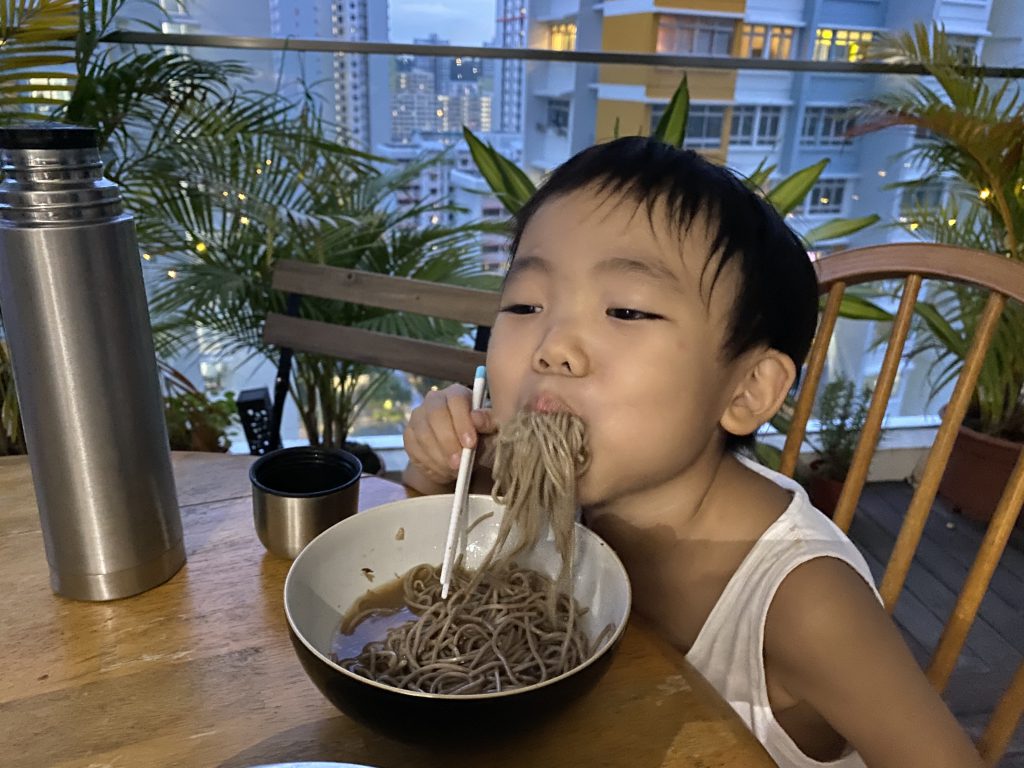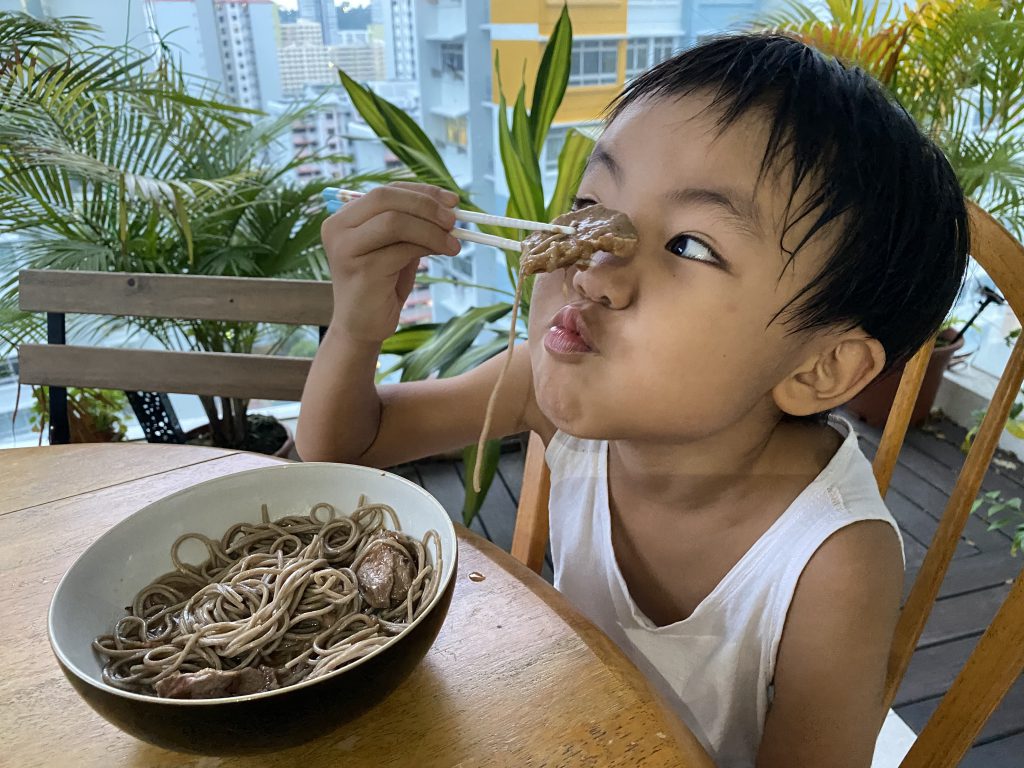 That was too good to resist hiding the recipe, hence we have decided to put it on the menu for the next month in our cooking class.
If you are interested in that Japanese food, please feel free to join our intimate cooking classes.

Have a lovely day!

Naoko xx