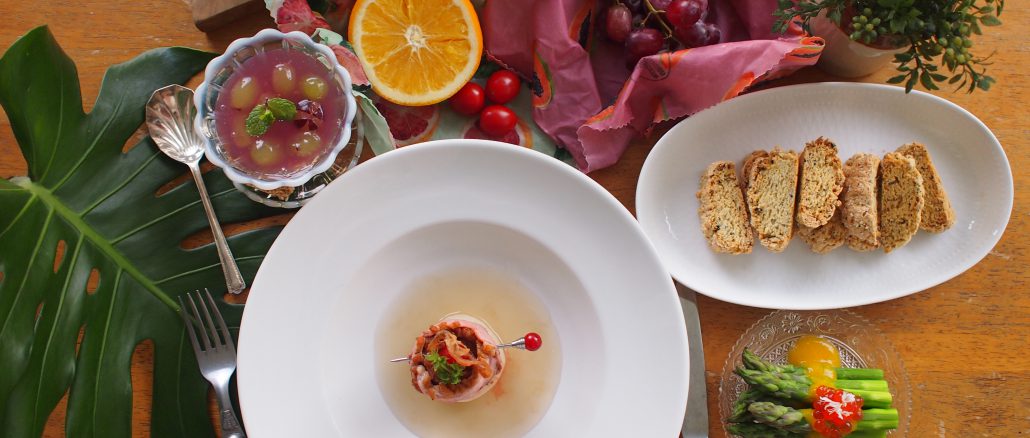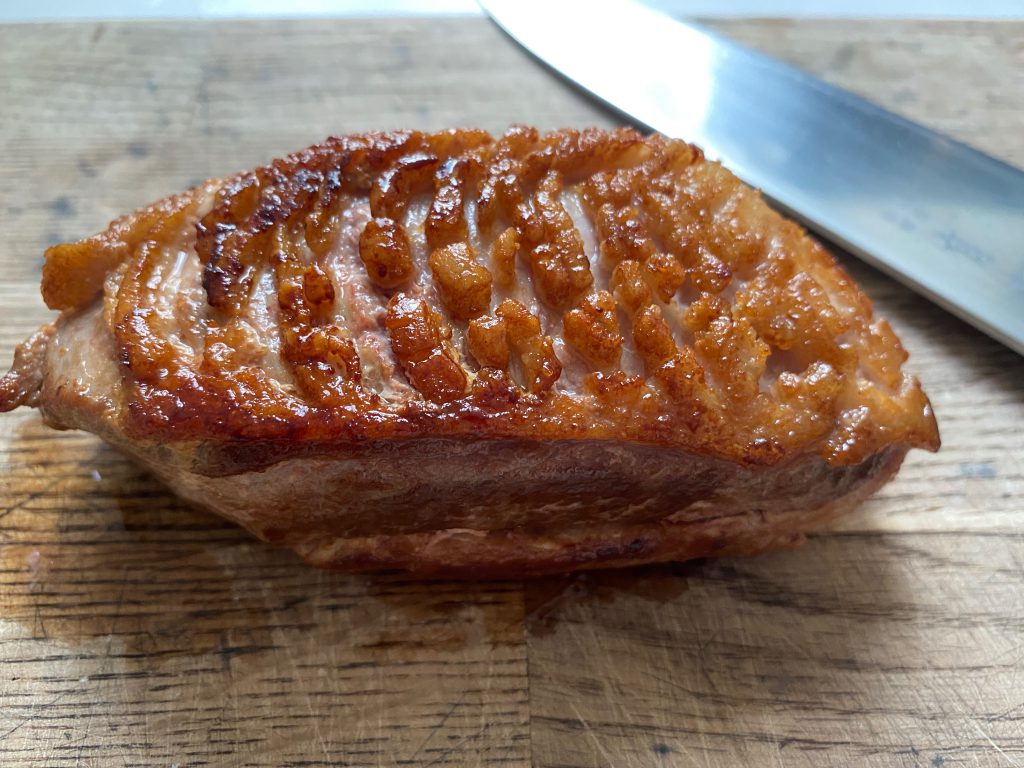 We love duck and actually in traditional Japanese cuisine, we have various and regional duck foods.
Look at this sizzling sound, how appetising!
Then we made traditional Japanese meal -Grilled Duck & Dashi Simmered Daikon for the main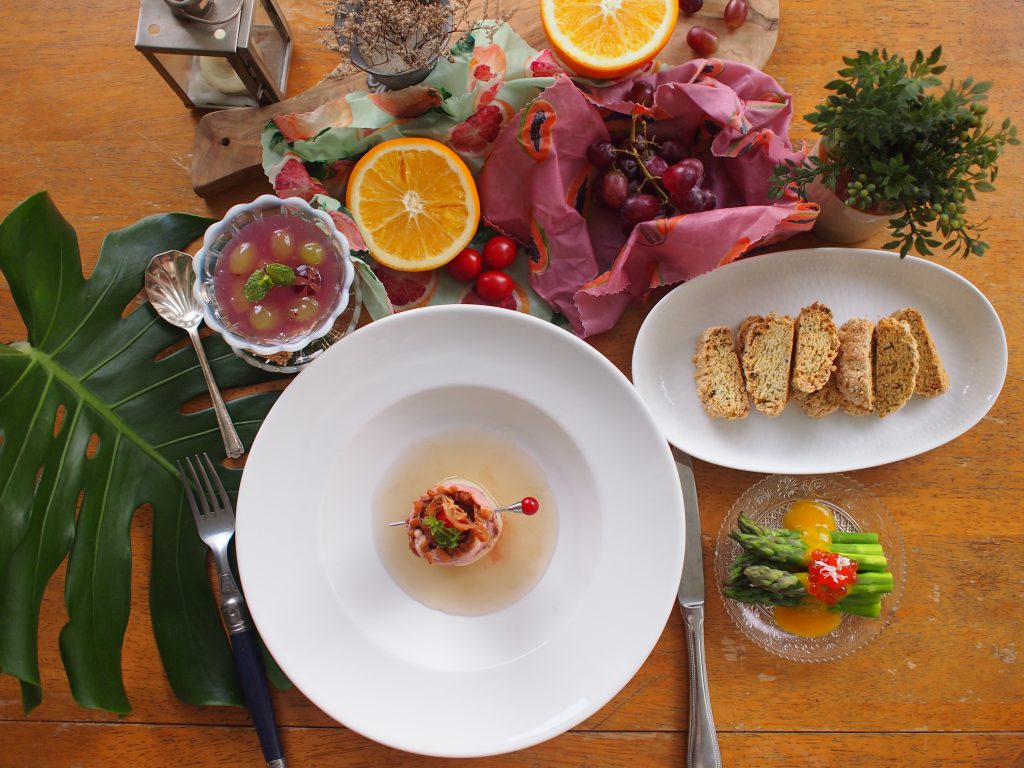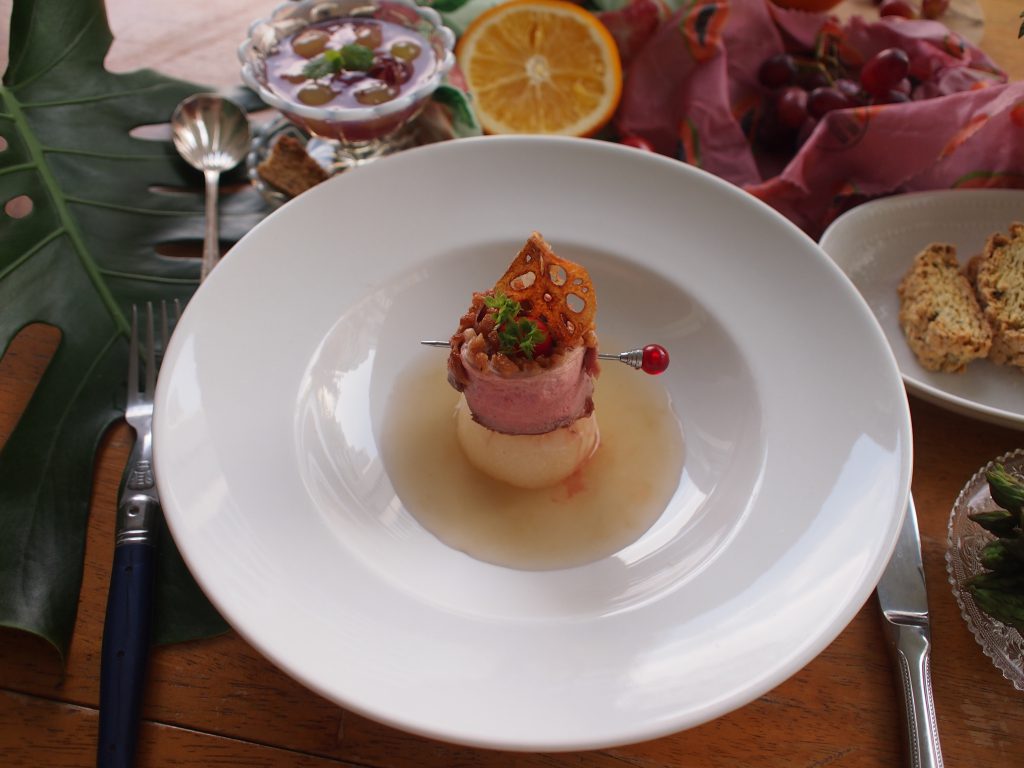 Only presentation is modern twisted but the cooking method and taste are absolutely authentic using proper Dashi.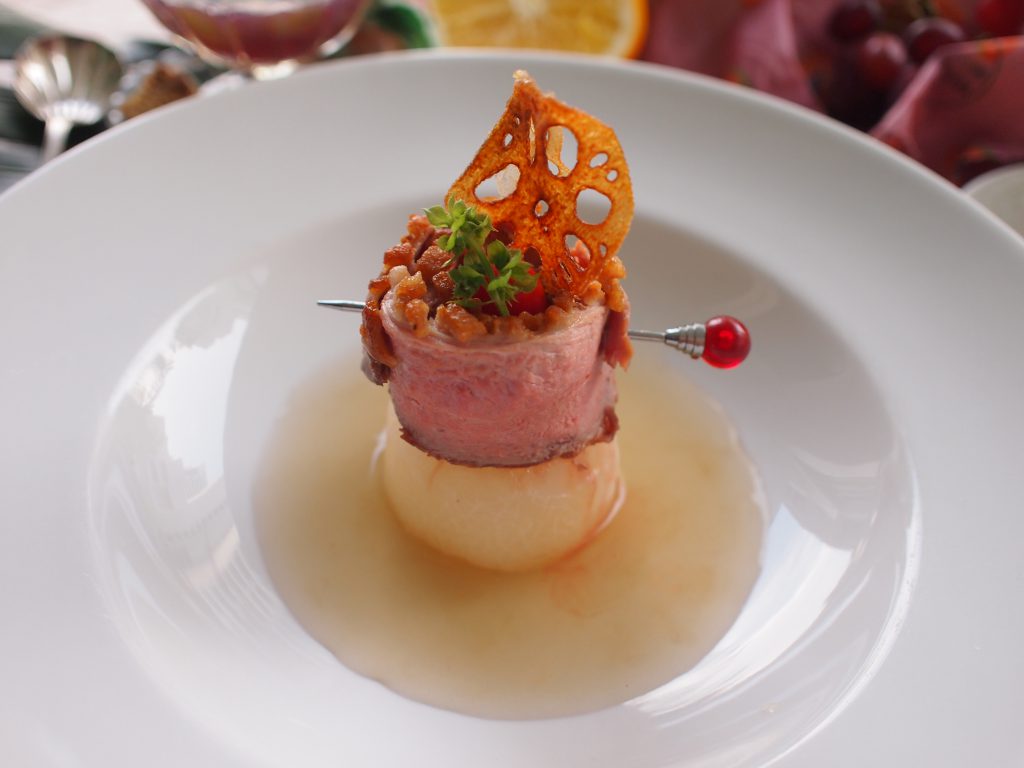 In my opinion, a flesh should be slightly pink, which is the best for a duck.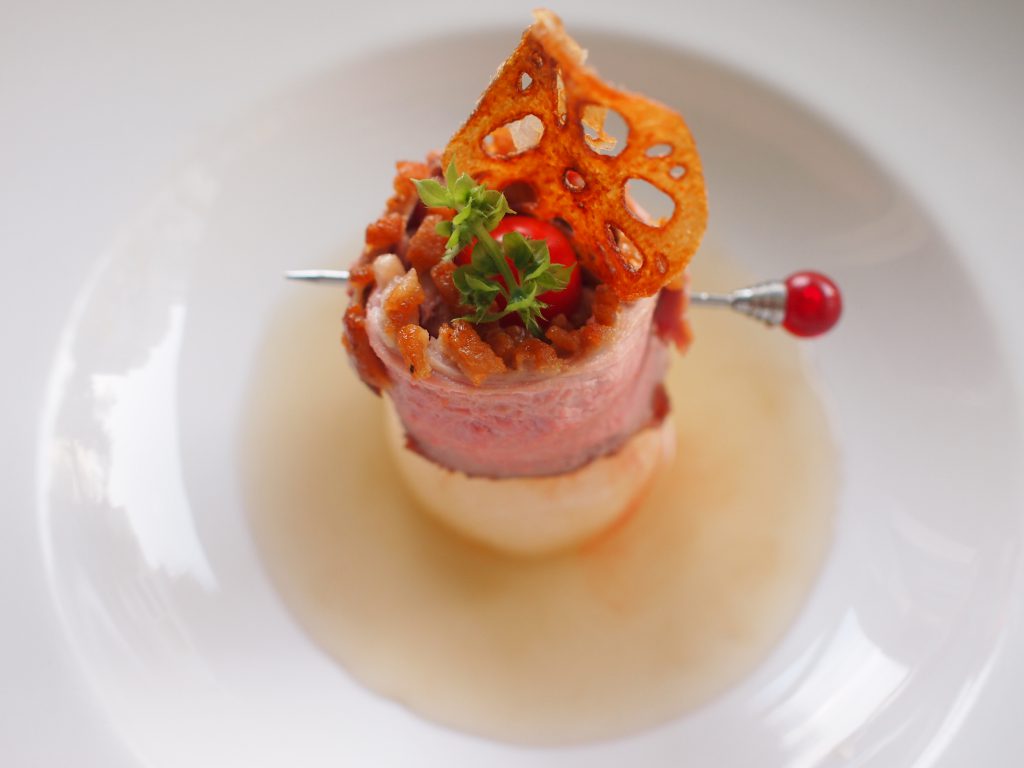 The duck is succulent and juicy, the Daikon is so soft that you don't need knife!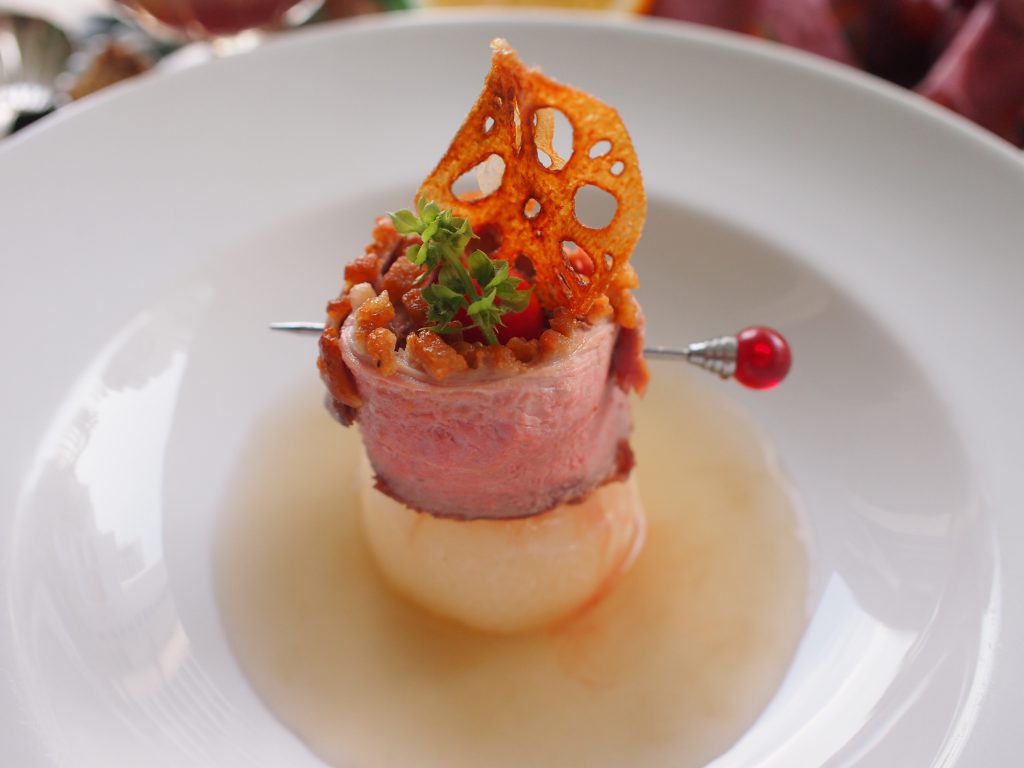 You can learn this traditional Japanese meal in my cooking course in April.

As a side dish, we made an Asian fusion food -Asparagus with Mango Lemongrass Sauce
The sweetness of mango and the freshness of lemongrass perfectly work well with bitterness of asparagus.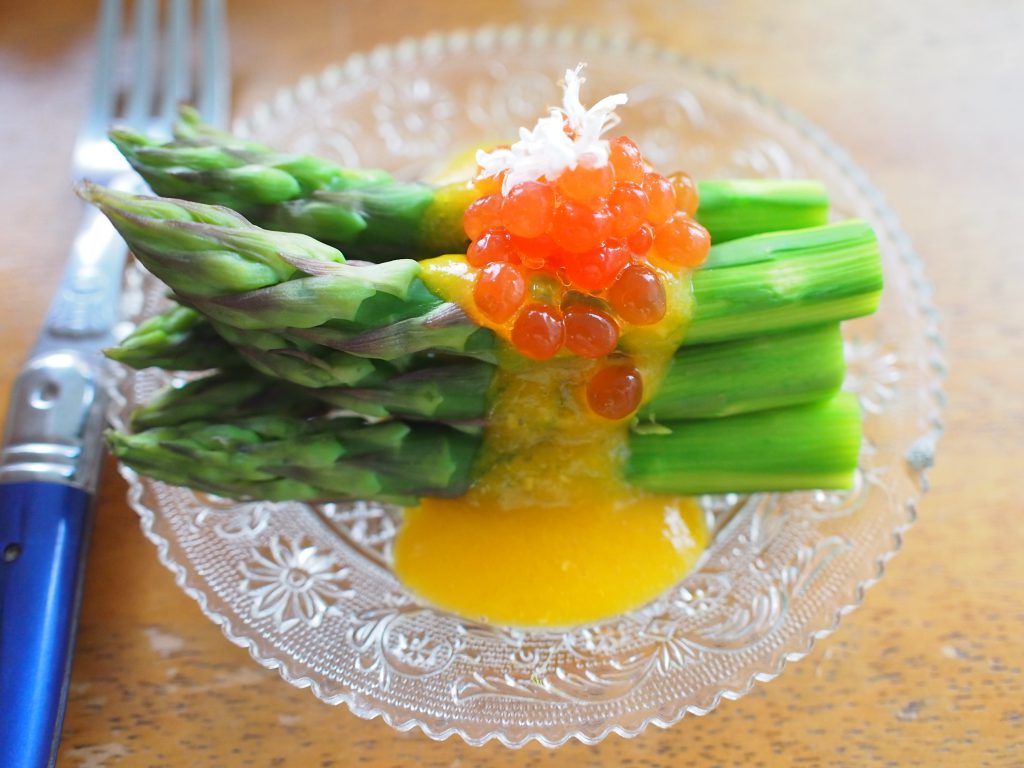 Well balanced acidity is the key.

Lastly, we made grape jelly using Mirin and biscotti for dessert.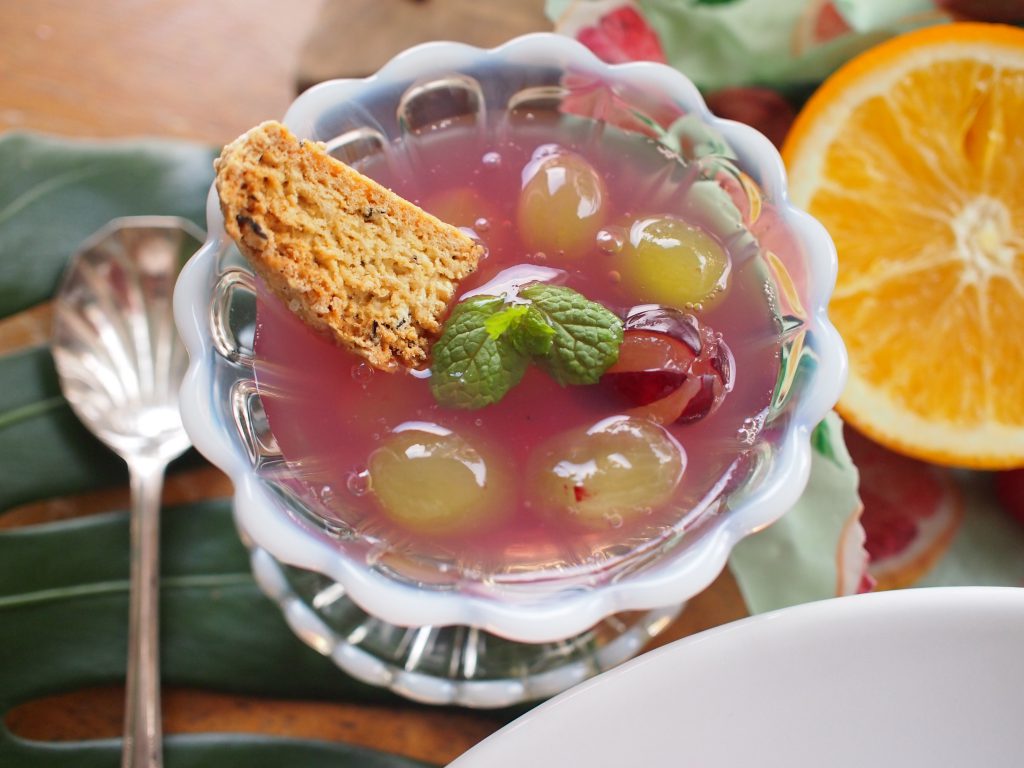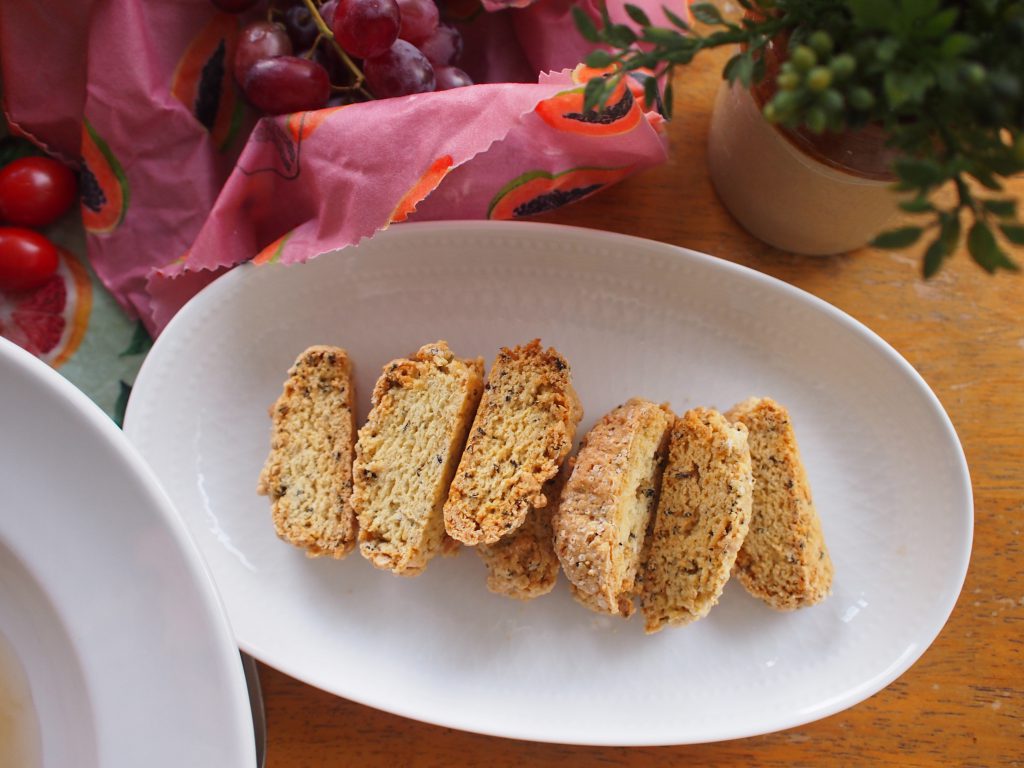 The biscotti is seasoned with TWG Earl Grey Tea leaves.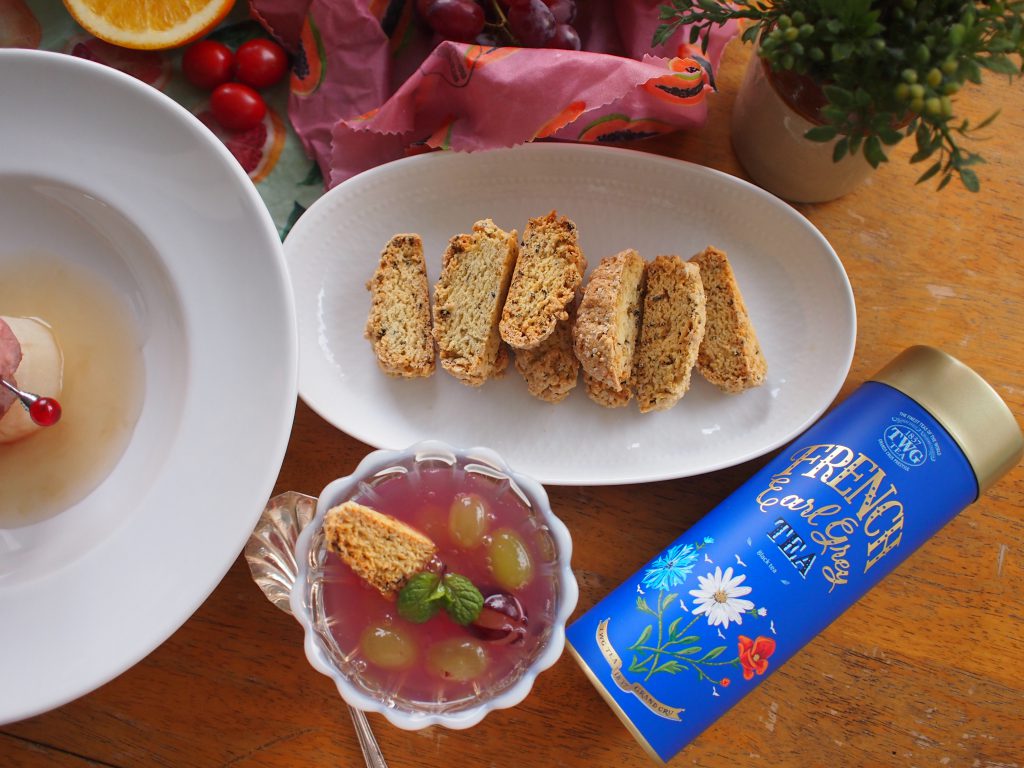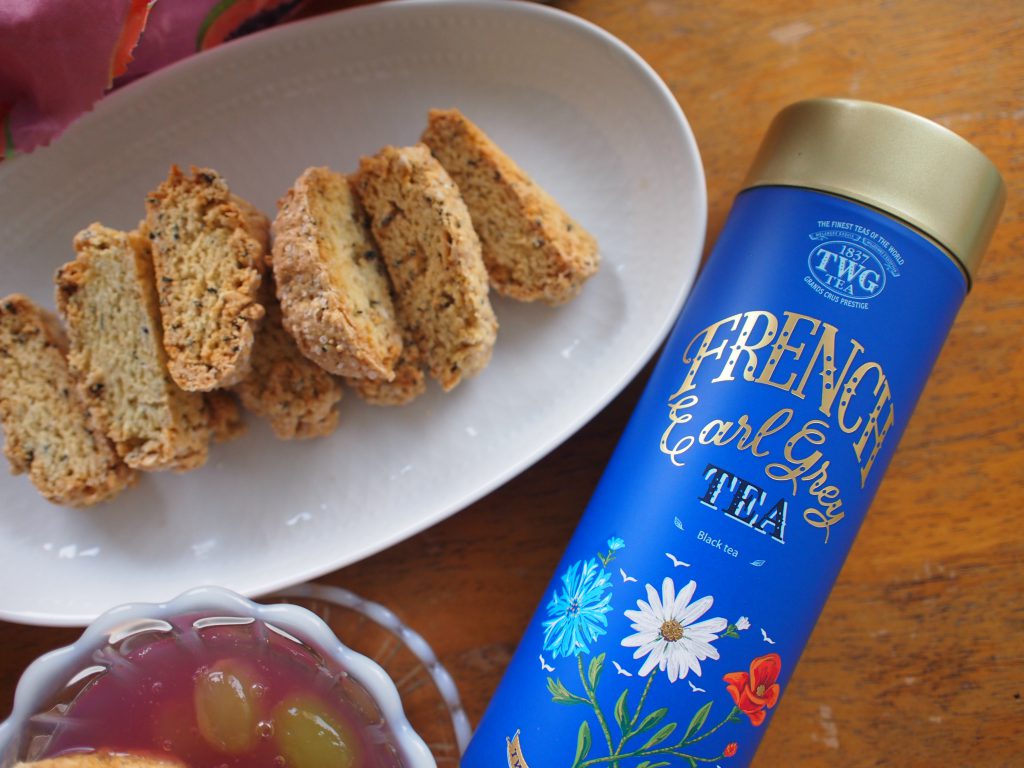 This tea is so elegant flavour and my favourite.

Oh man! We used so many fresh ingredients for this course!
Hence we had a lot of leftovers of fresh vegetables and fruits, however it's not a problem at all since I have a right-hand women.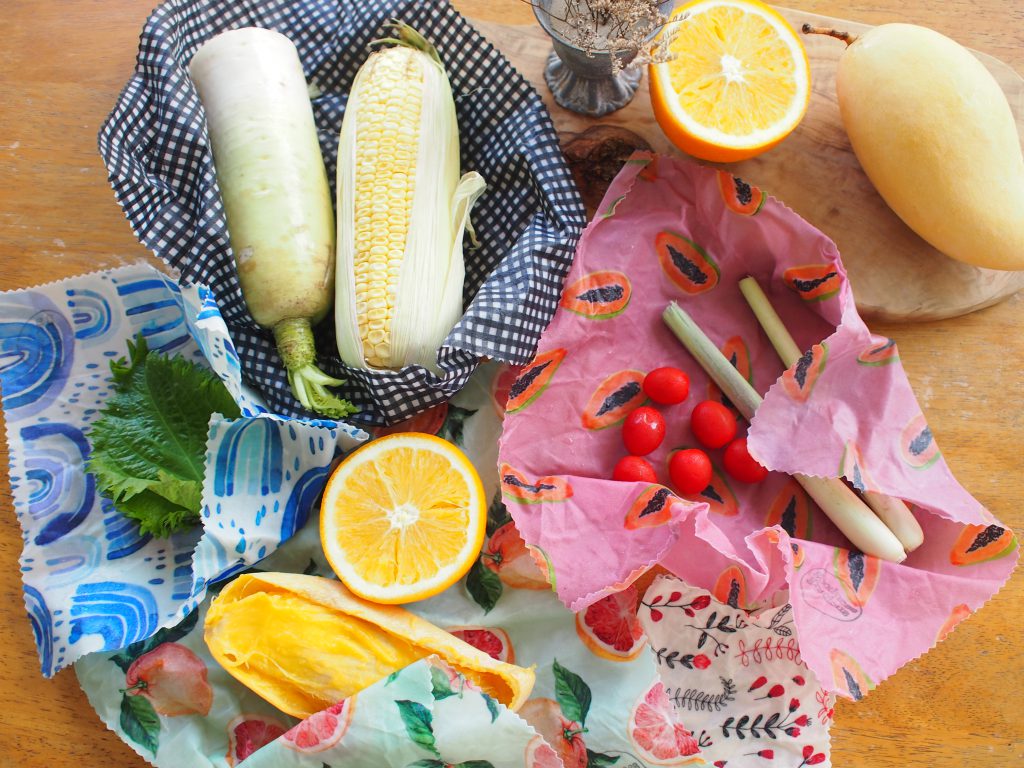 These handmade beeswax wrap are made of Australian beeswax, organic coconut oil and natural tree resin, and amazingly work well for keeping the freshness and juiciness of the vegetables/fruits. These leftovers last more seven days than just a single use plastic wrap!
The wrap is so flexible and foldable for any shapes, so it is simply easy to handle and care. The pretty and bright colours make our table uplifting and vivid! I enjoy the wraps for not only leftovers but also table coordinating as sharing plates of breads etc.

Most importantly, saving our earth is our big responsibility for our children's sake.
Fun and Eco, what a pleasant choice!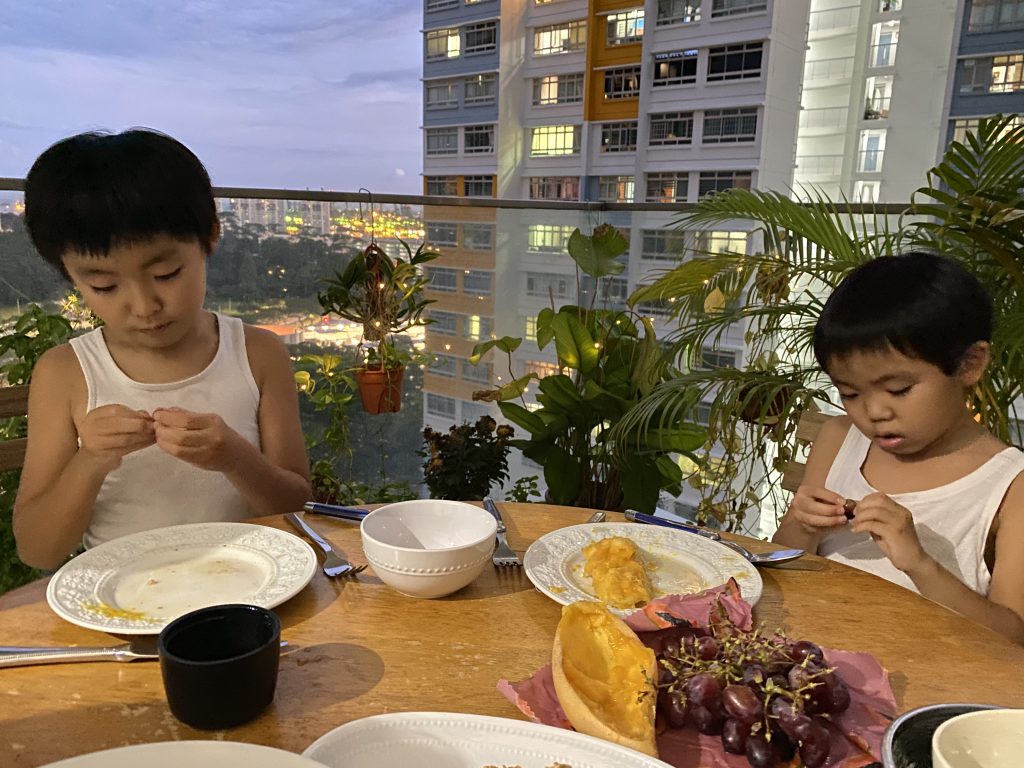 Thanks for reading our food blog.
Have a lovely day!

Naoko xx