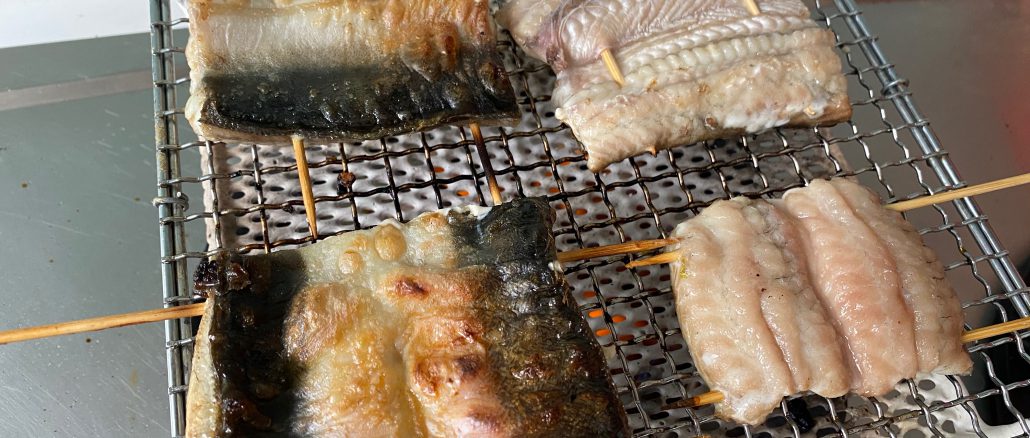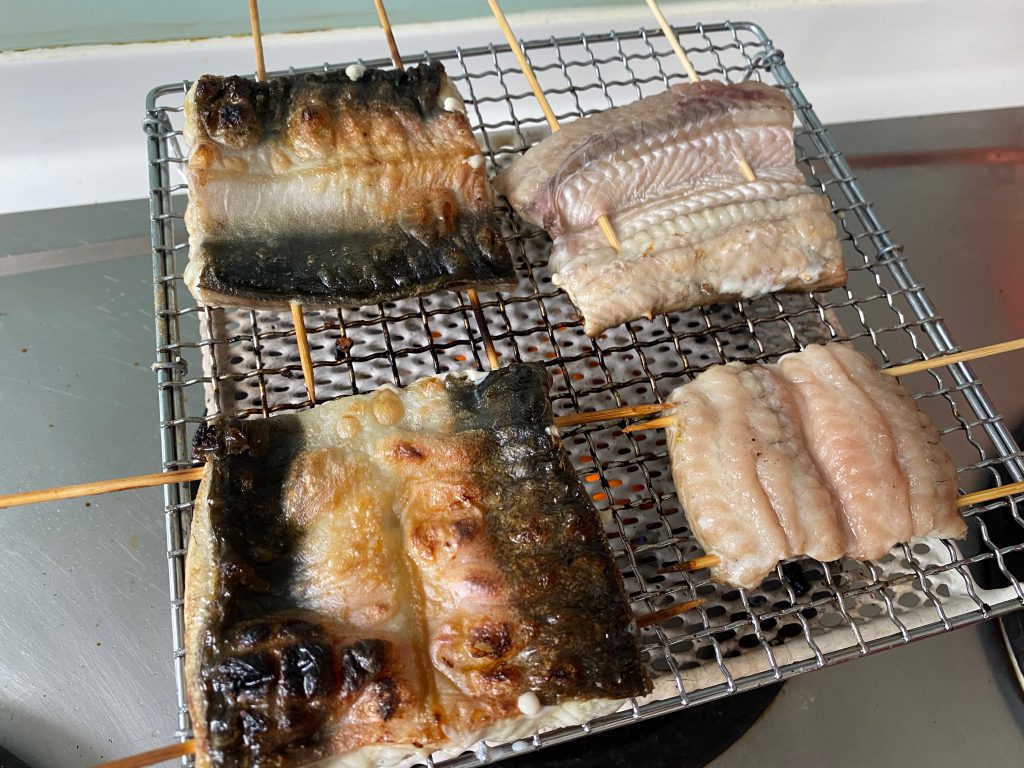 What a wonderful time to catch up with our lovely regular customers!
The class began with homemade cocktail (because it's nearly Christmas time!) and shared any happy and good news which is big or small whatever of each others.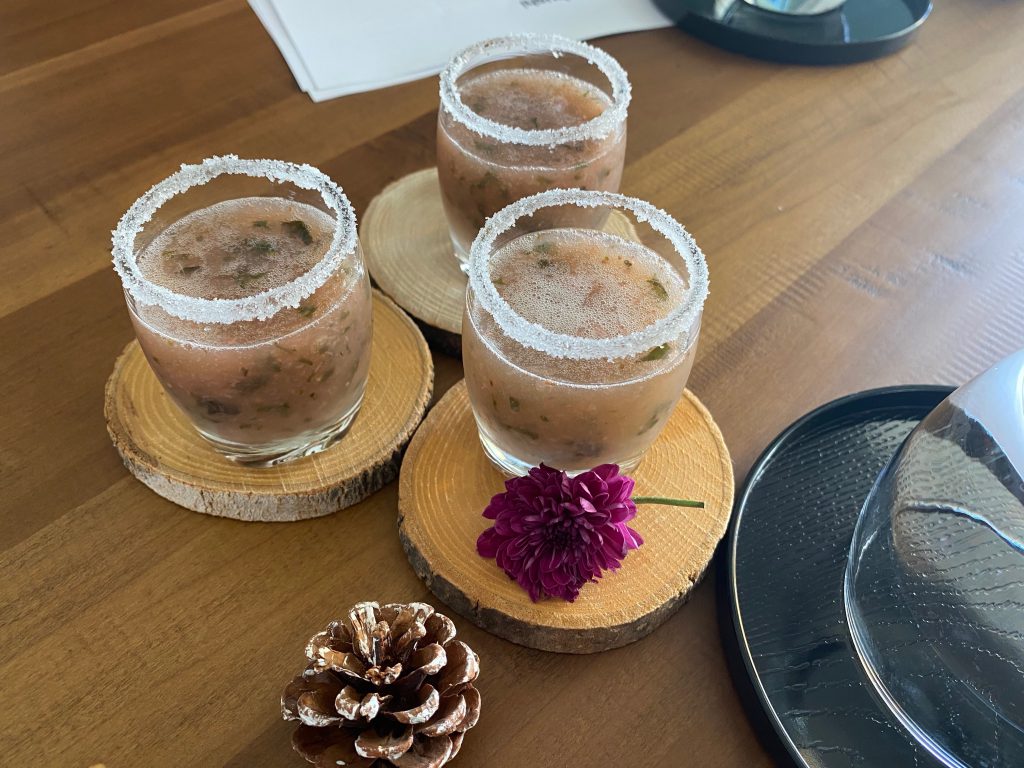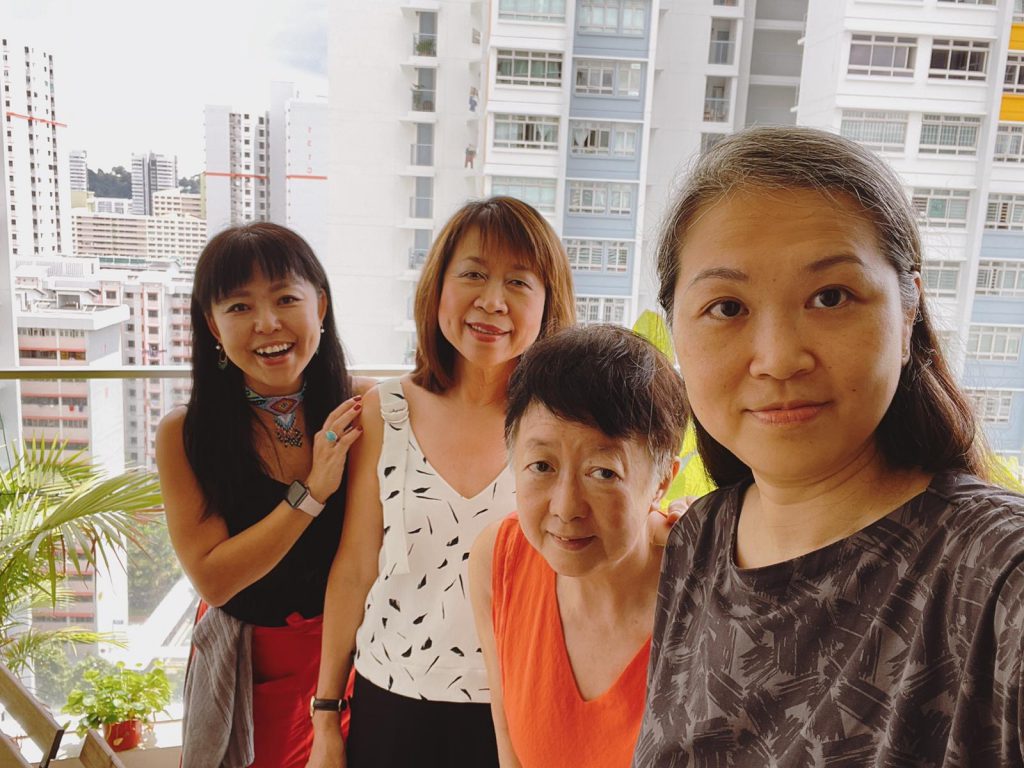 Then, let's get started!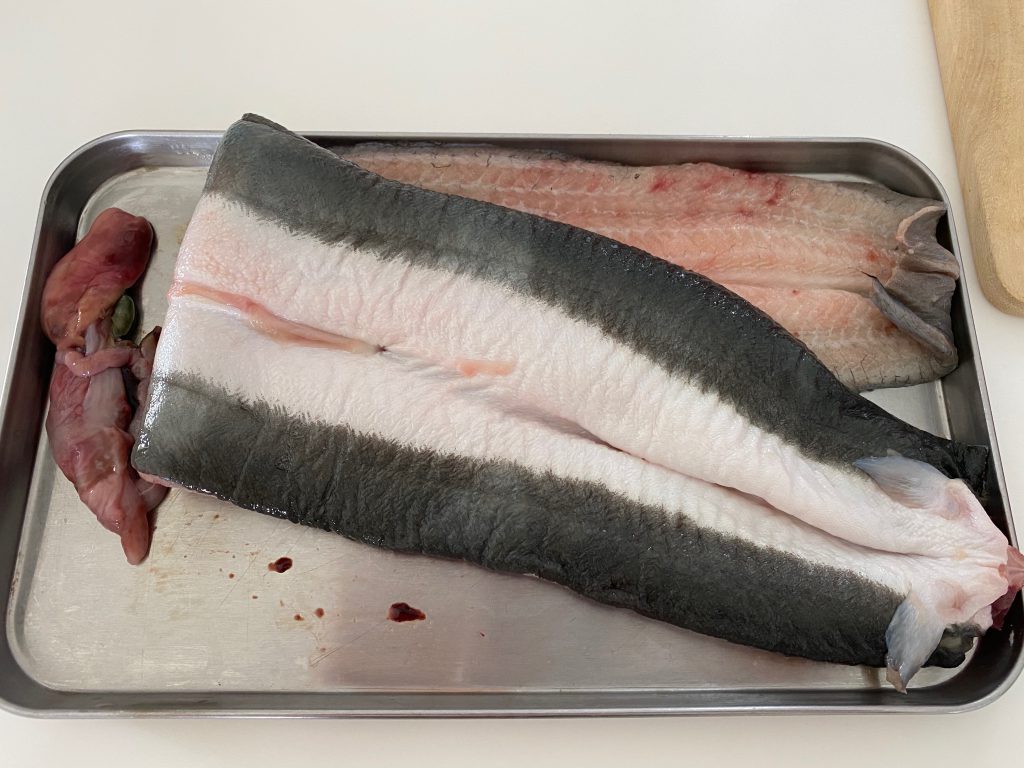 Cleaned the fresh raw Unagi which was imported from Tokyo.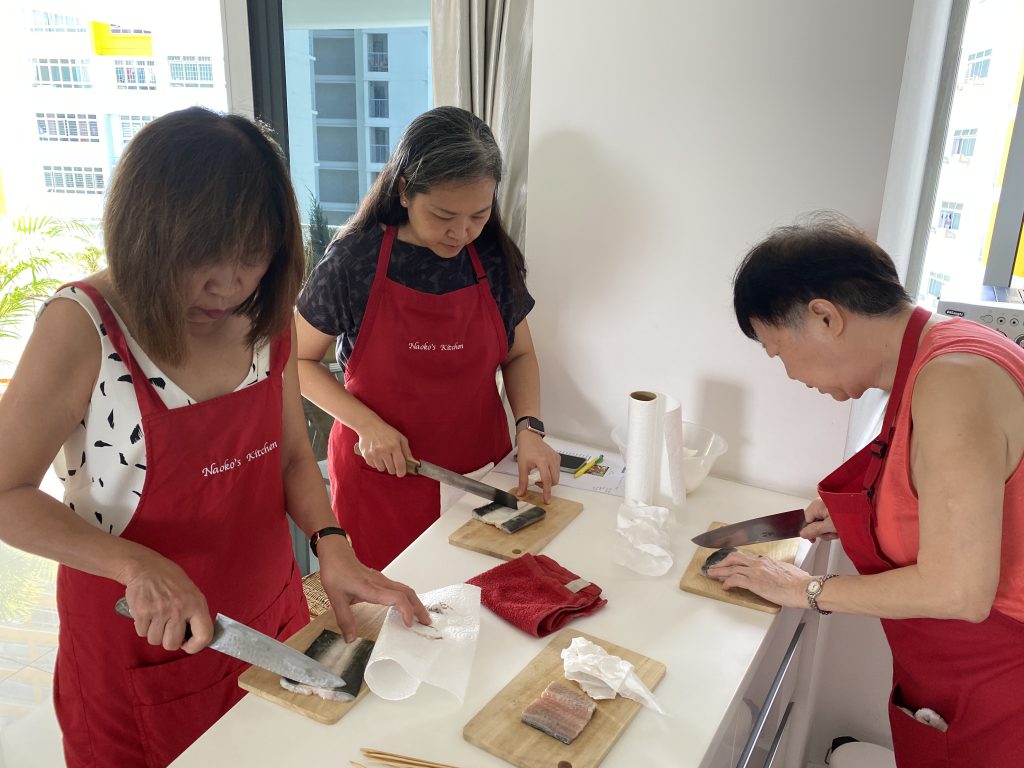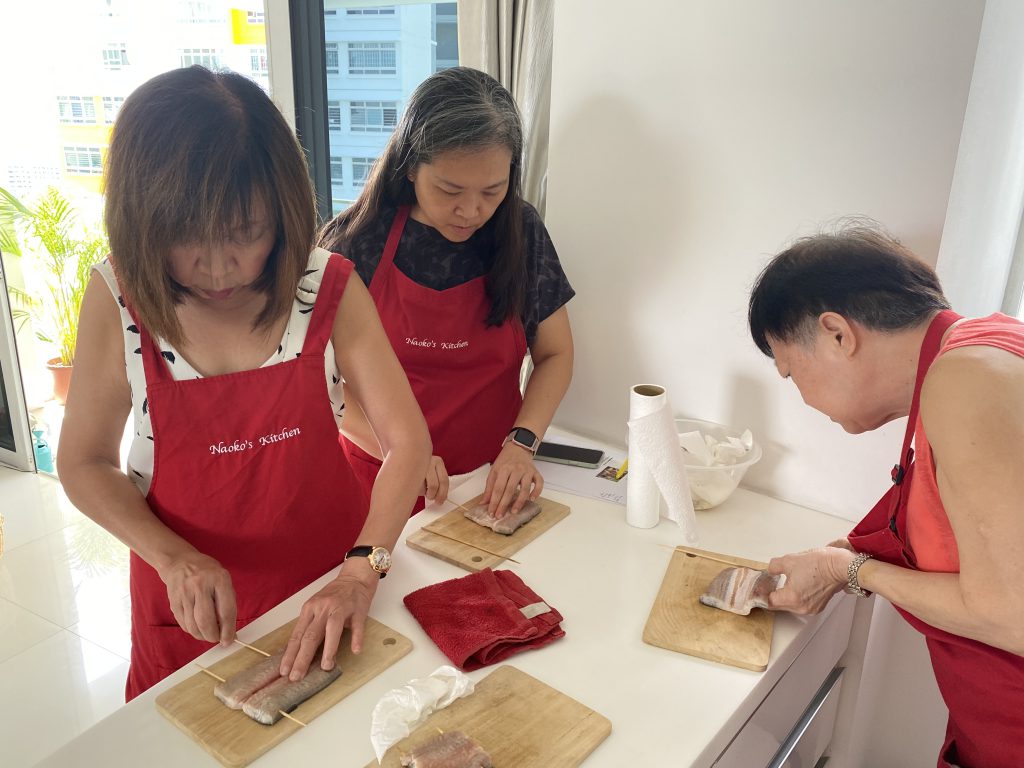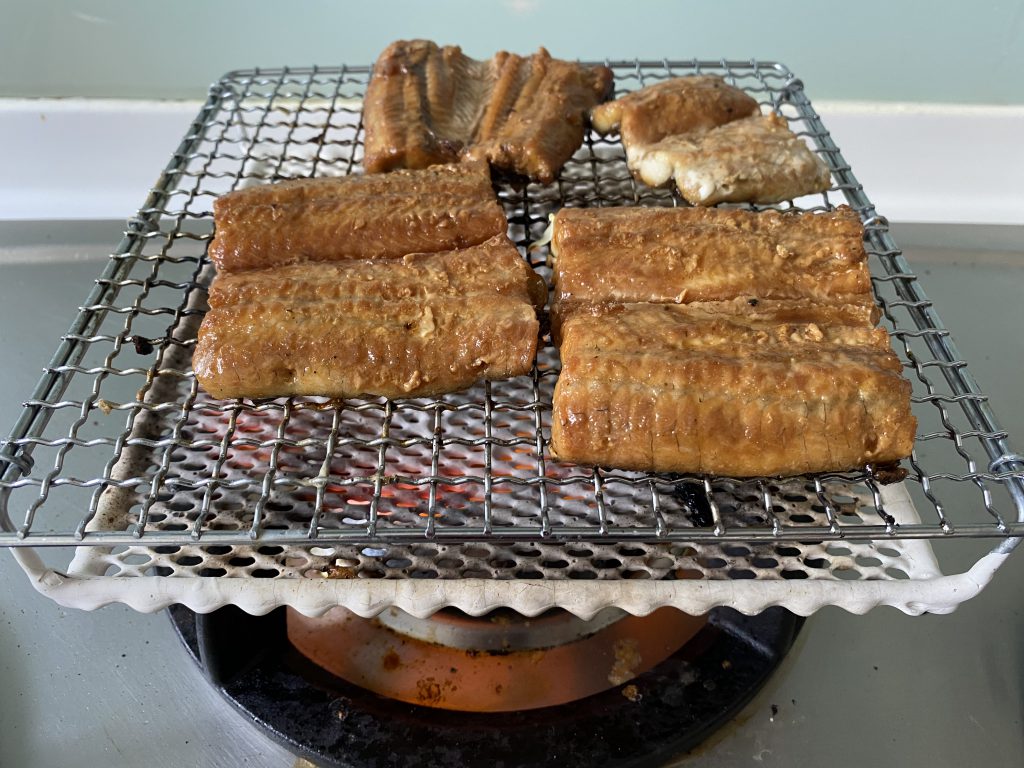 Smell is amazingly appetising!
Then we dedicated to making Okonomiyaki (savoury cabbage pancake).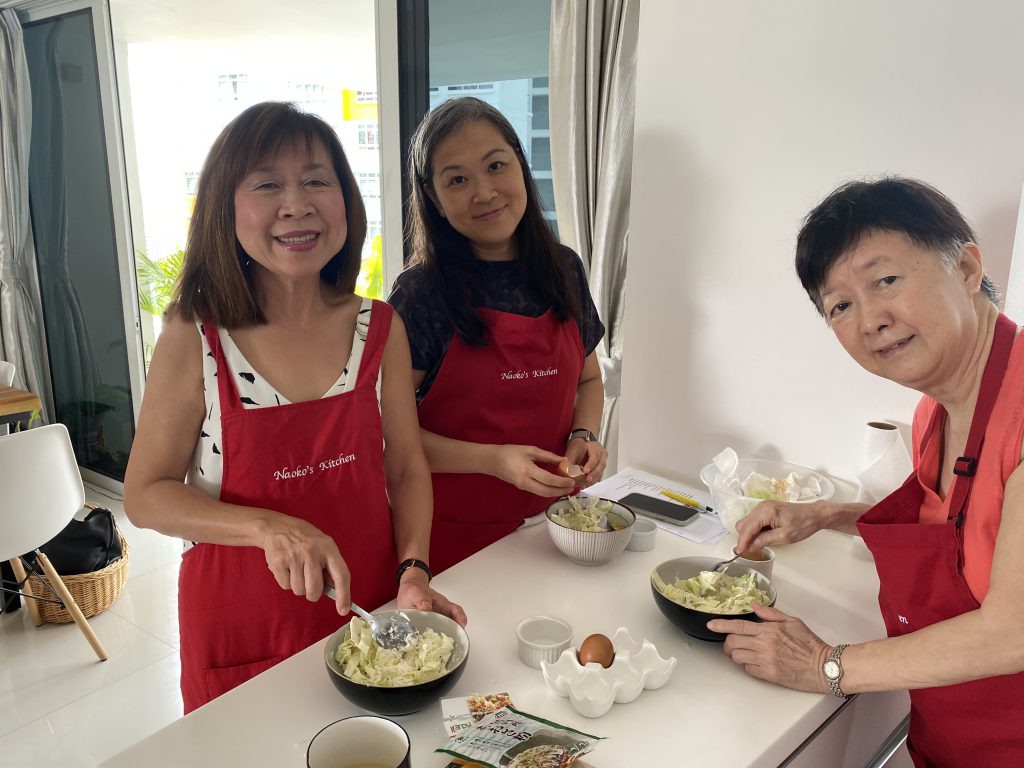 Well done, ladies! All look scrumptious!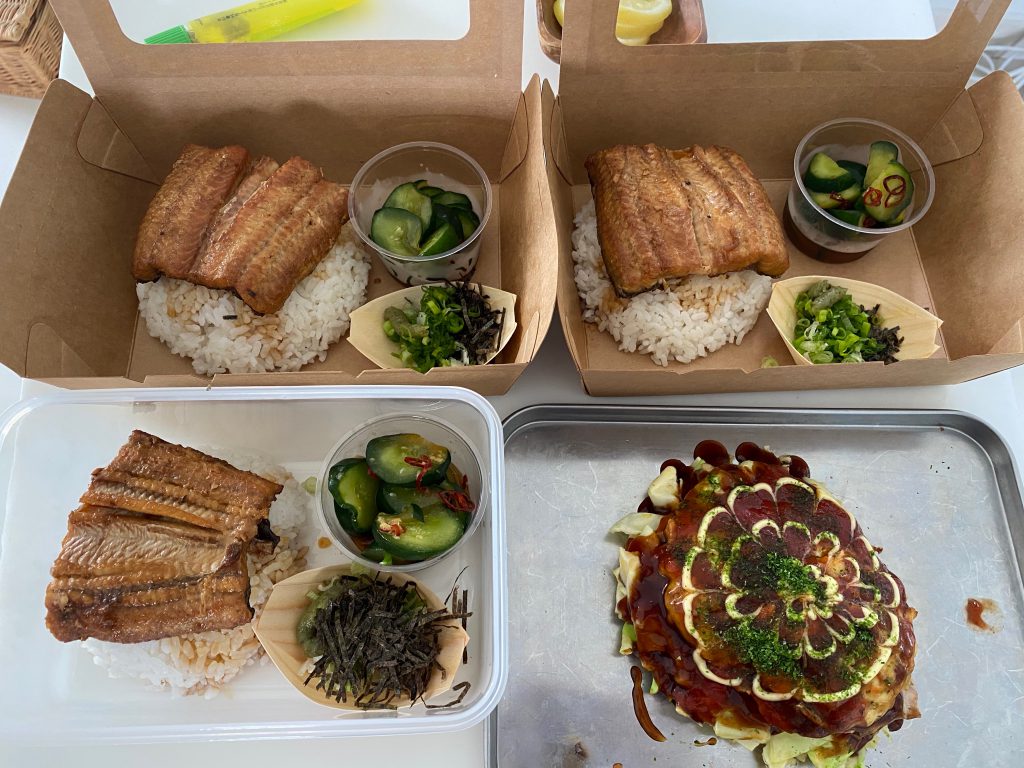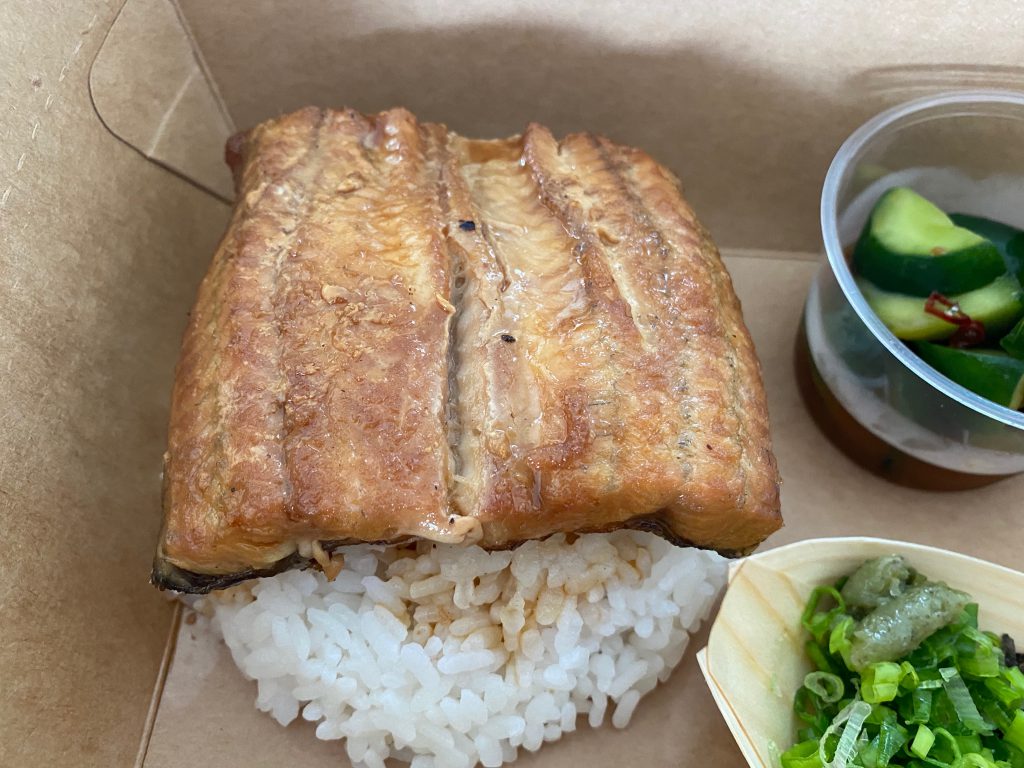 We are so grateful for our kind customers' warm support in this year.
Wishing you a merry Christmas and a very happy new year.

Naoko xx