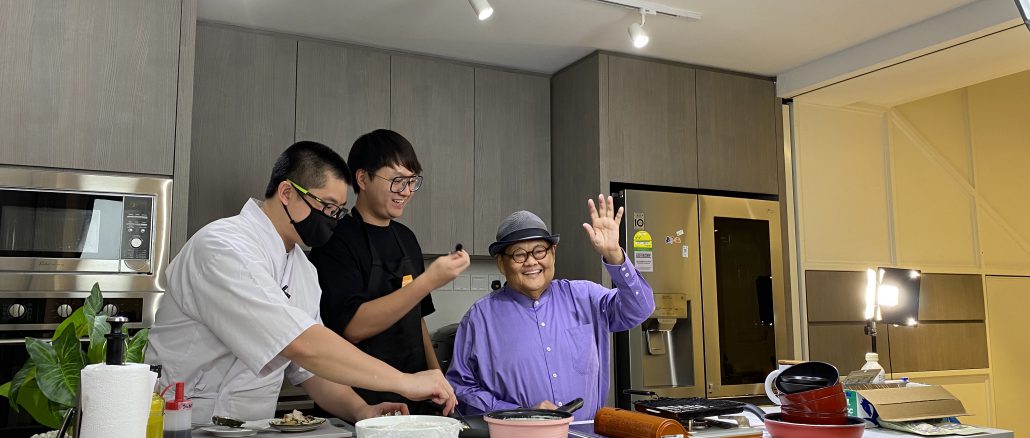 We had such a exciting time last night with a very lively team, Singapore Home Cooks Group, at their live show on Facebook.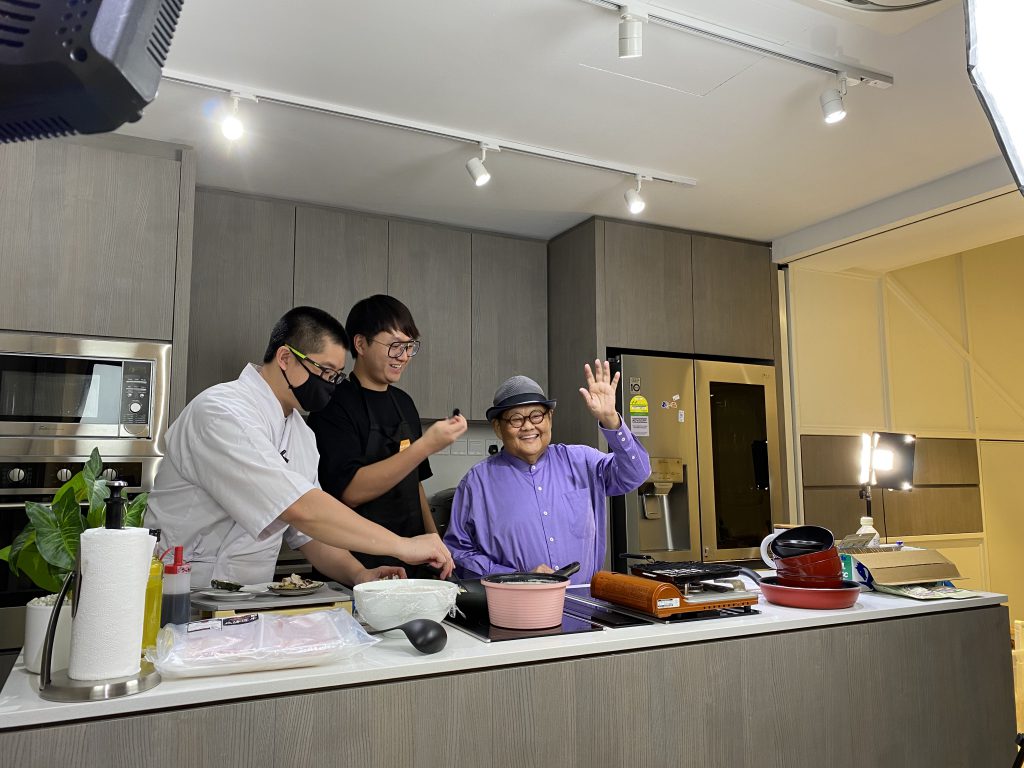 They promote a lot of quality products which were made in Japan and people buy from the show directly watching how to cook the product at their home.
Then last night, I was luckily invited to show up in the live cooking as a taster of the foods which the chef made.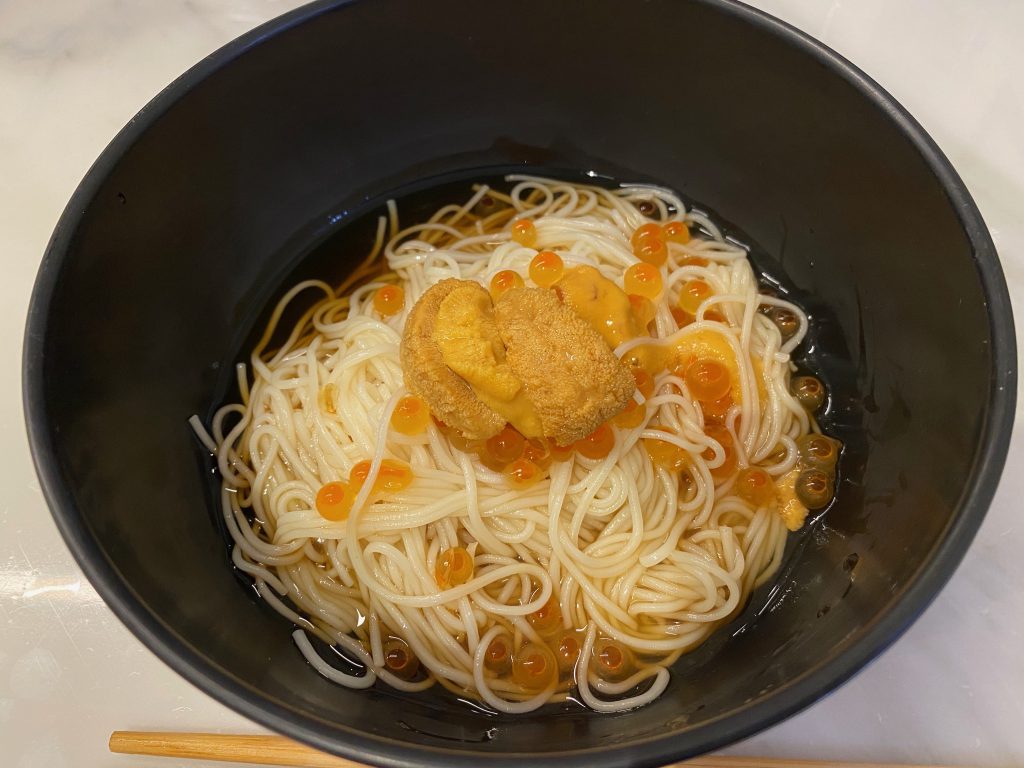 The chef made 7-8 sample dishes included instructing for cooking and explaining how much that product is quality. They kindly allowed me to taste some dishes (actually a lot of dishes!!), all were incredible!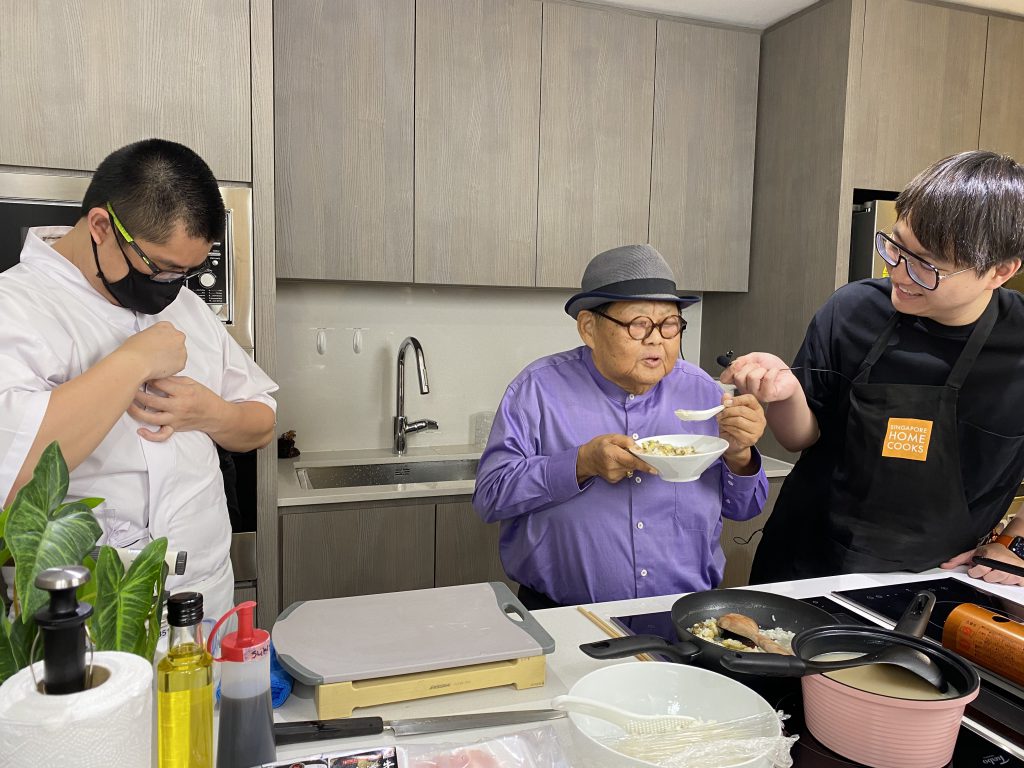 Even this very famous Singaporean actor was impressed and loved it!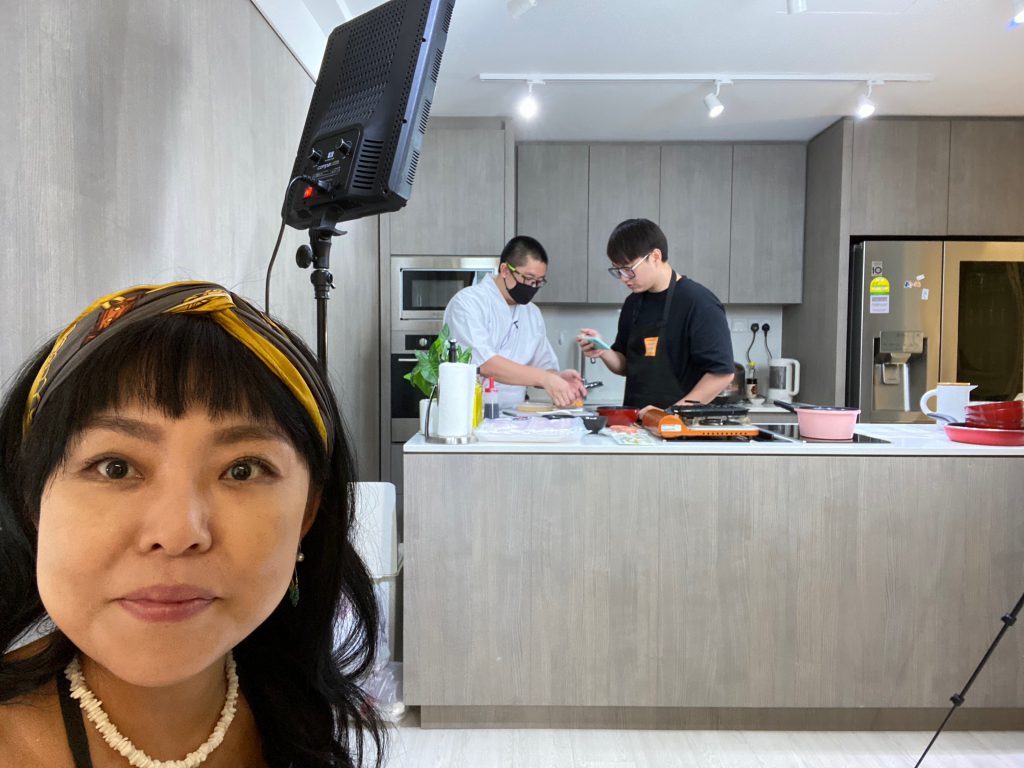 I prepared my Bento box for sharing.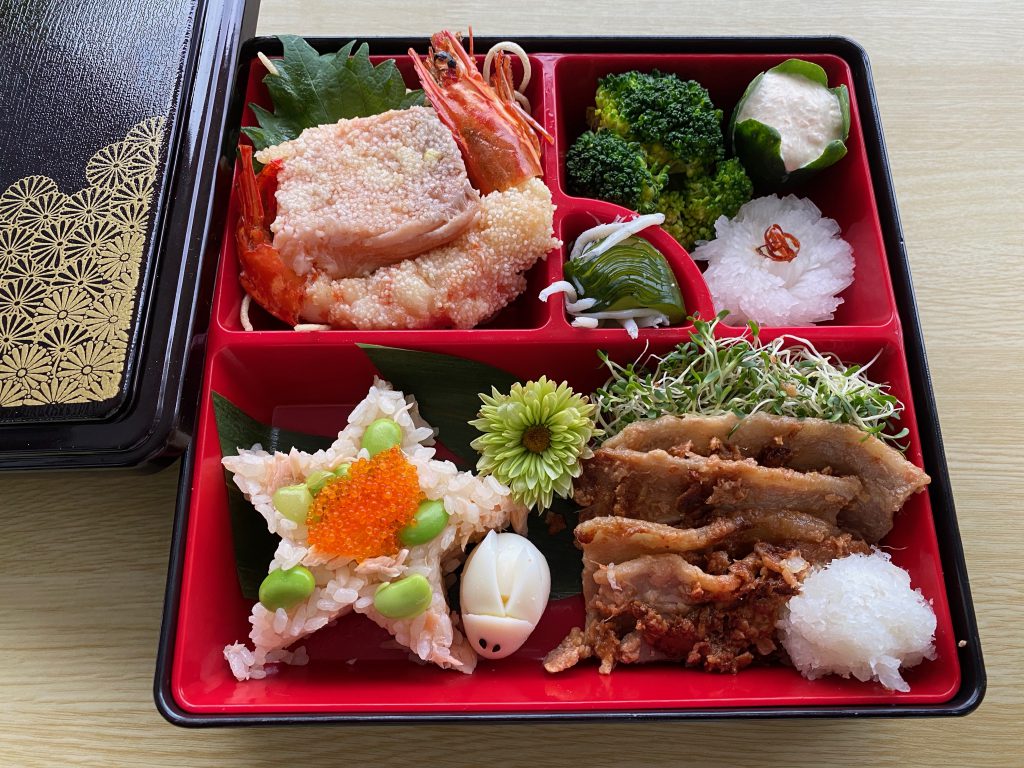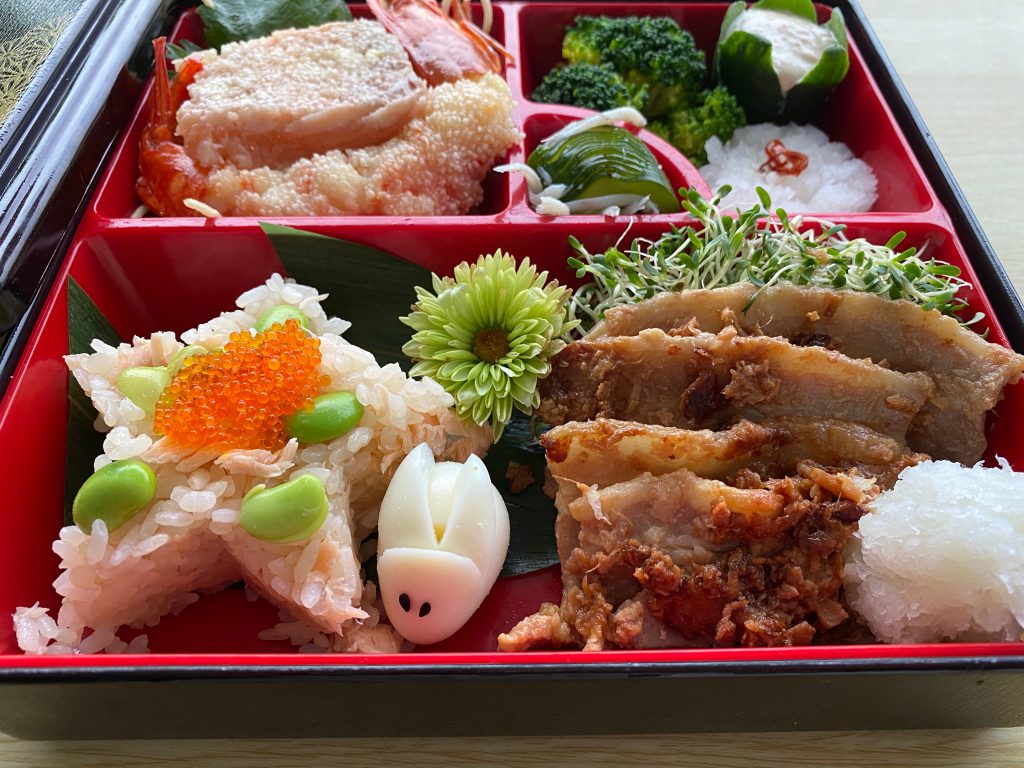 Salmon & Edamame Gohan (seasoned rice), Snow Rabbit, Ginger Pork (Buta no Shoga Yaki)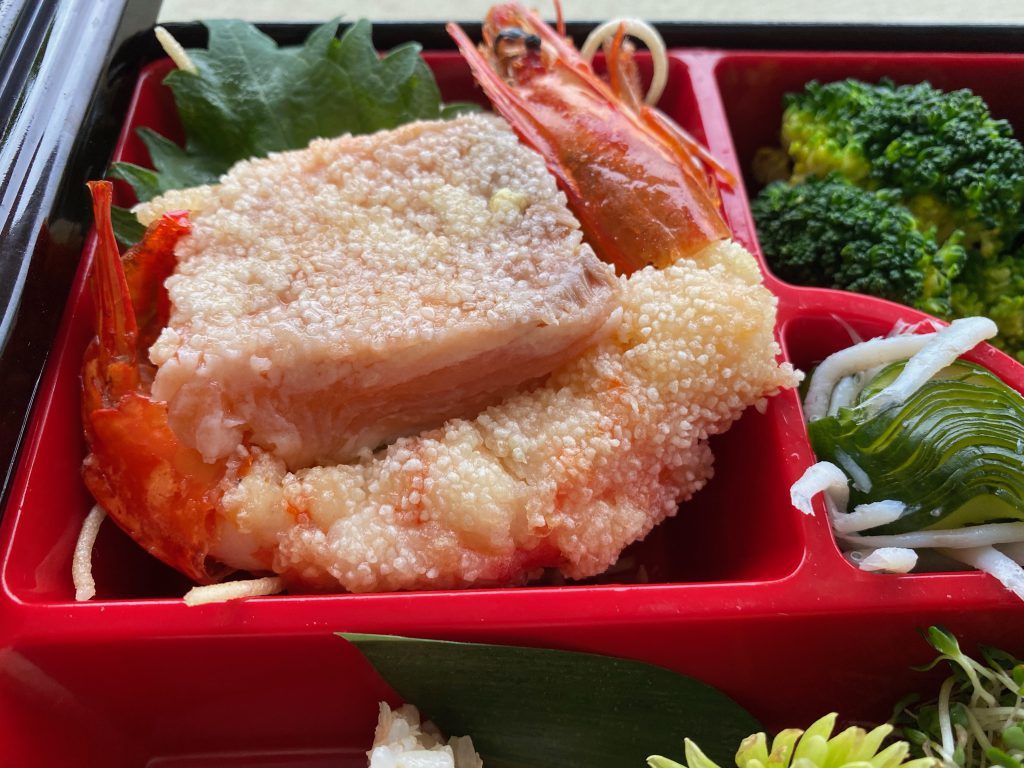 Kombu Cured Rare Salmon Cutlet, Crispy Prawn Karaage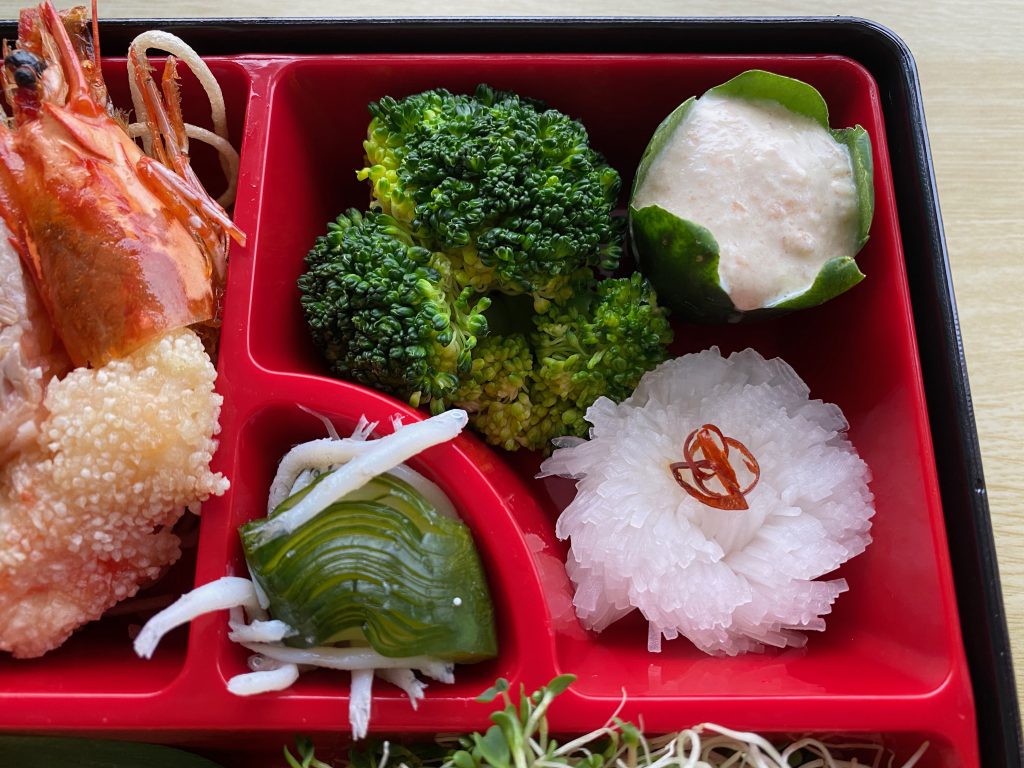 Broccoli with Tofu Dressing, Pickled Daikon, Vinegary Cucumber Salad
All are so popular Japanese food and you can learn how to make them in our cooking class!
Hope you enjoyed the show last night and hope to see you soon in my class. Stay Well, Happy Cooking!

Naoko xx