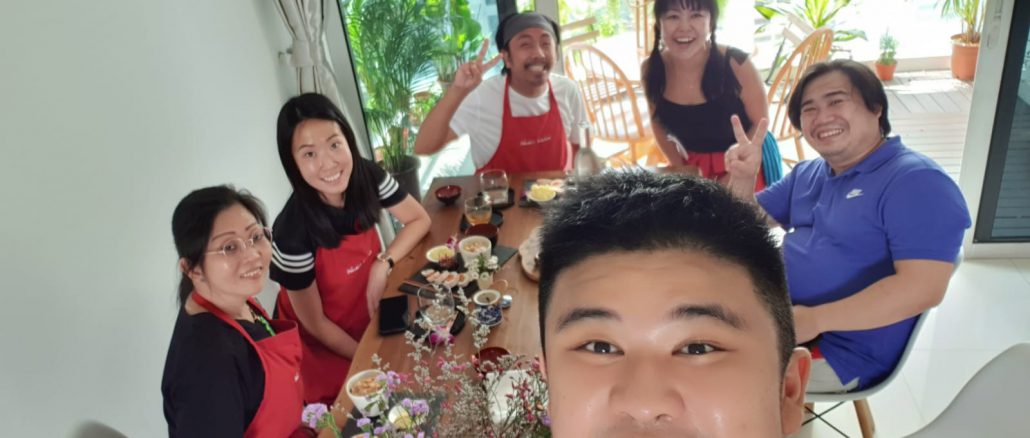 What a joyful time to cook foods with such a lovely group together!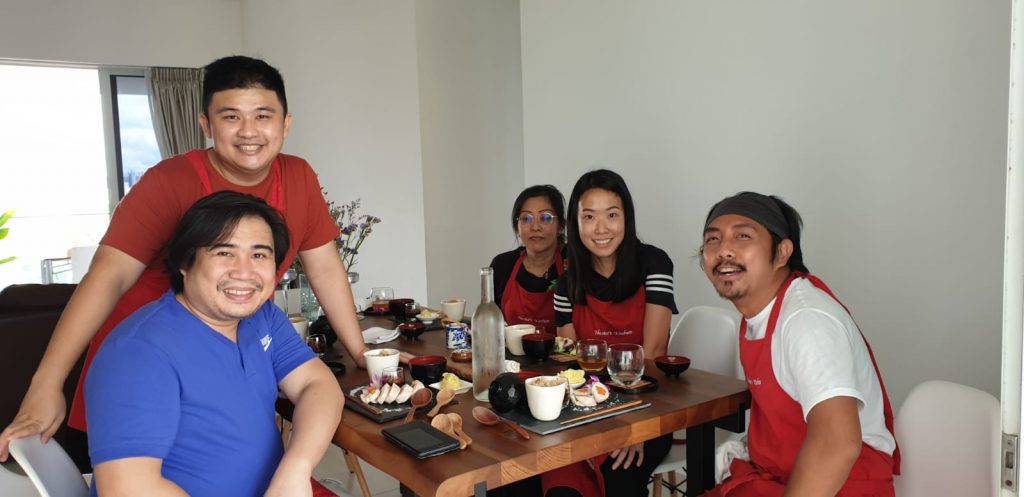 We held a class for their team building activity, and it was so fun!
Great people, Great Team Works, that absolutely made the class.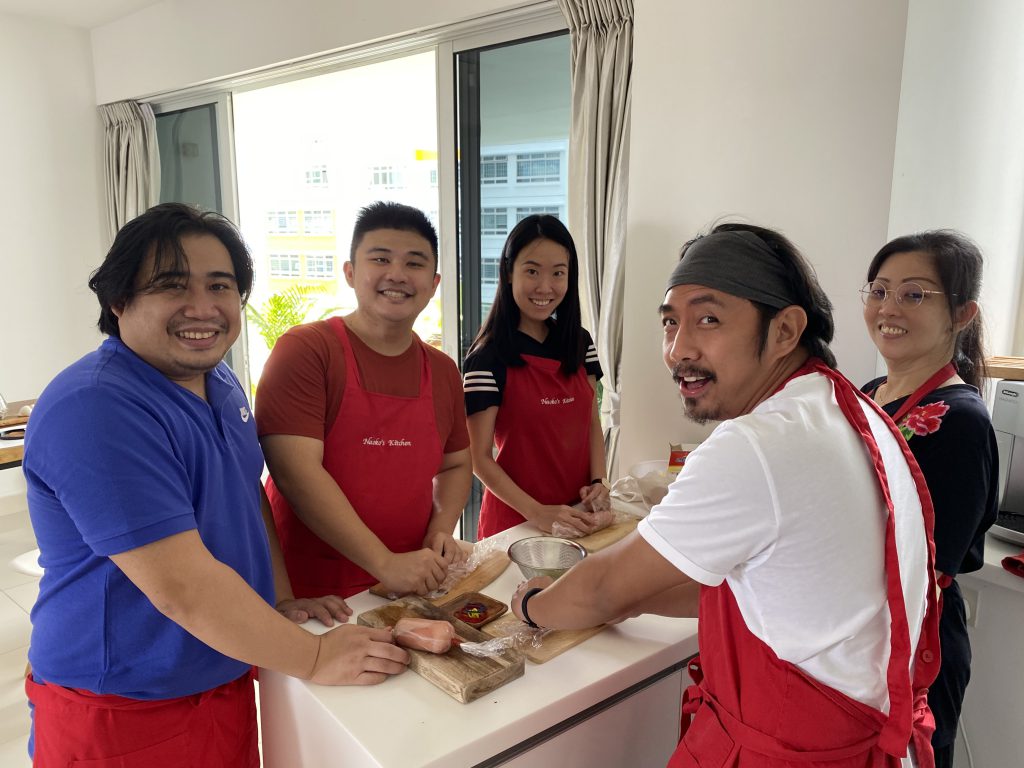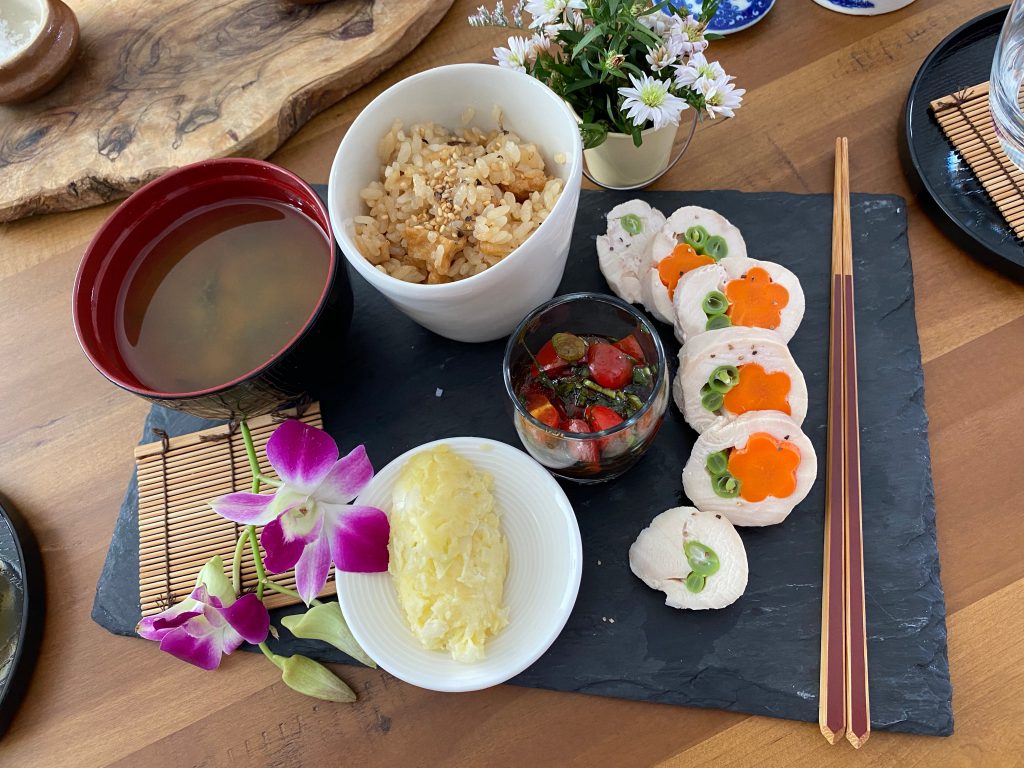 Look at their masterpieces!
We really appreciated our kind customers' support for the class and quality time with us.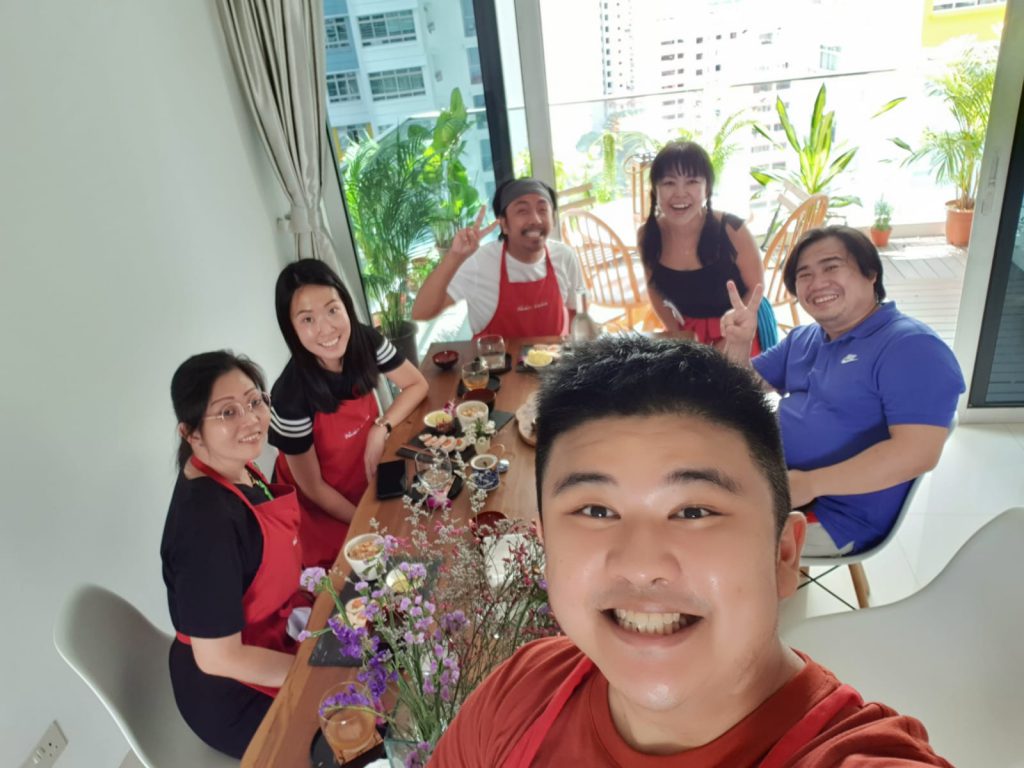 Stay Well, Happy Cooking!

Naoko xx