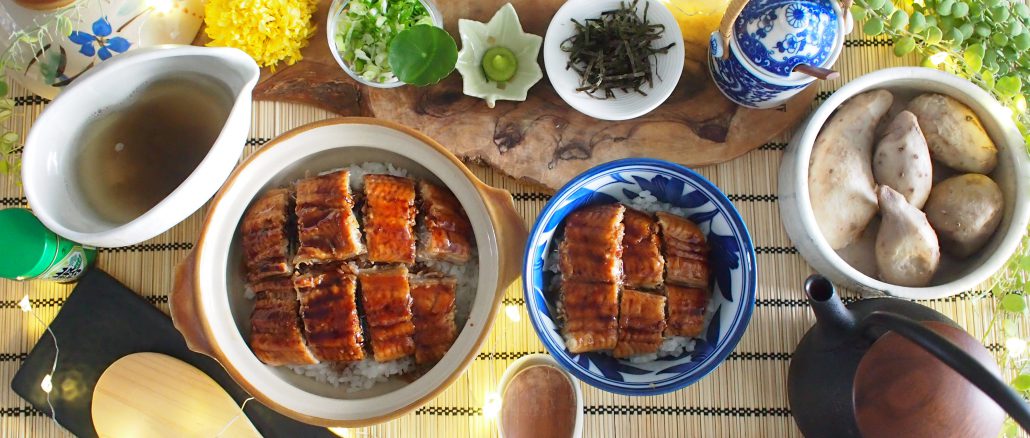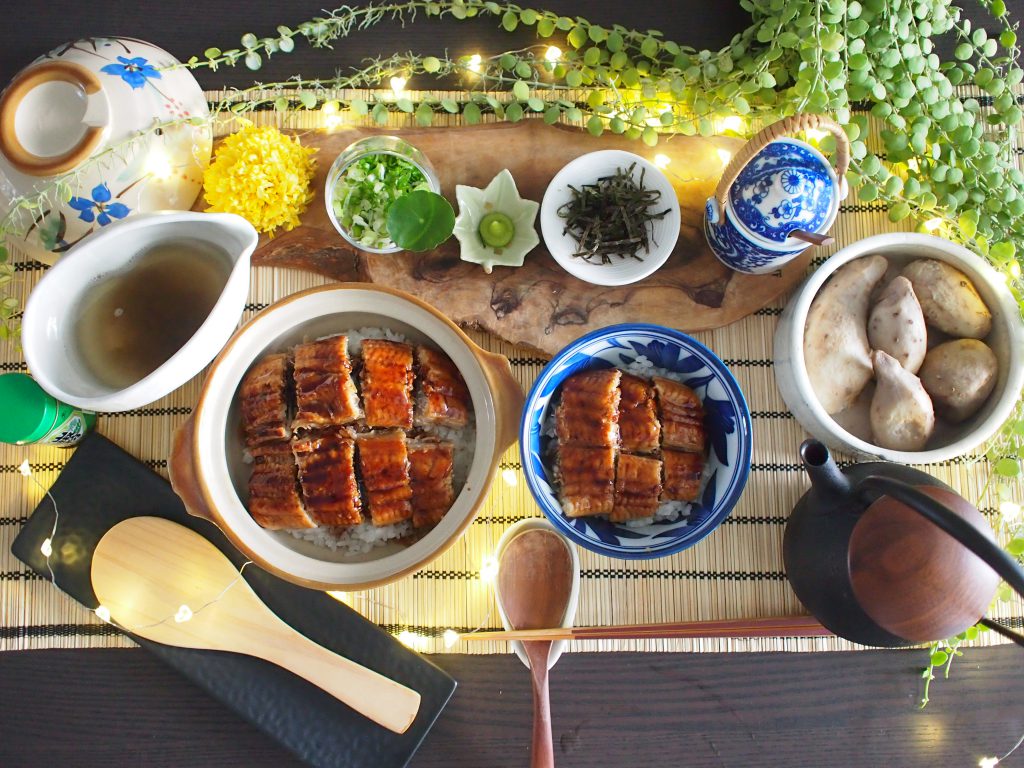 We LOVE Unagi (eel) dish particularly Hitsumabushi which originated from Nagoya is special for me as I have had much special connecting with Nagoya in my life.
Hitsumabushi let us enjoy with three ways for appreciating the eel.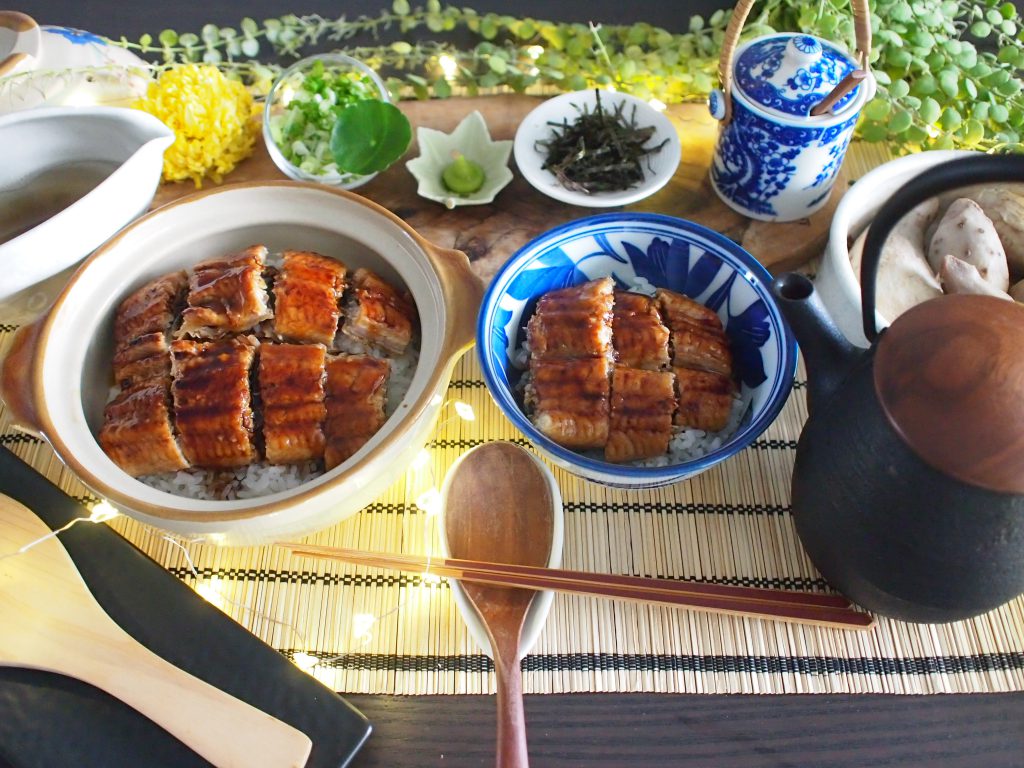 Firstly simply taste the rice and eel together.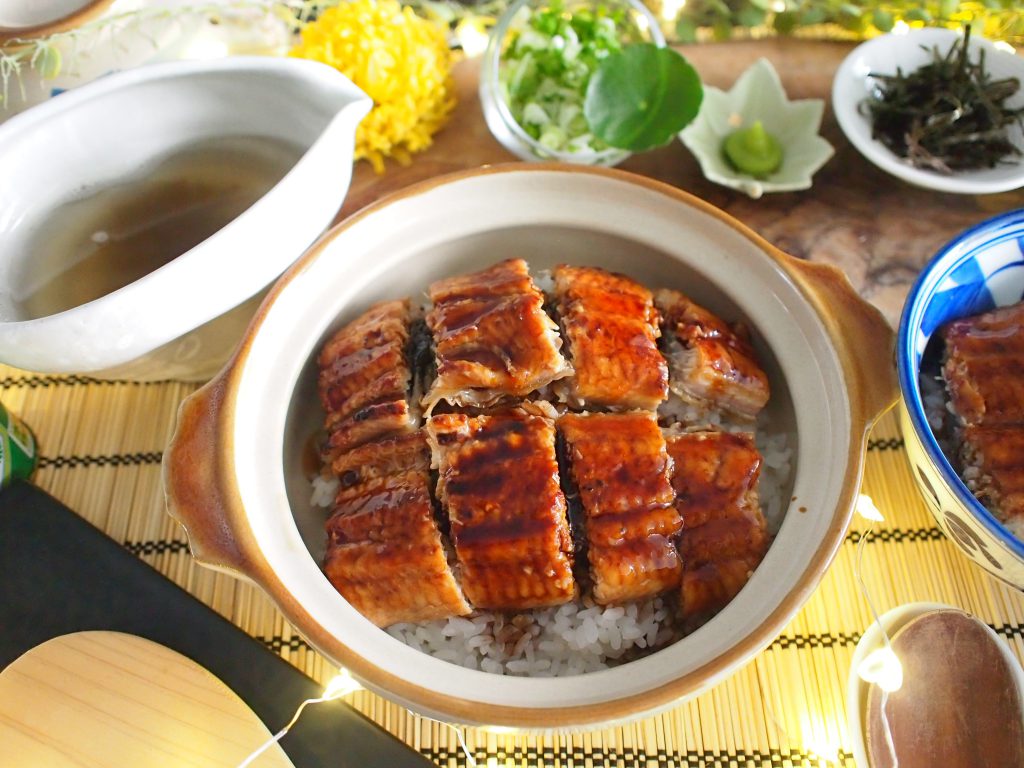 Then, as second way, add the spices, mostly we serve spring onion, wasabi and Nori as toppings.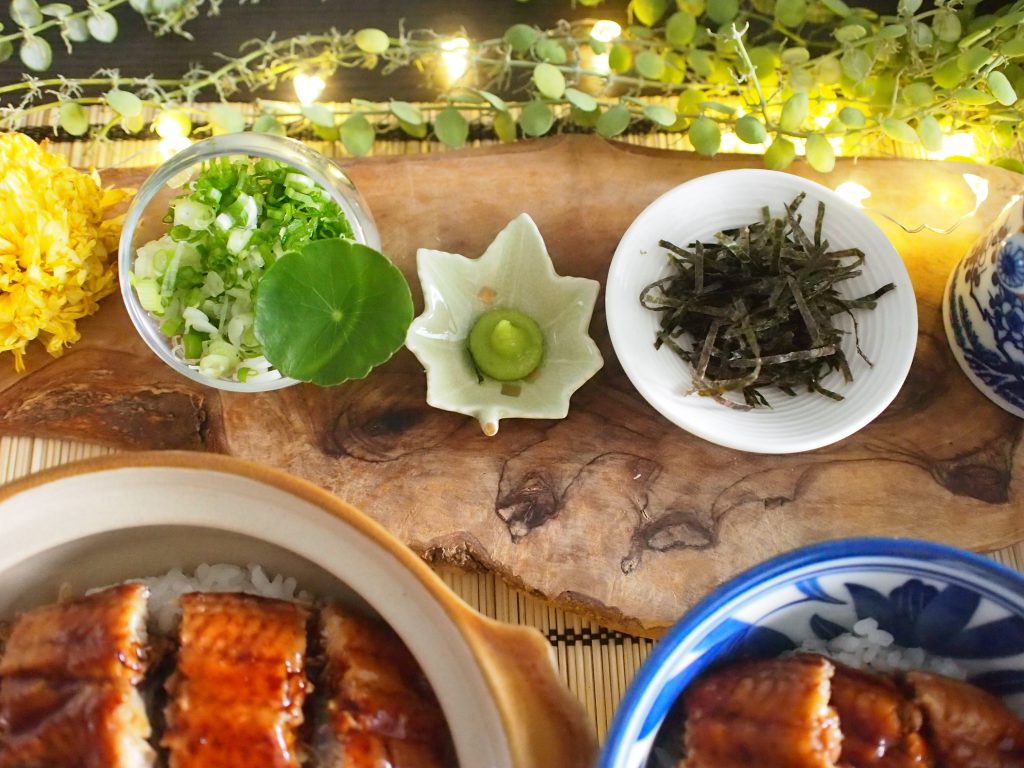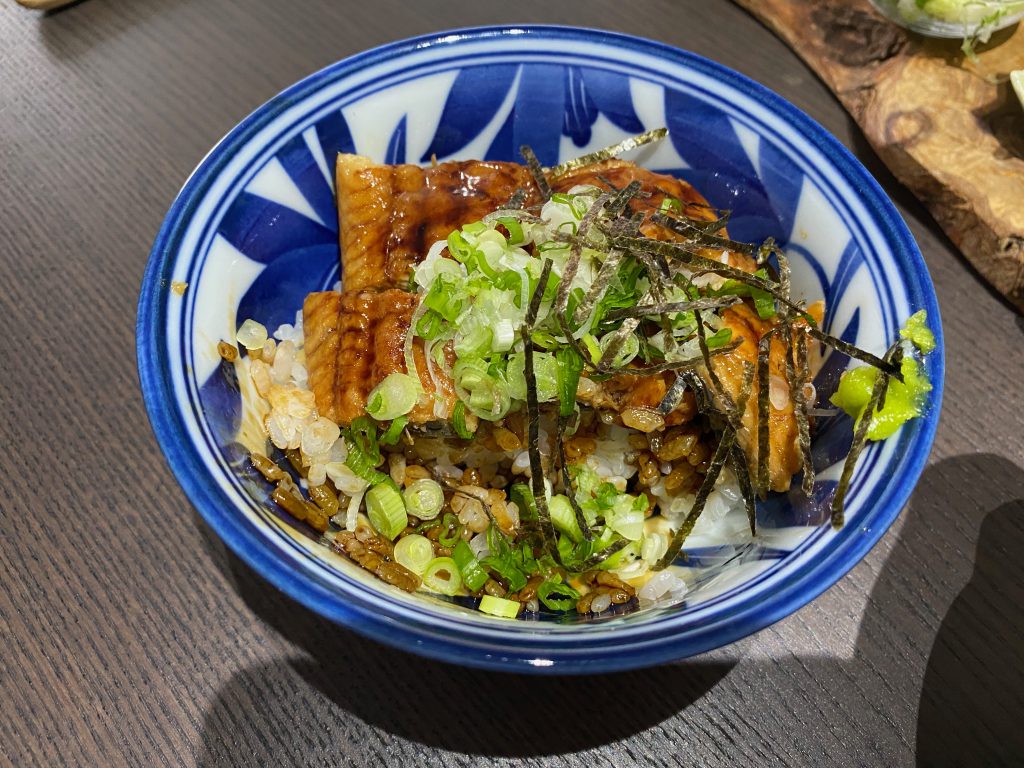 And sometimes Sansho (Japanese pepper) is also great.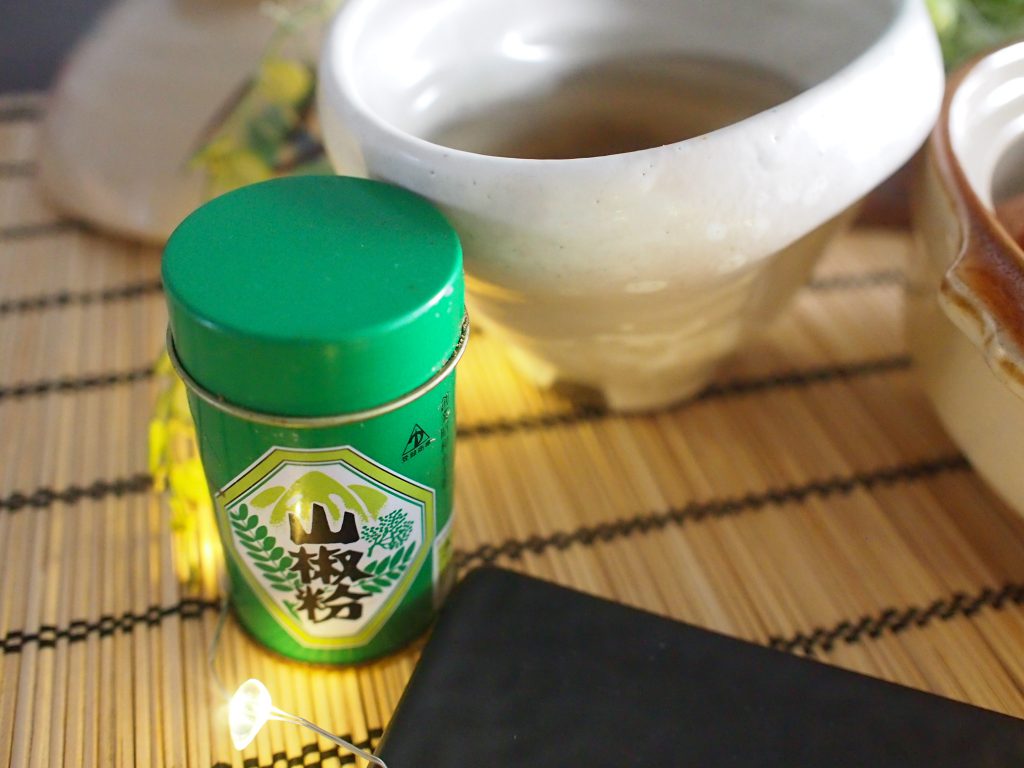 Then lastly, we pour the Dashi soup over the eel and rice!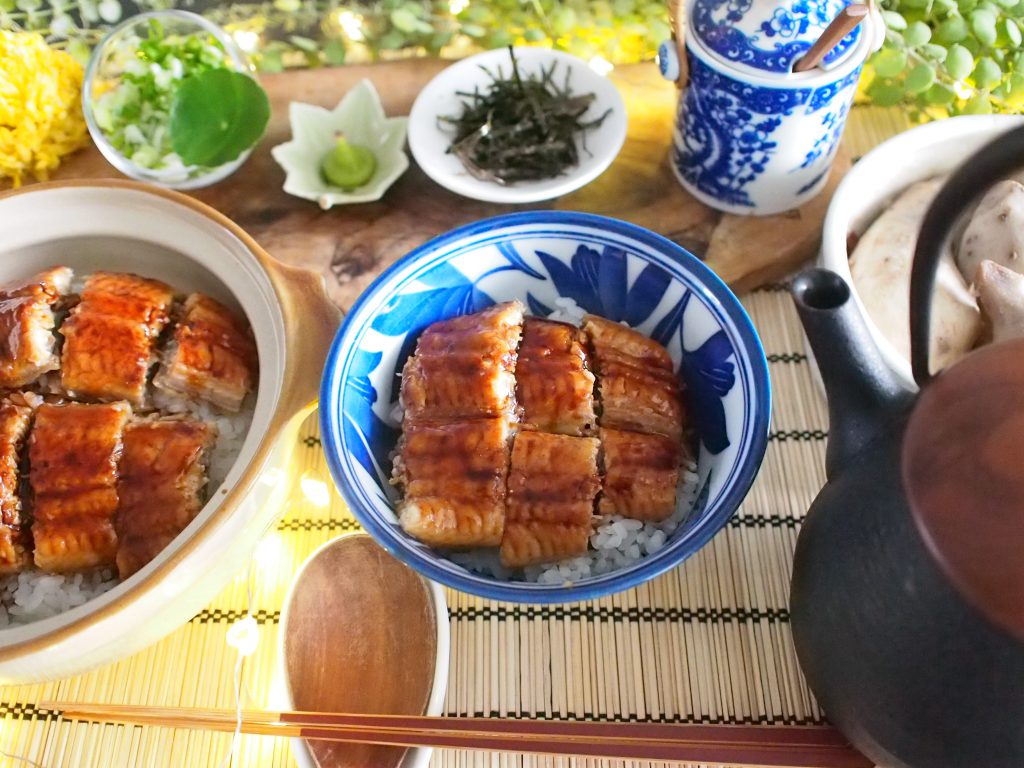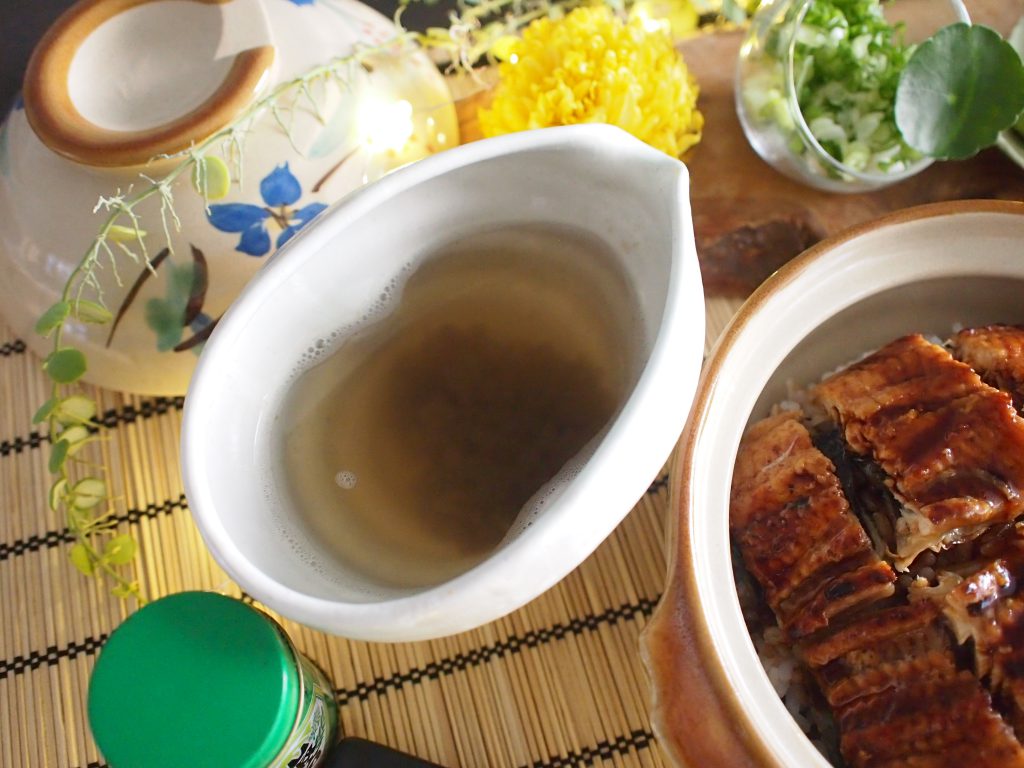 Our most favourite is third one 🙂 Can't resist!
We would say it's worth trying Hitsumabushi if you have a chance to visit Nagoya in Japan, absolutely delicious!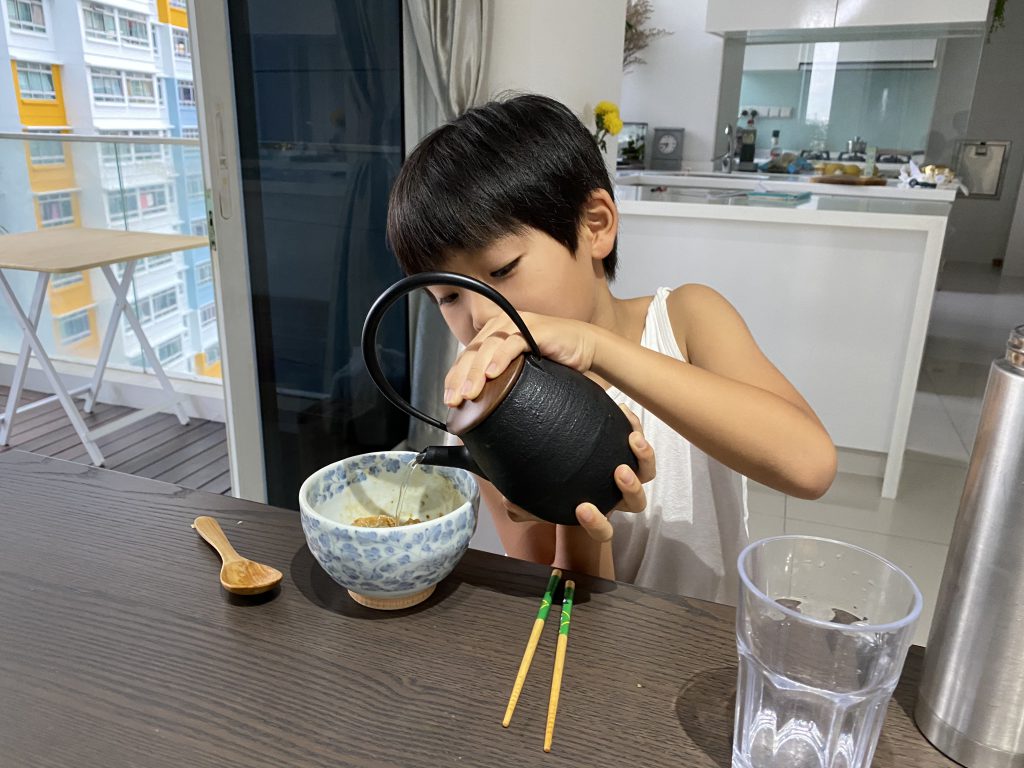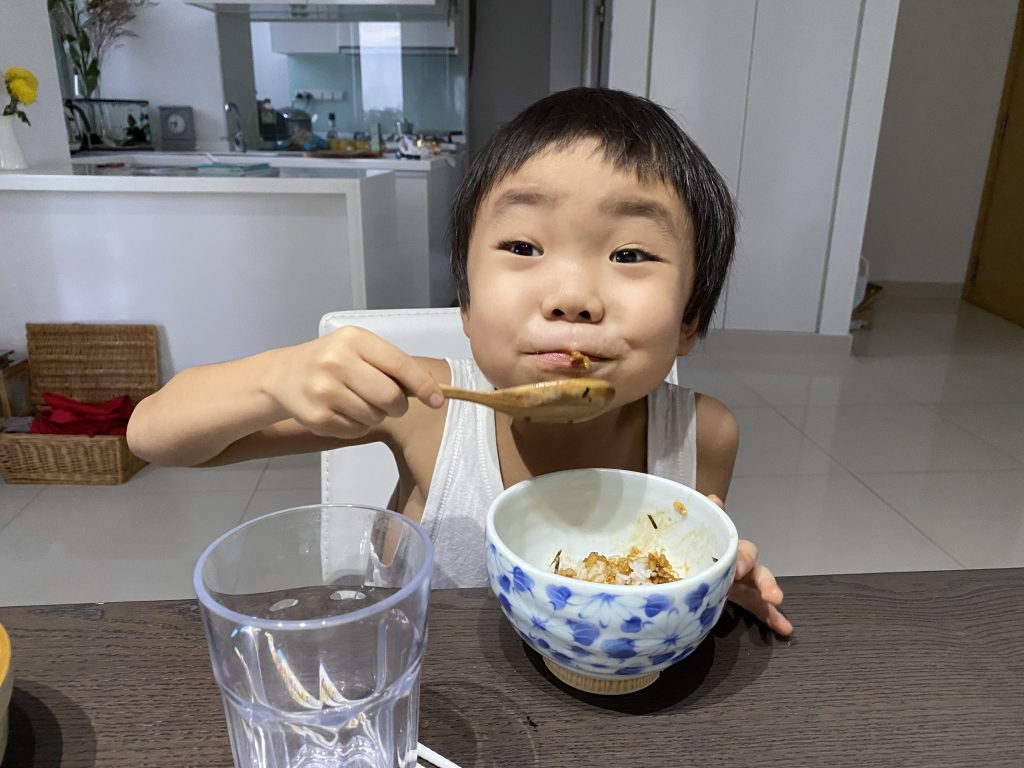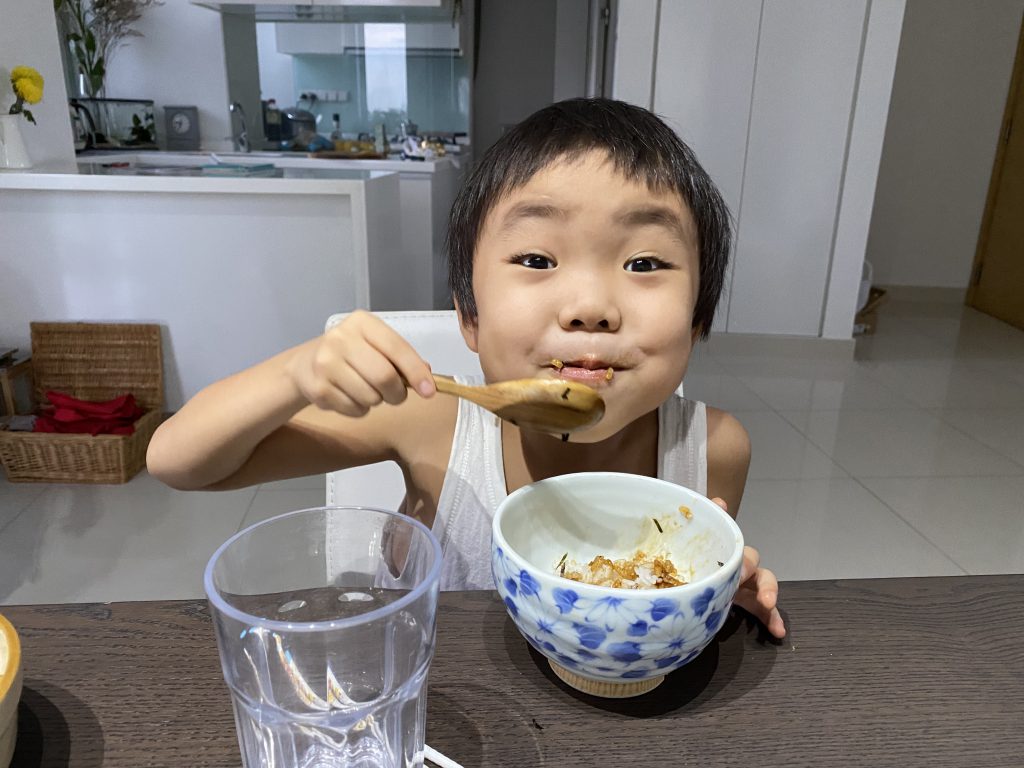 It's Friday which my most favourite day in a week! Woo Hoo!

Hope you have a restful and fulfilled weekend ahead.

Naoko xx