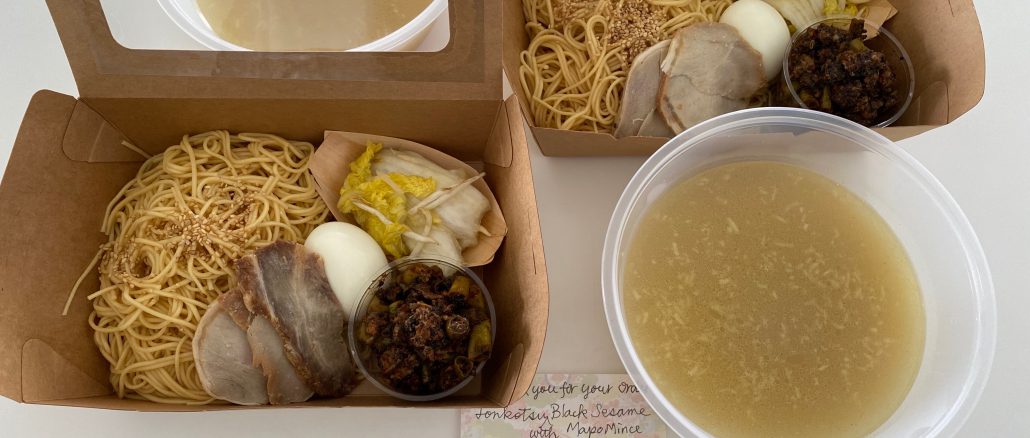 Throwbacks of this week's takeaways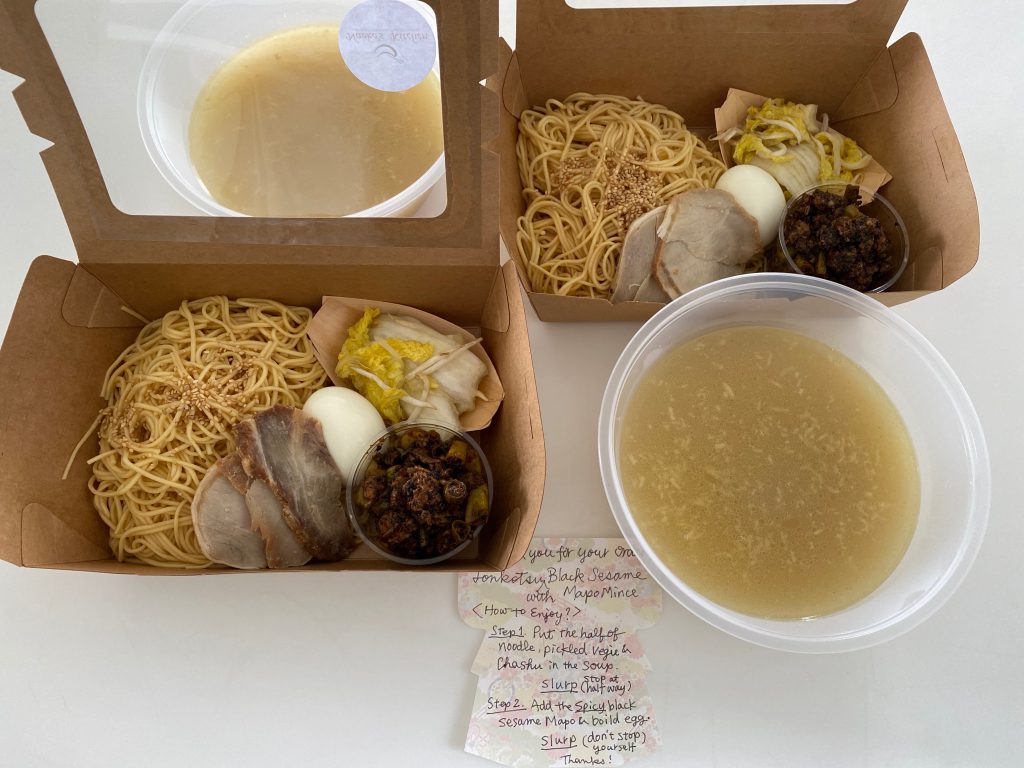 Homemade Tonkotsu Ramen.
We serve different types of Ramen every week.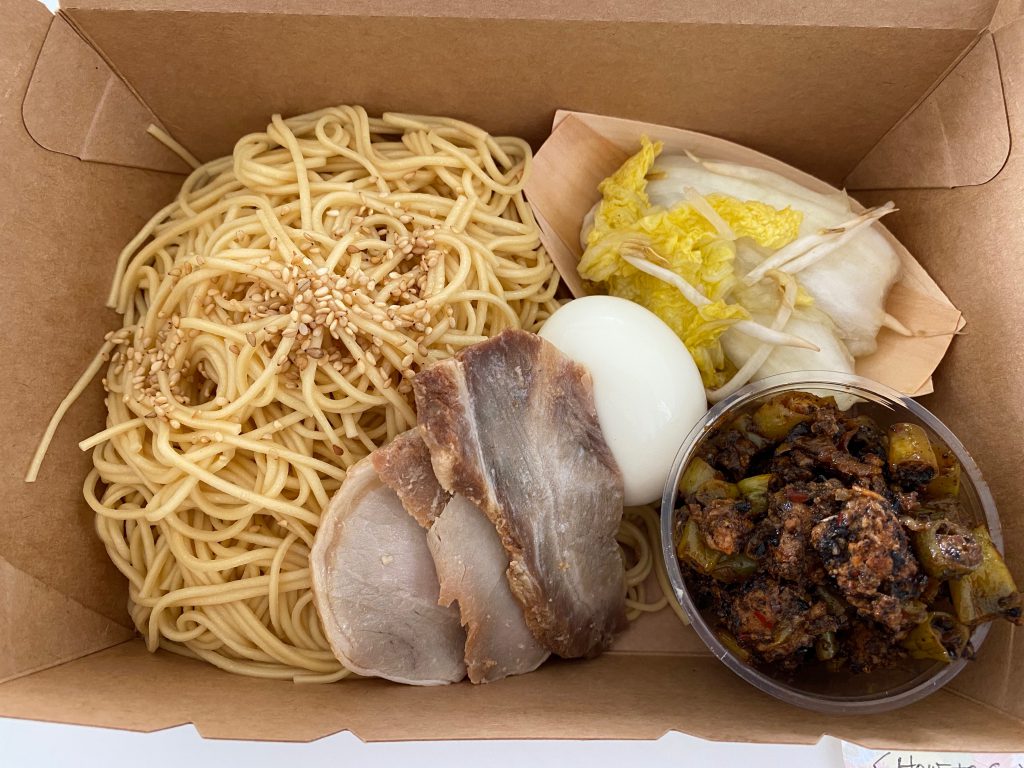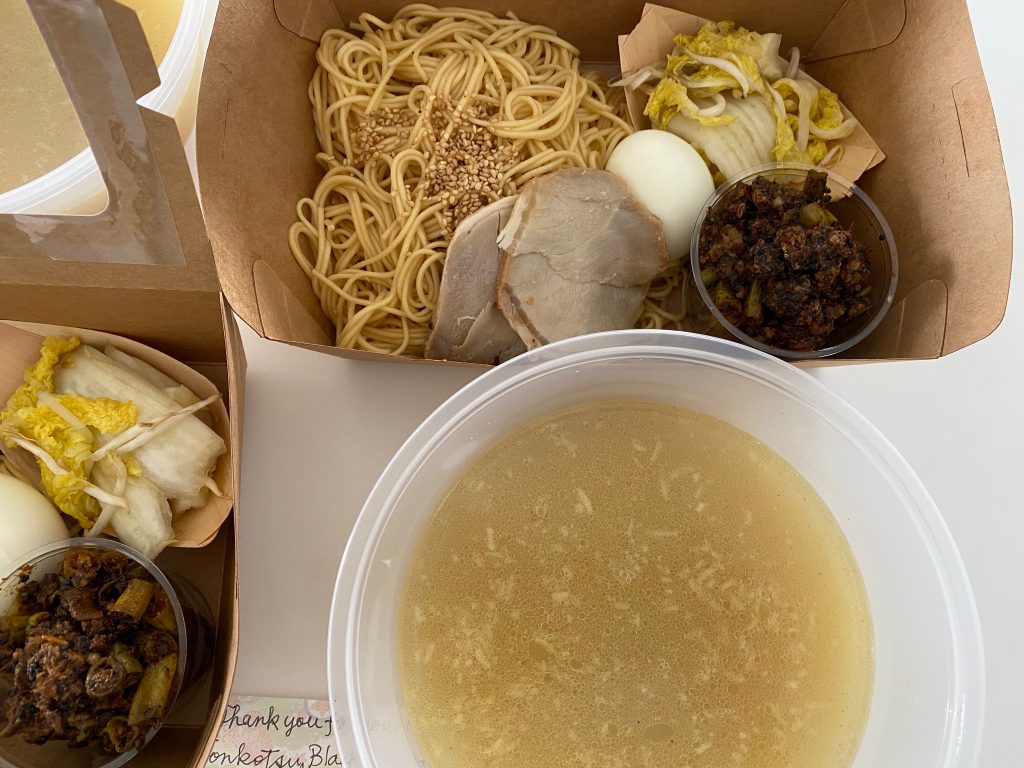 This week, we served Tonkotsu Ramen which is our signature dish and plus additional spicy toppings alongside.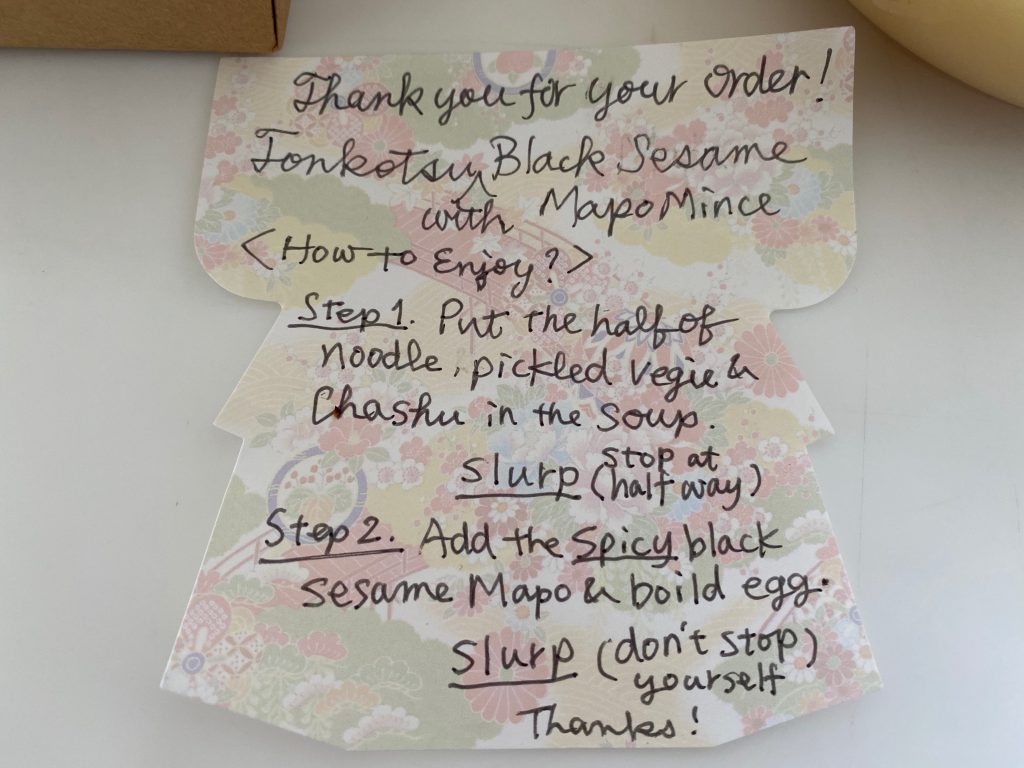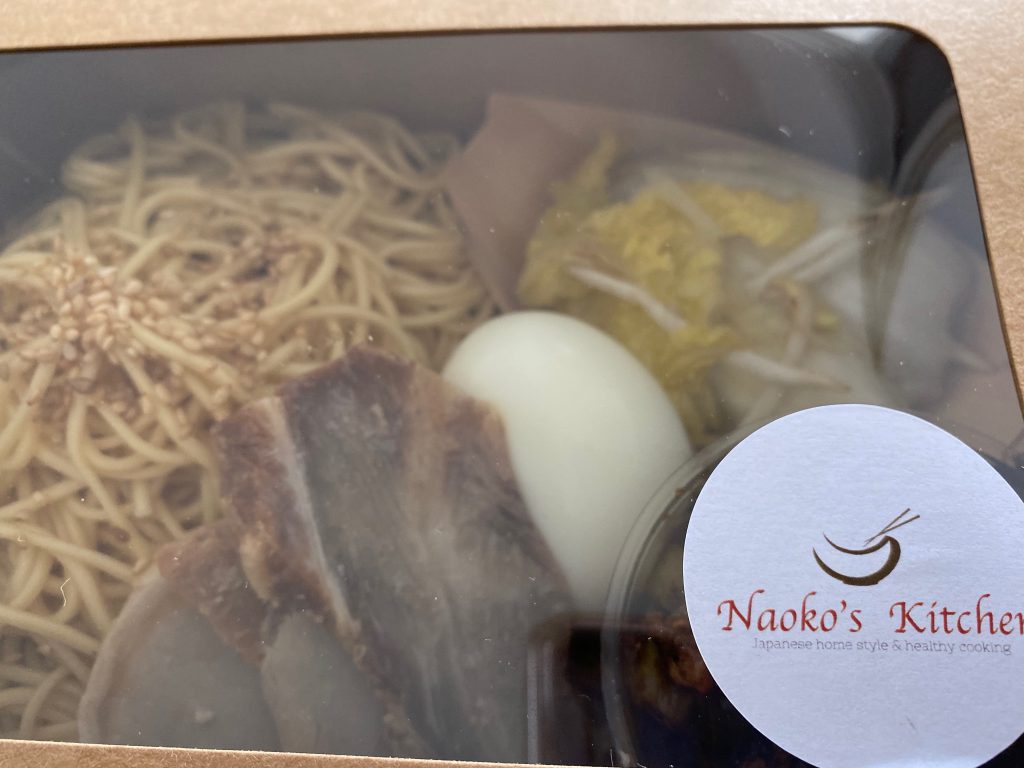 And for another day, we served Ten Don (Rice bowl with Tempura) and Miso soup for our regular customers.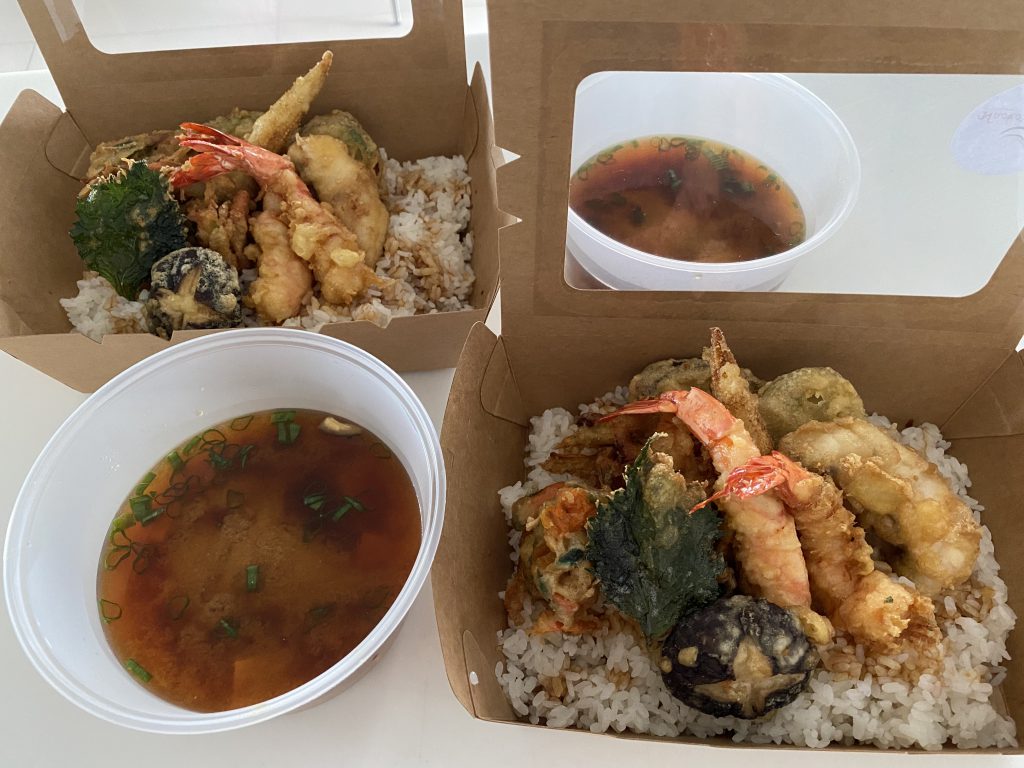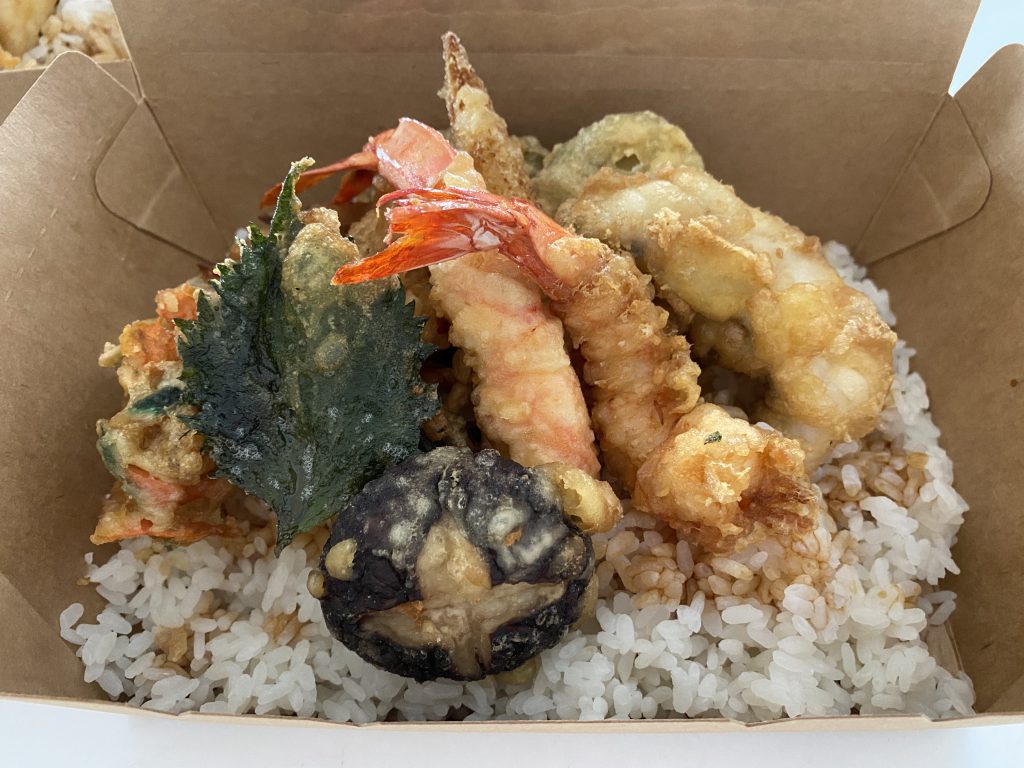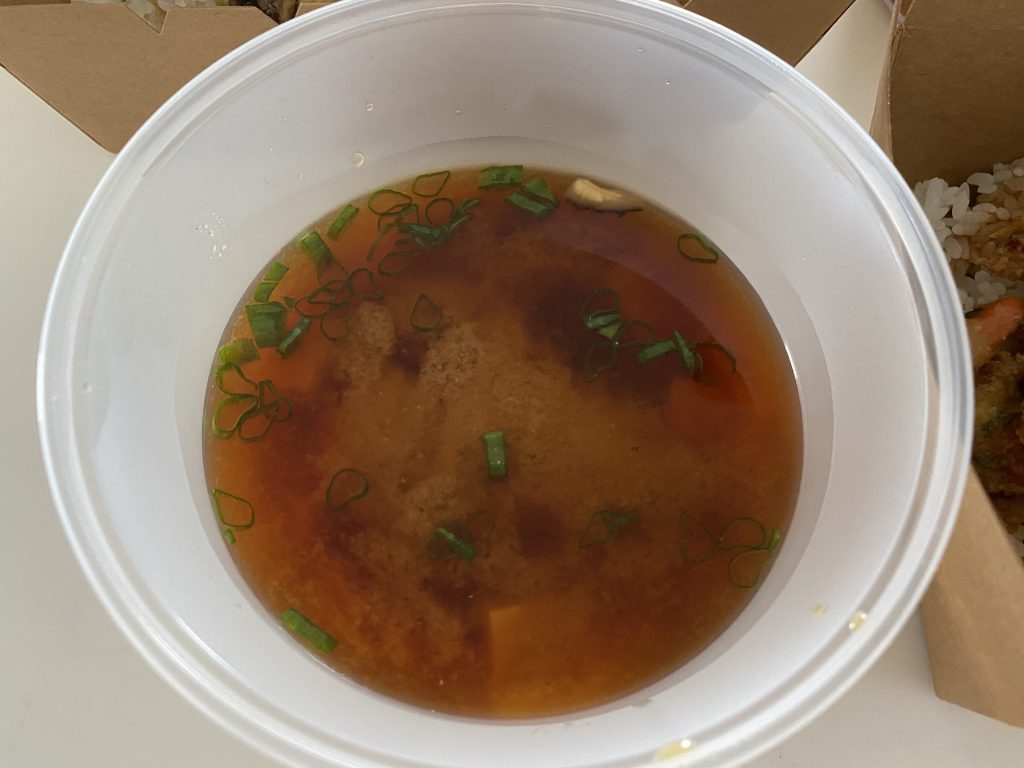 It is the most pleasant moment when I see our customers' shining faces during our delivery and their feedbacks face to face.
I feel everything is paid off and that makes us encouraged more 🙂

If you are interested in our healthy homemade Japanese food, please feel free to get in touch with us.

Stay well, everyone.

Naoko xx