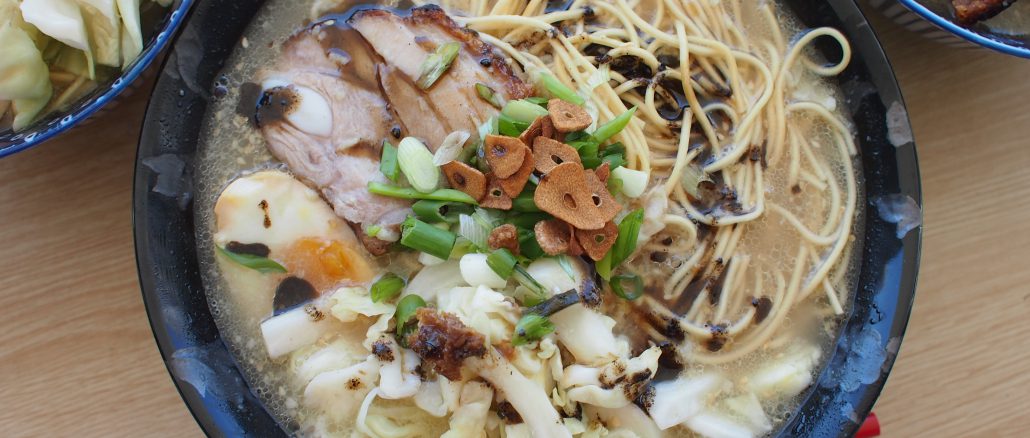 Look at this beauty!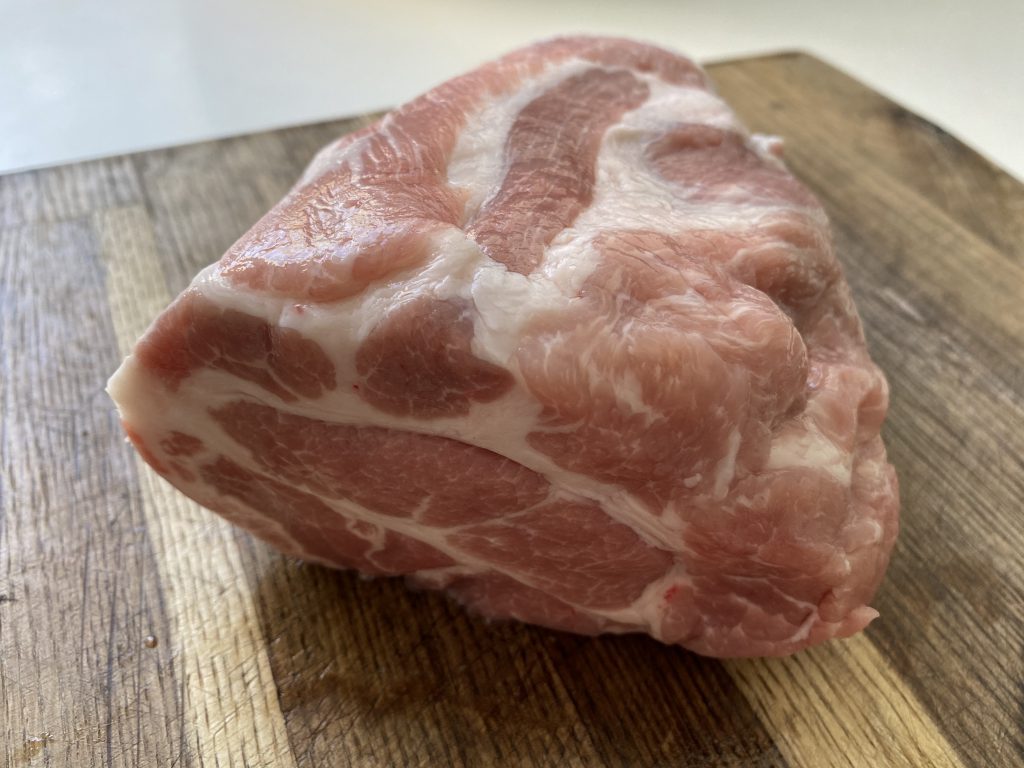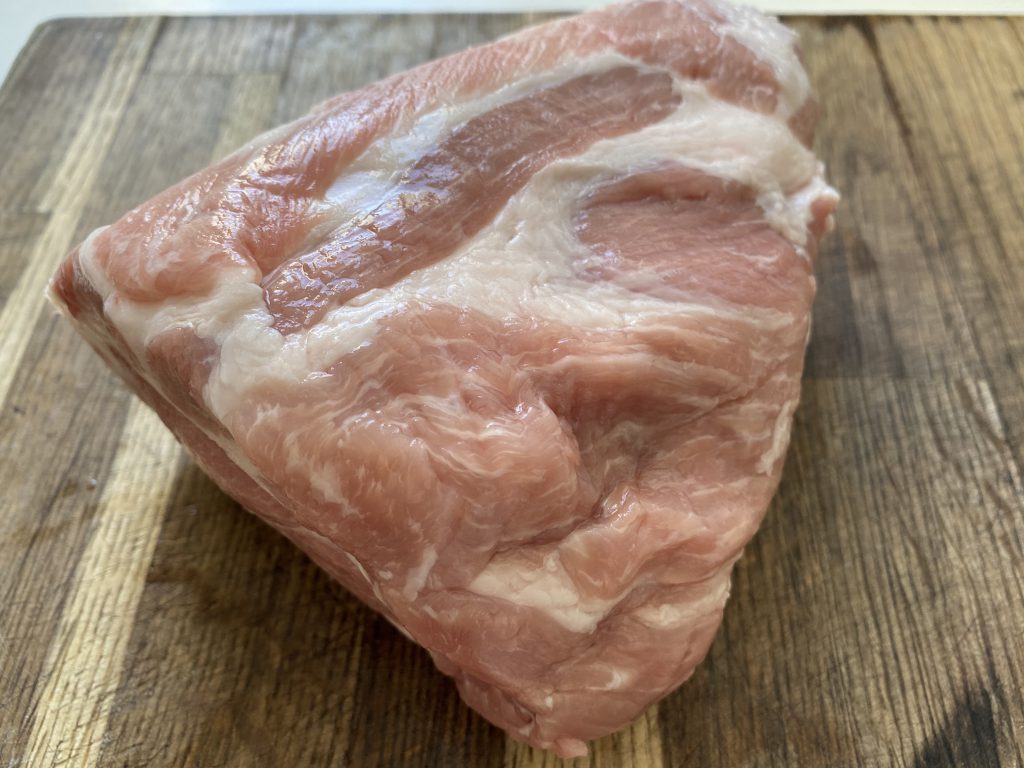 Pork shoulder I bought from the local wet market.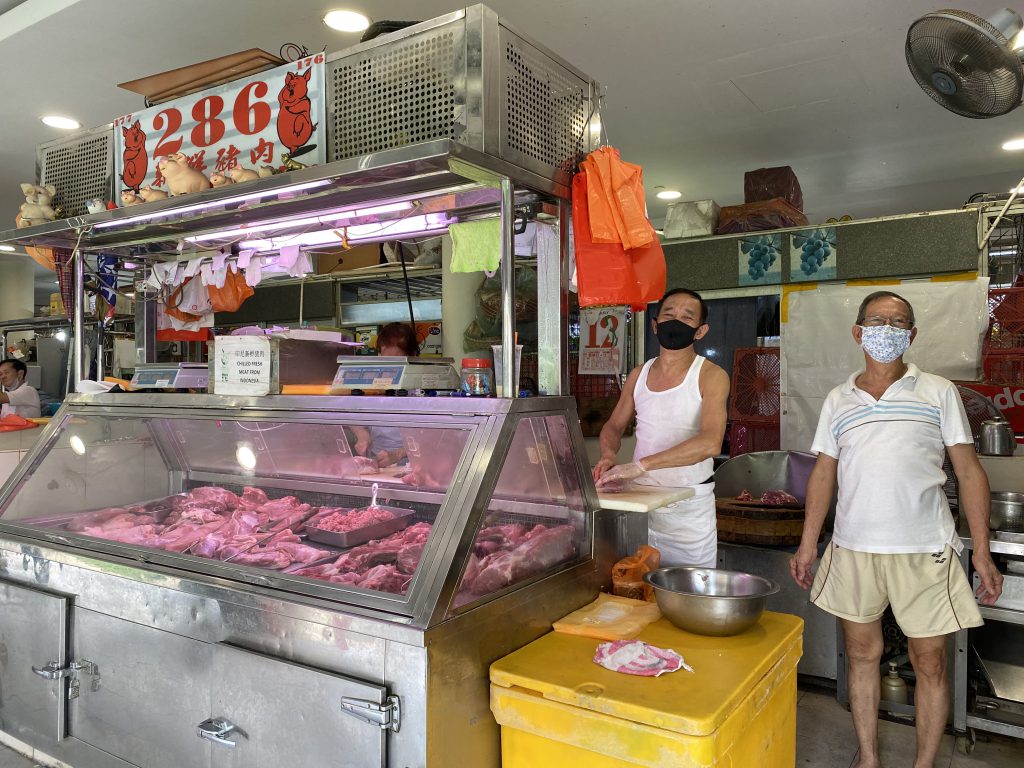 This butcher is my most favourite and they know everything about cooking, so if you would let them know what you want to make, they certainly supply the best part and quality of pork for the cooking. I utterly trust them and without their great support, I wouldn't have made better food.

So, as I told them I was going to make Chashu for Japanese Ramen, they chose that amazing marble shoulder for me. I marinated and braised the pork for Chashu.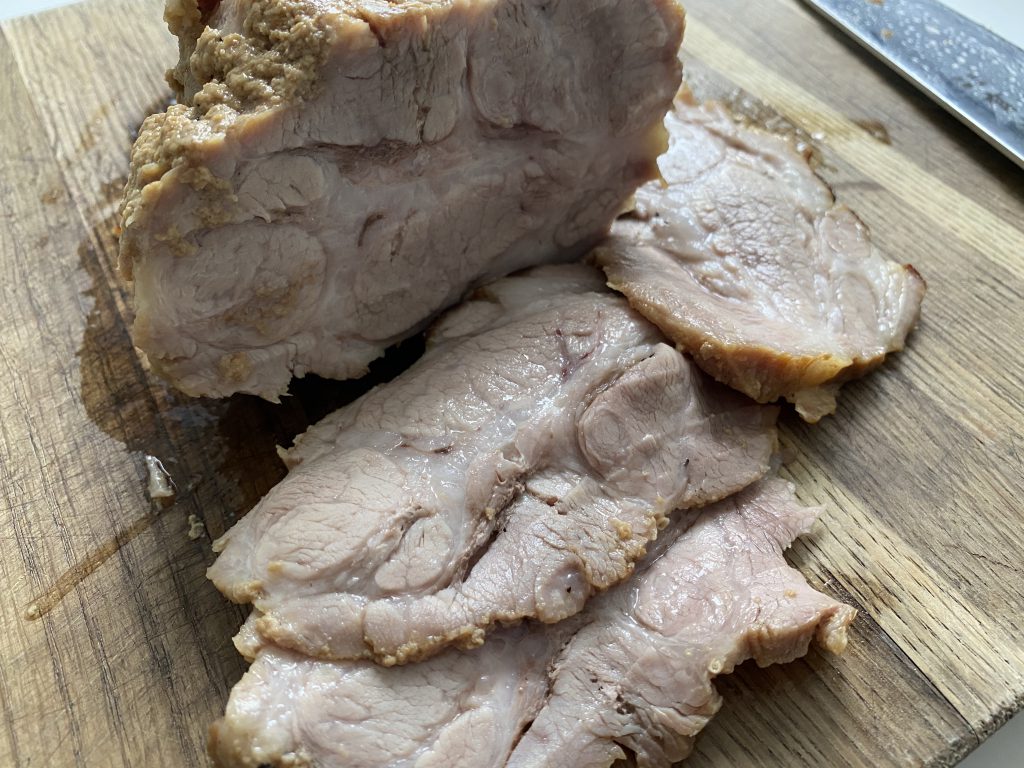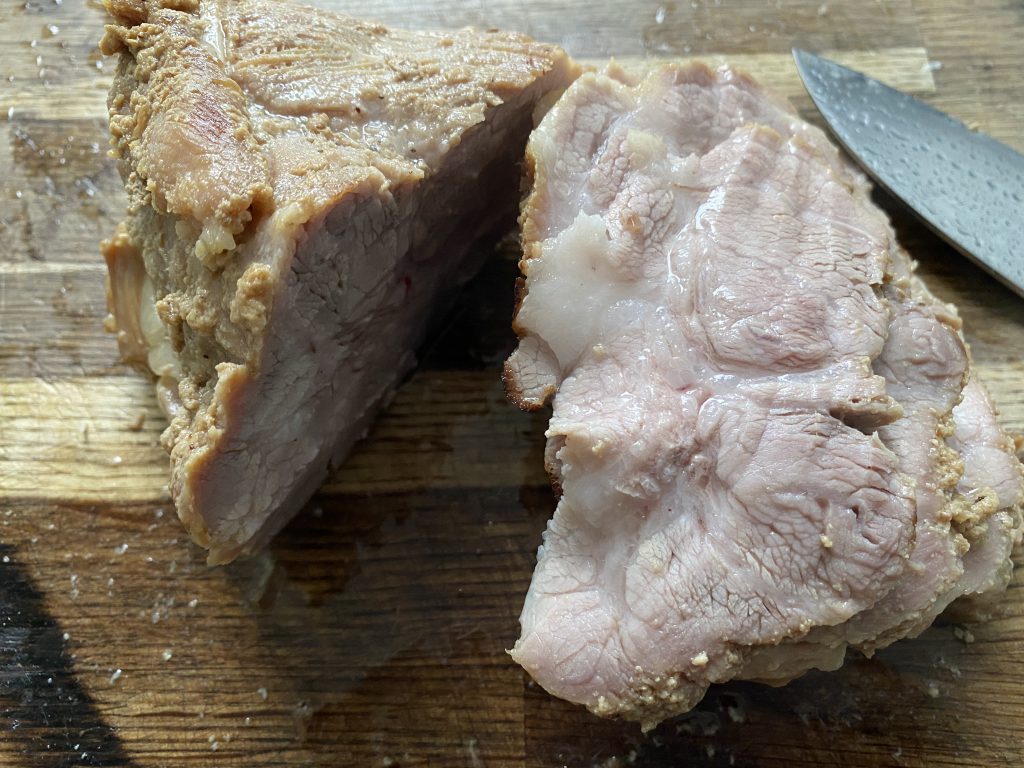 Can you feel how juicy the pork is!!
Simply I was pleased to make that.
Then I made Tonkotsu soup from all natural fresh ingredients and delivered to our neighbours yesterday.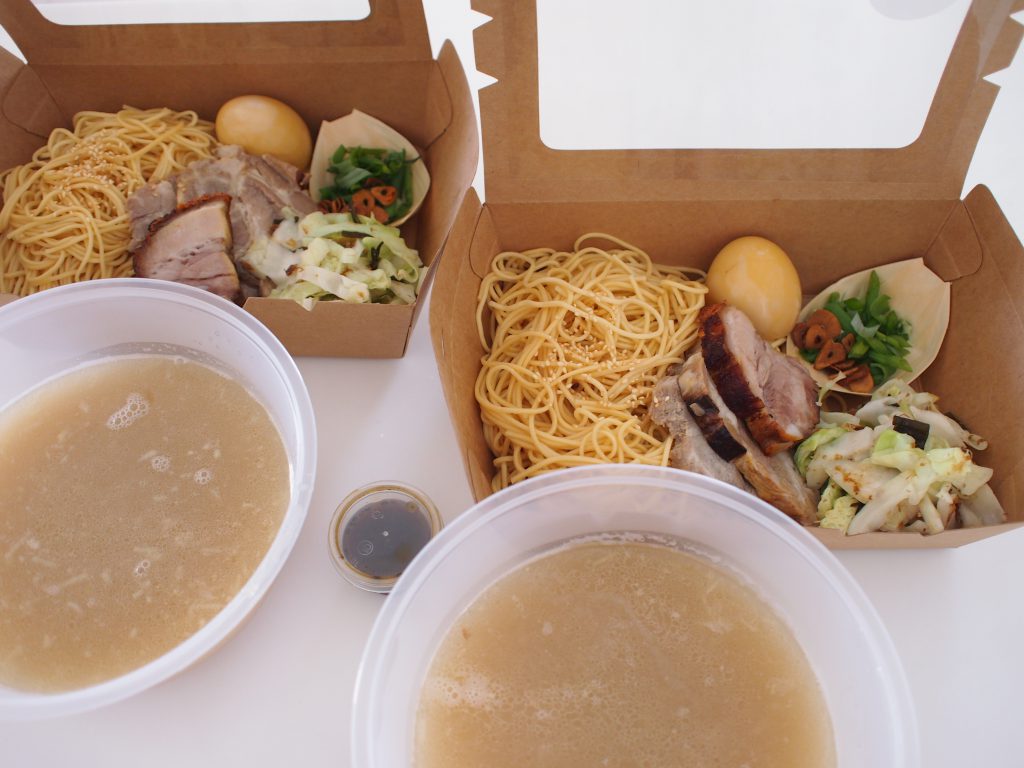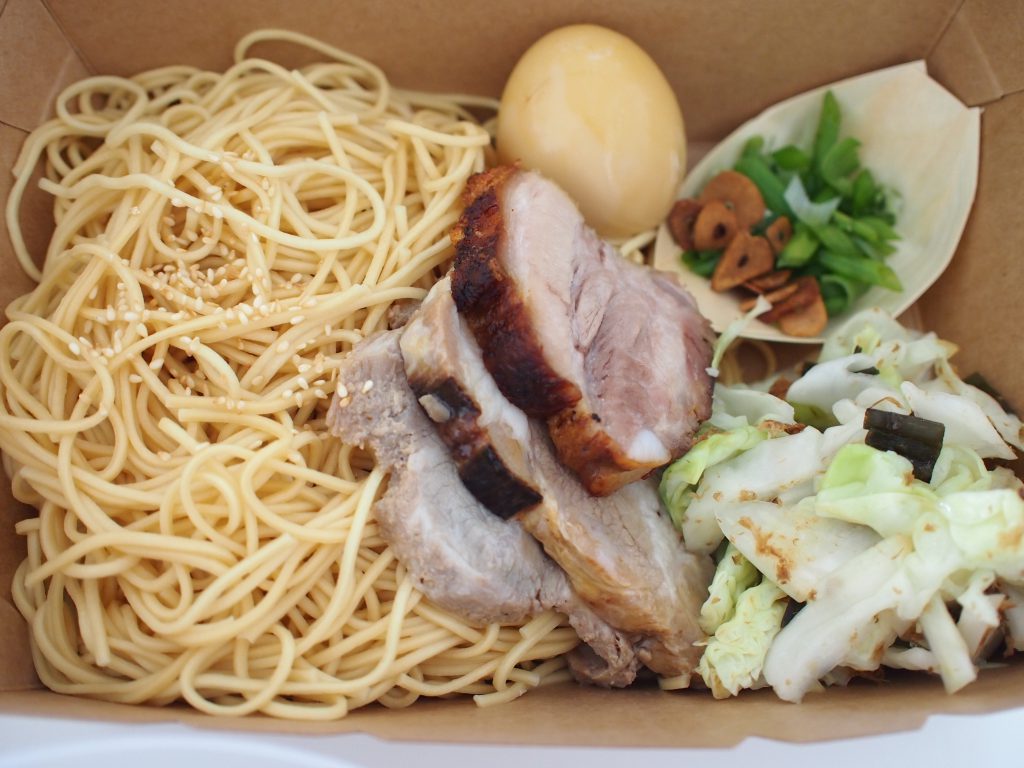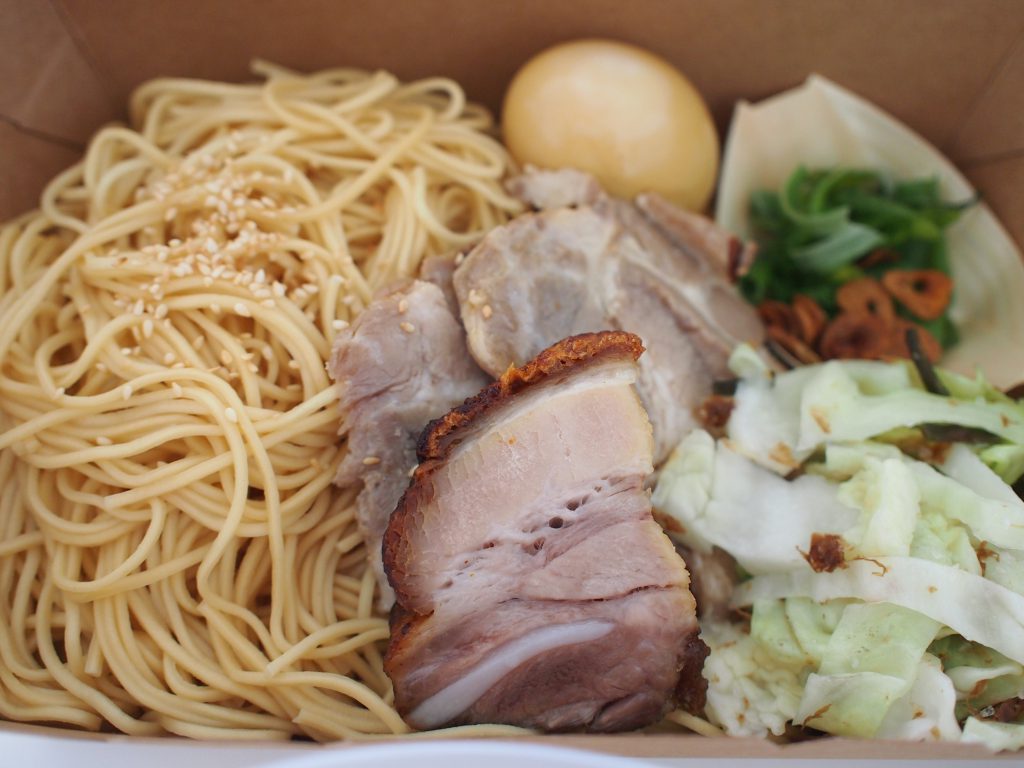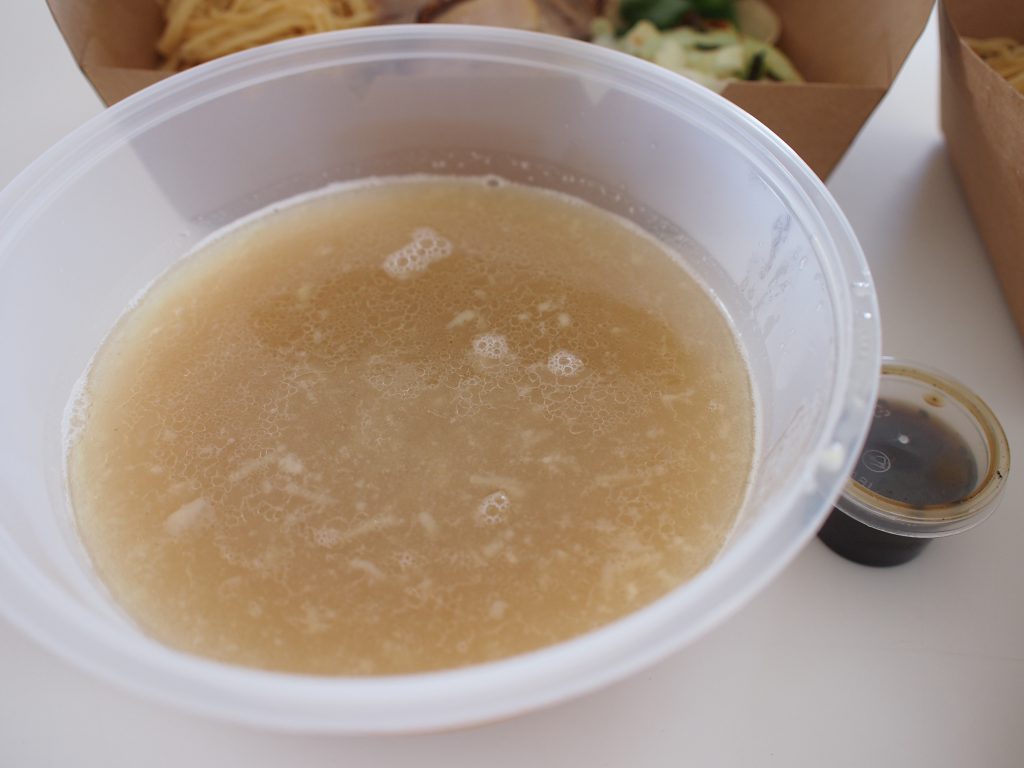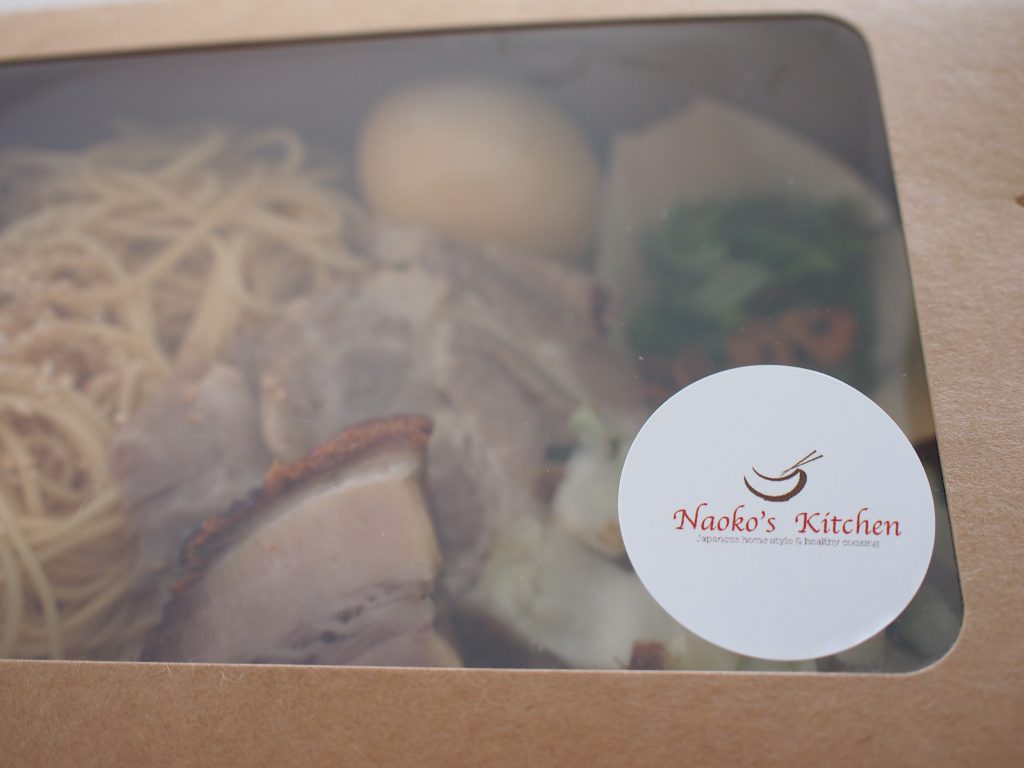 Our happy neighbours sent a message after that delivery, they said 'was amazing as always! ty'
Awww that was the moment I felt all were paid off!

Then as next, it was the time to make the family happy.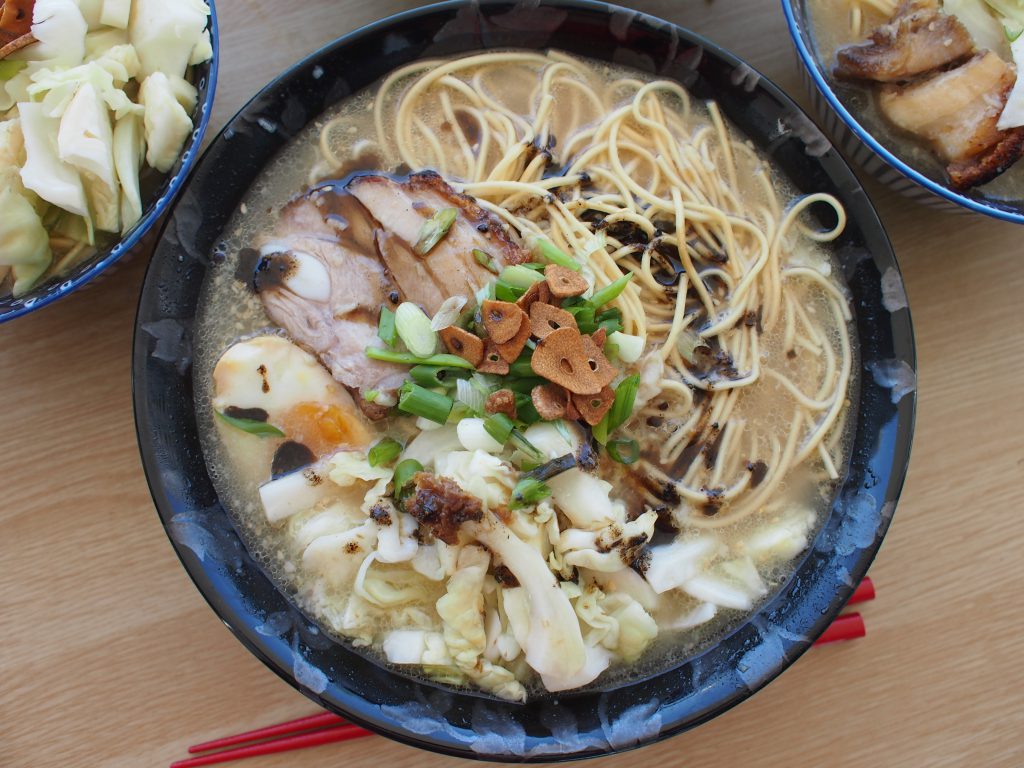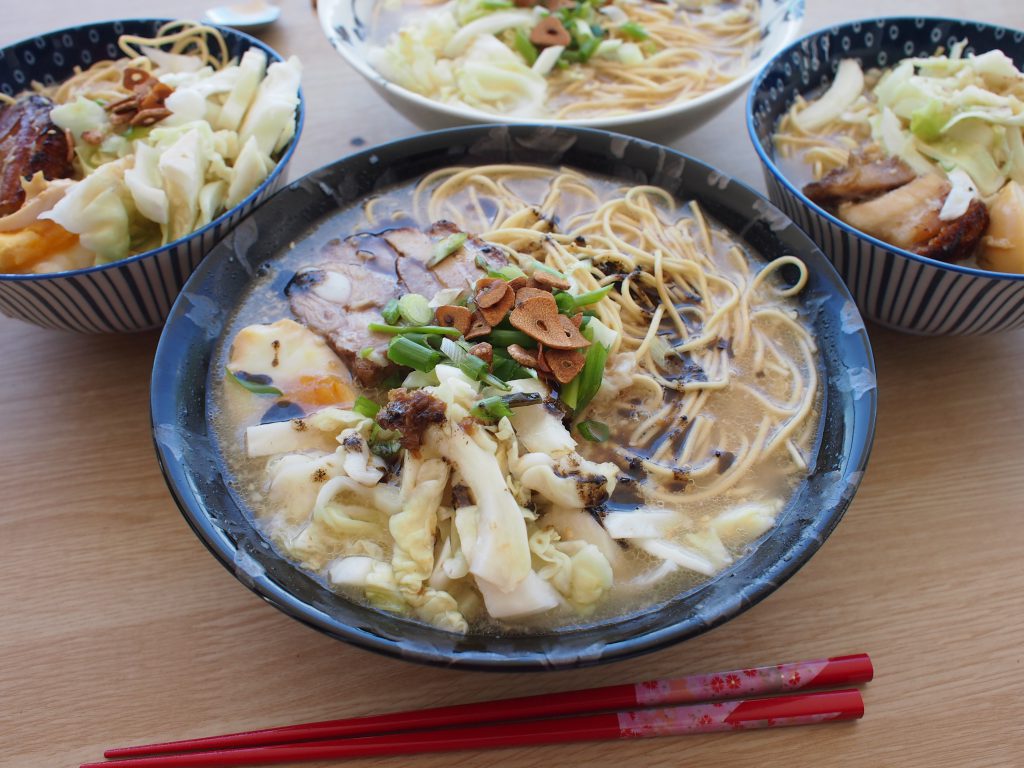 Obviously they love my Ramen 🙂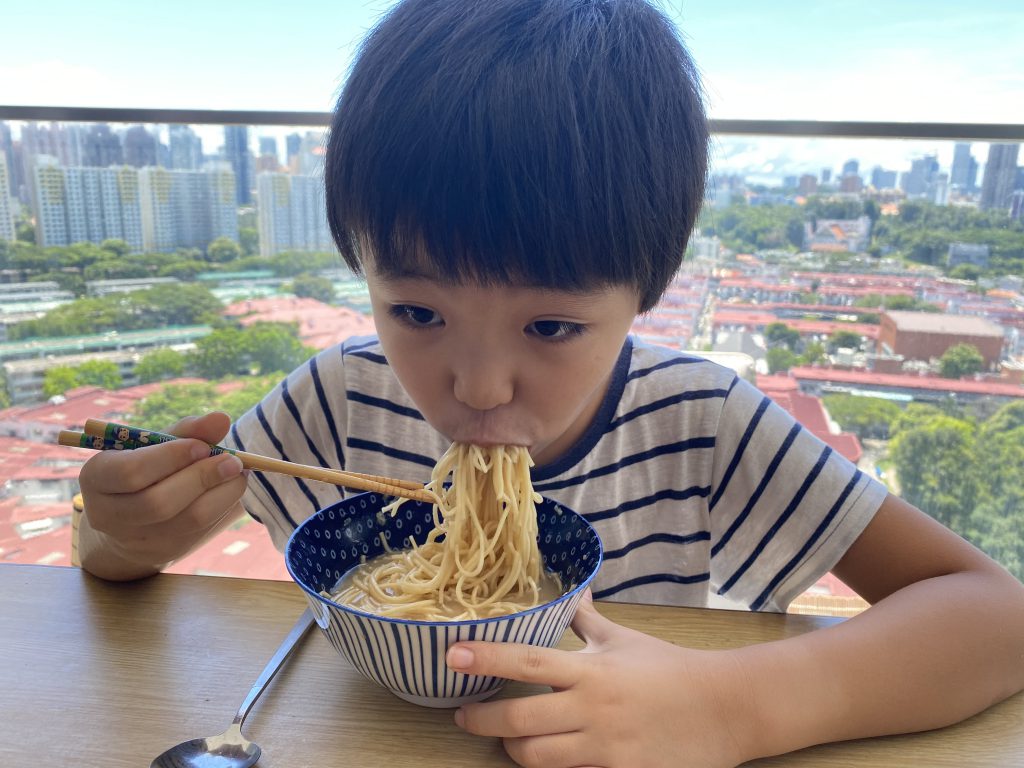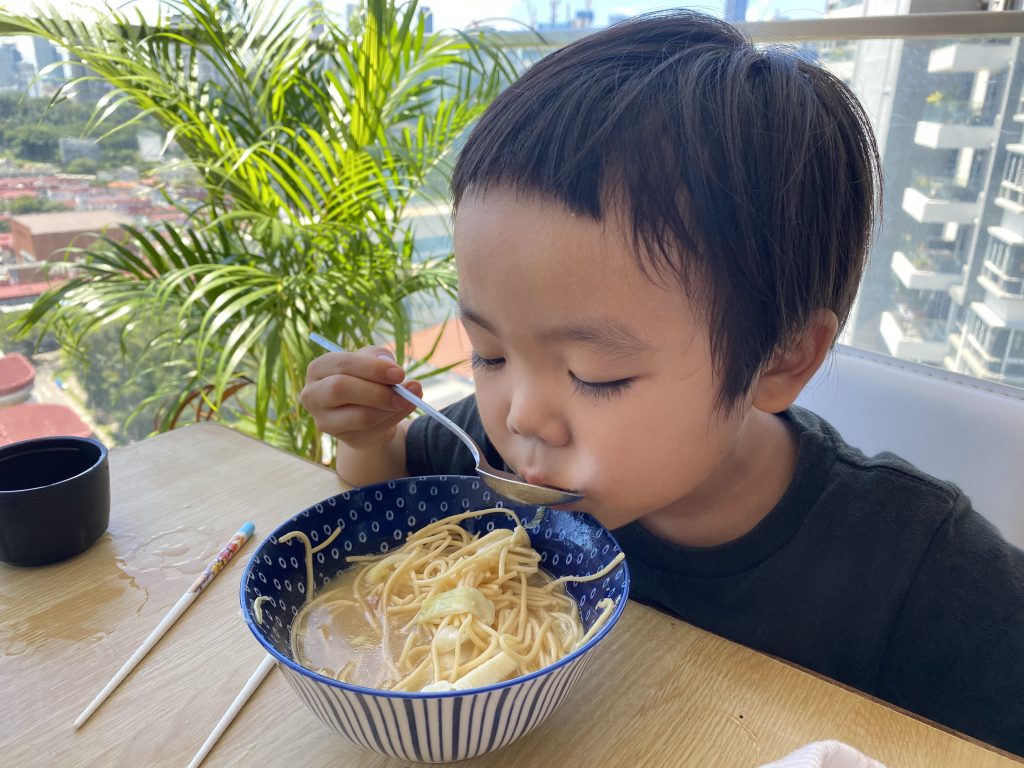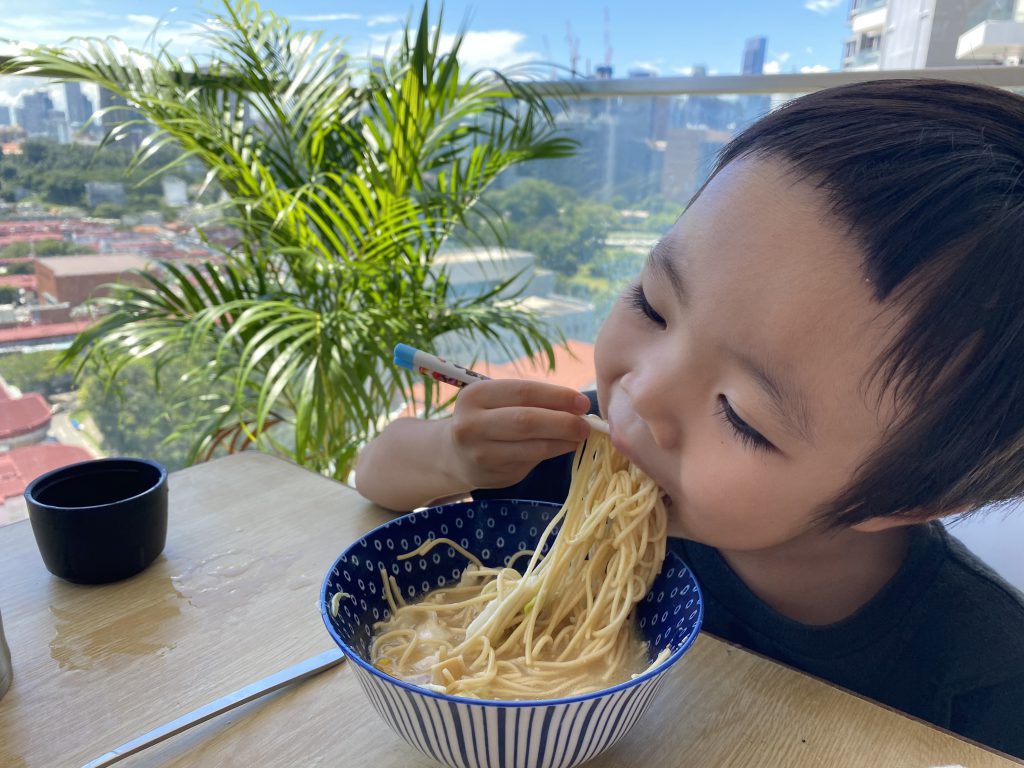 They were too starving to help slurping the noodles 🙂

Hahaha, good food, good scoffing!

You can order takeaway of Ramen even if you are not our neighbours, or you can join the cooking class of Ramen & Gyoza in August. Still spaces are left, so please don't miss out this fun & new chance with your friends!

Naoko xx