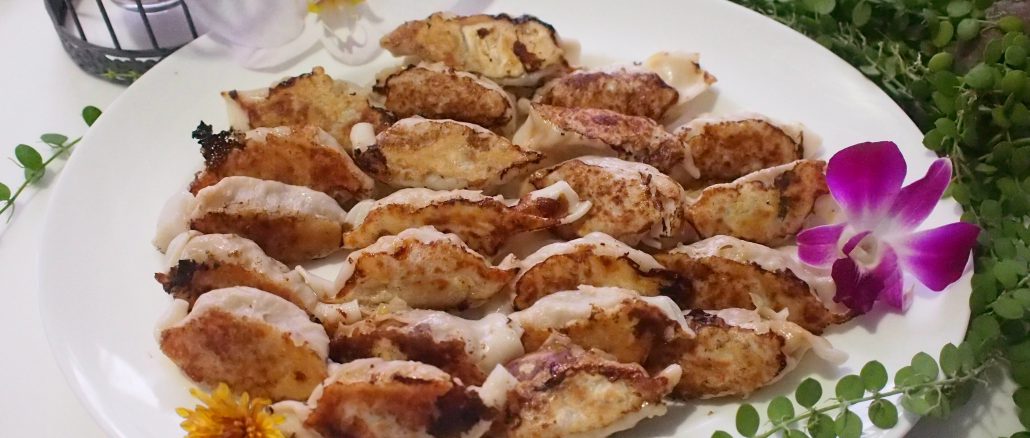 Oh dear, someone is really mardy because he was too starving!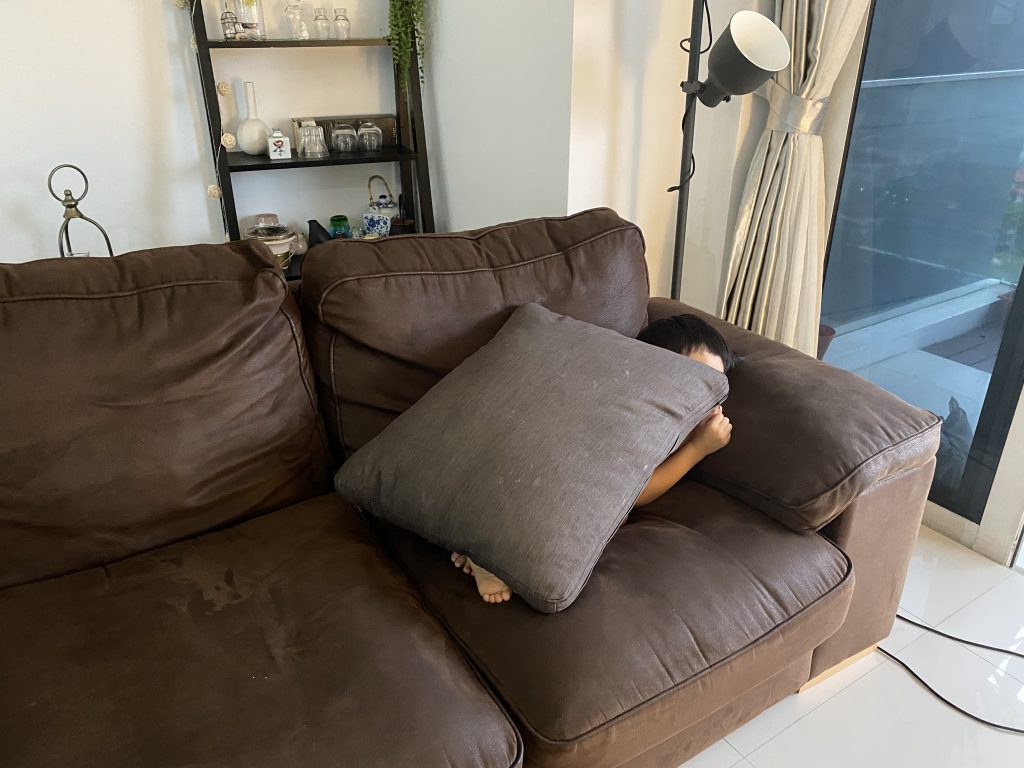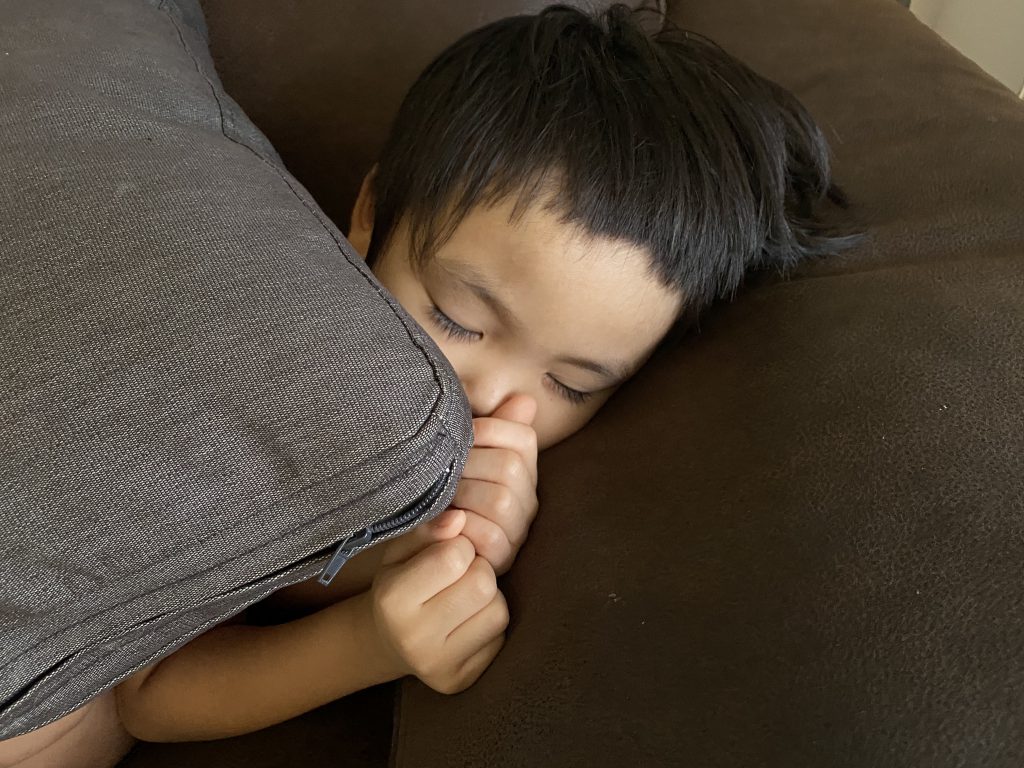 The other day, when I had really busy day for the works, I found someone was so quiet who normally was so noisy! This he was not sleeping, he said 'I'm out of order because I'm starving!' with grumpy voice closing his eyes!

Oh sorry darling! Then I dashed into the kitchen and made dinner that was their favourite.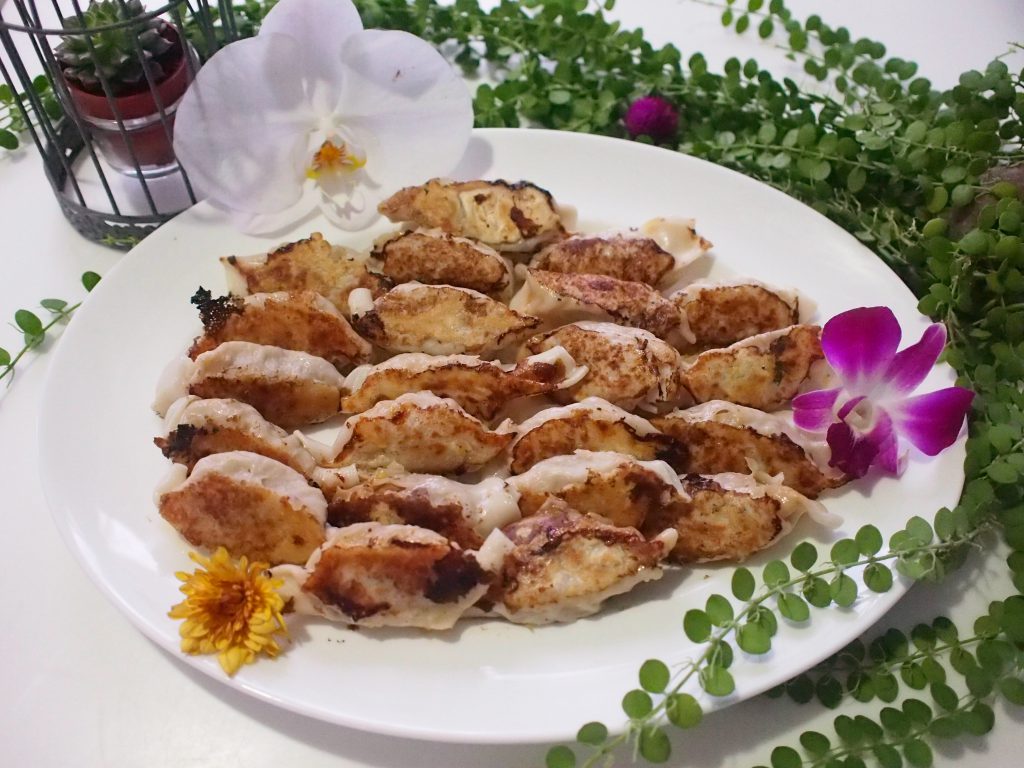 Gyoza obviously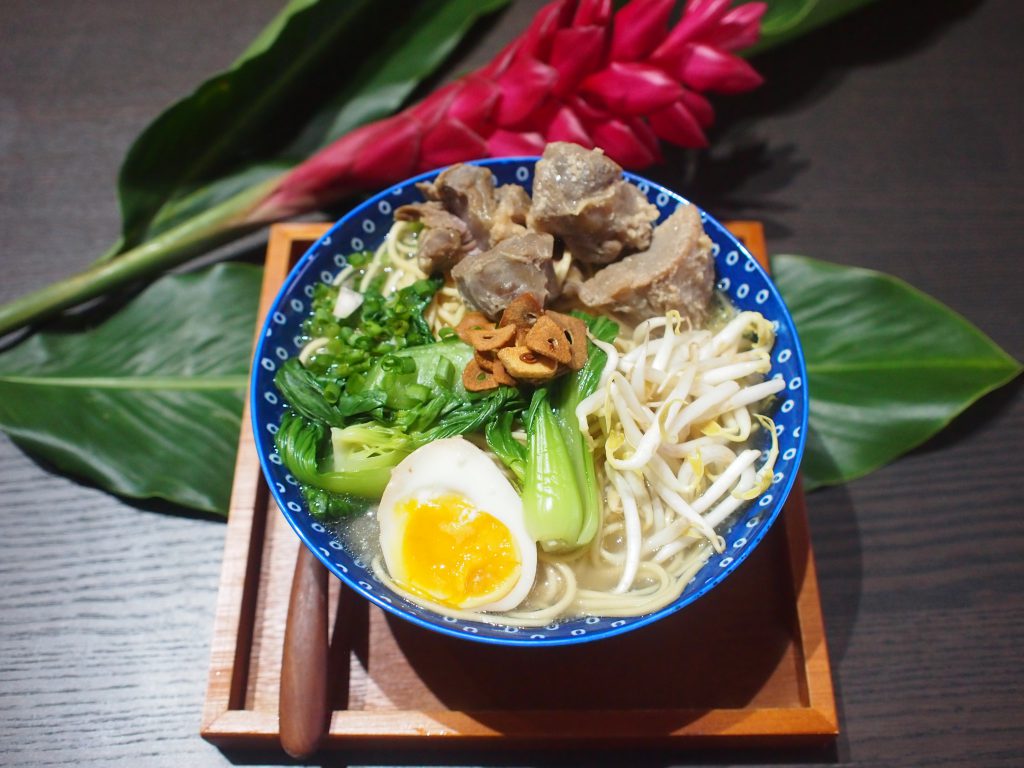 And Tonkotsu Ramen
The combination of Ramen & Gyoza is typical and orthodox in Japan.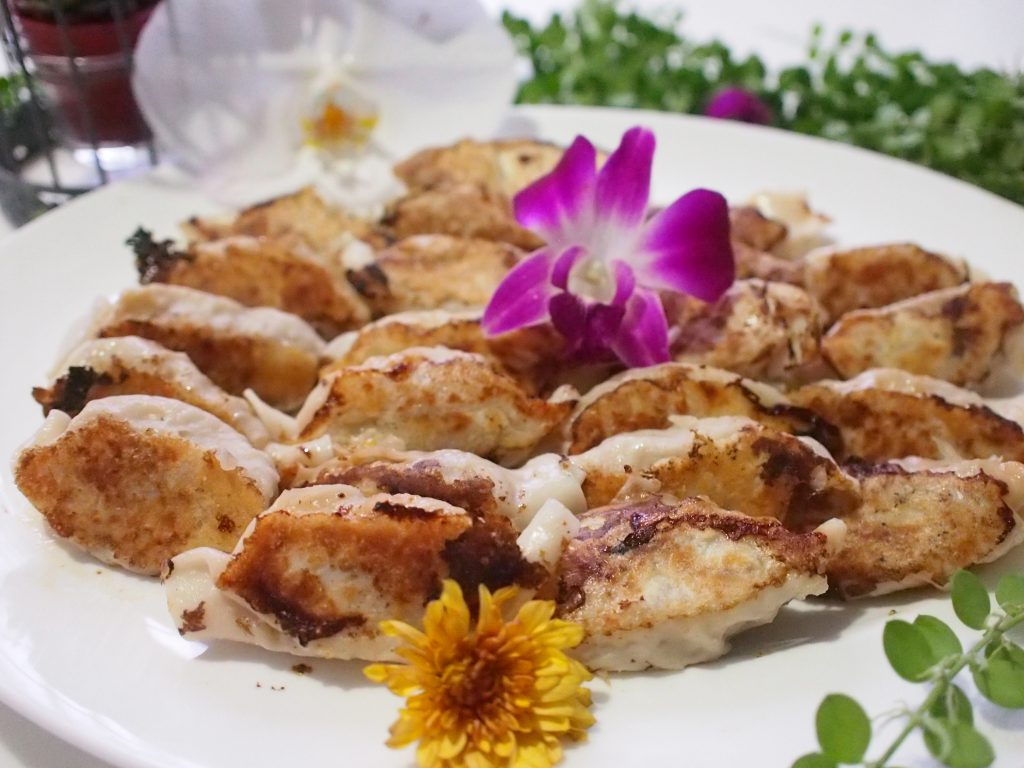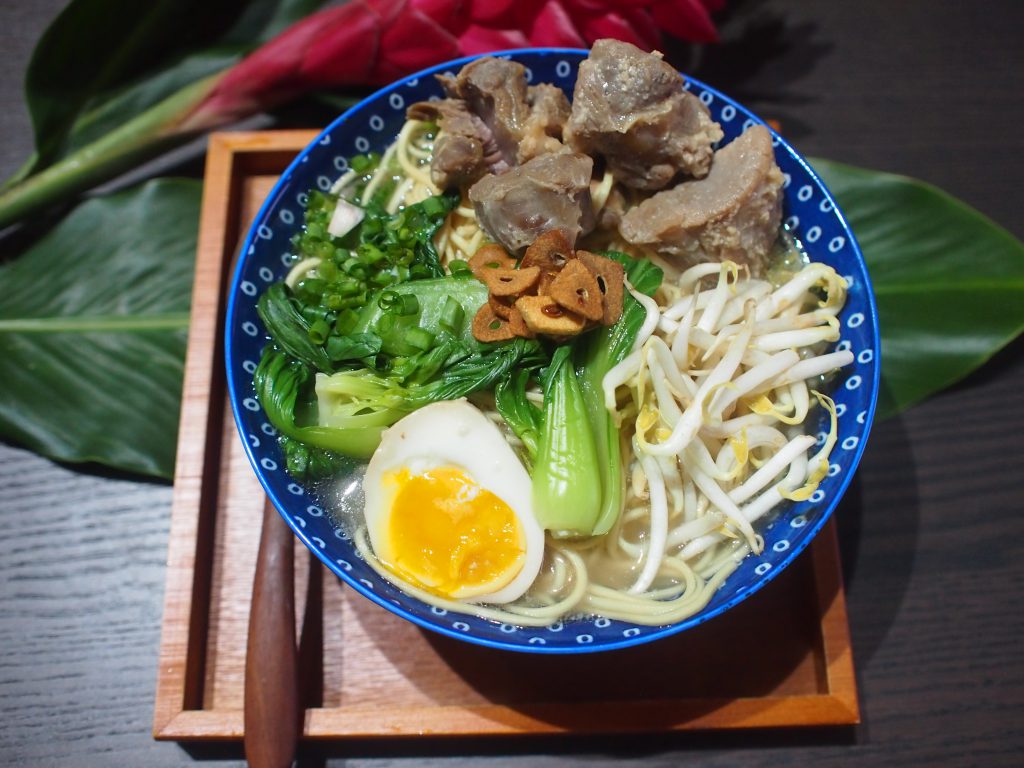 Also, for me, these two are the easiest and quickest meals in my homemade food. Hangy (not only hungry!) boys can be saved by only food!!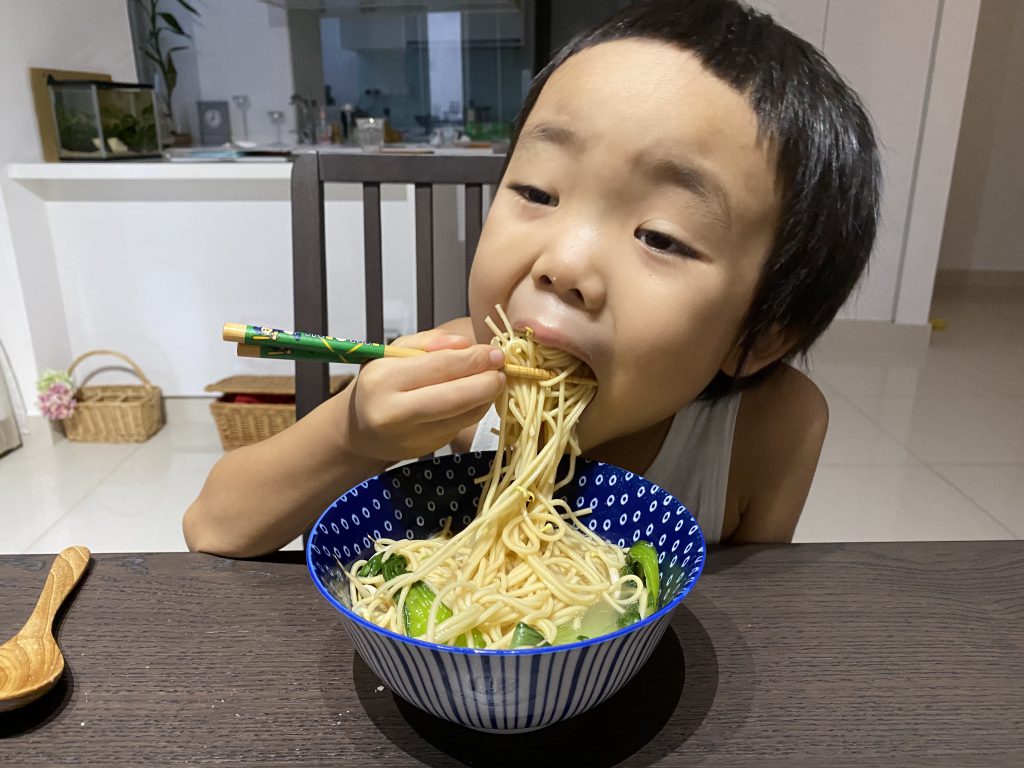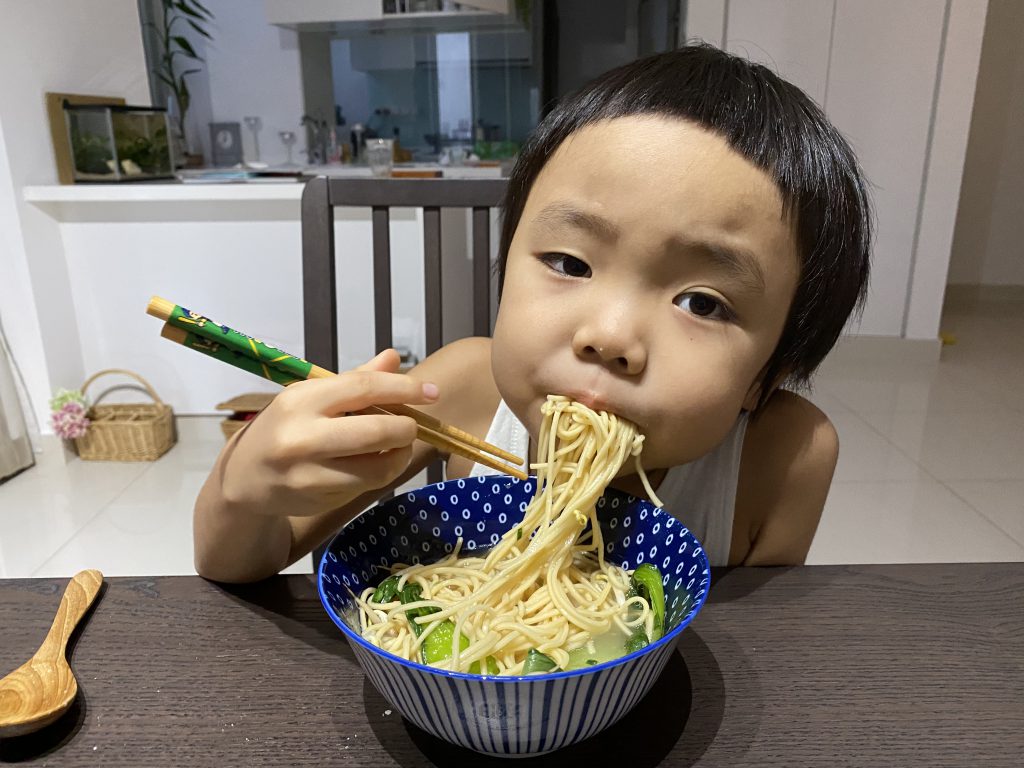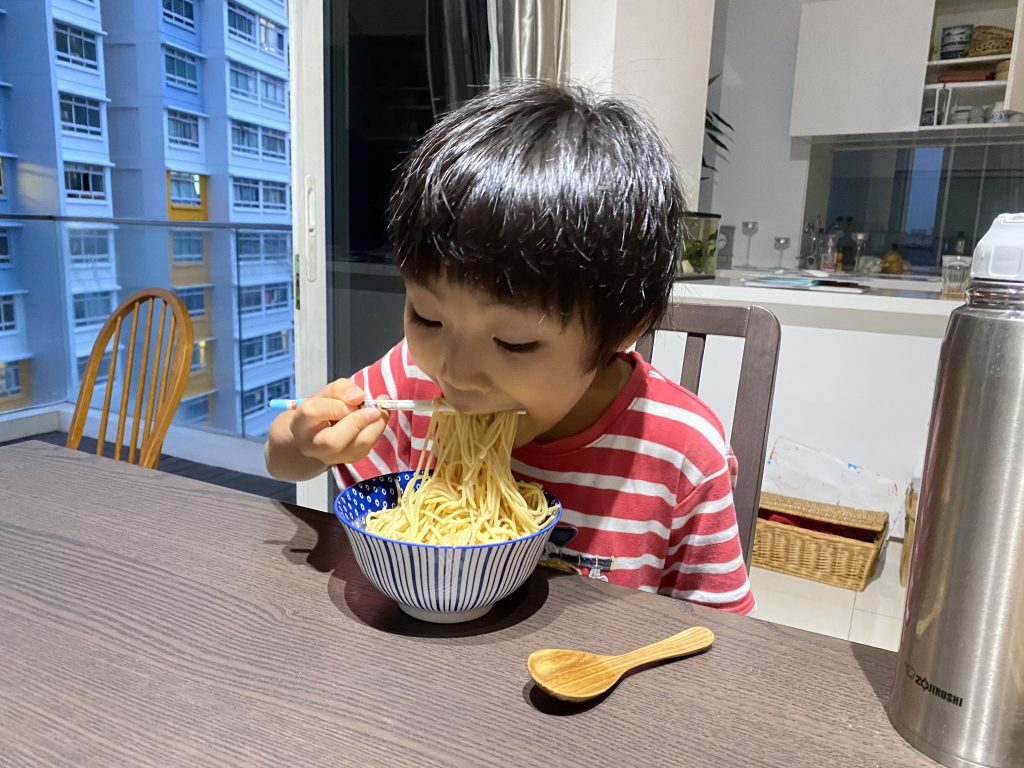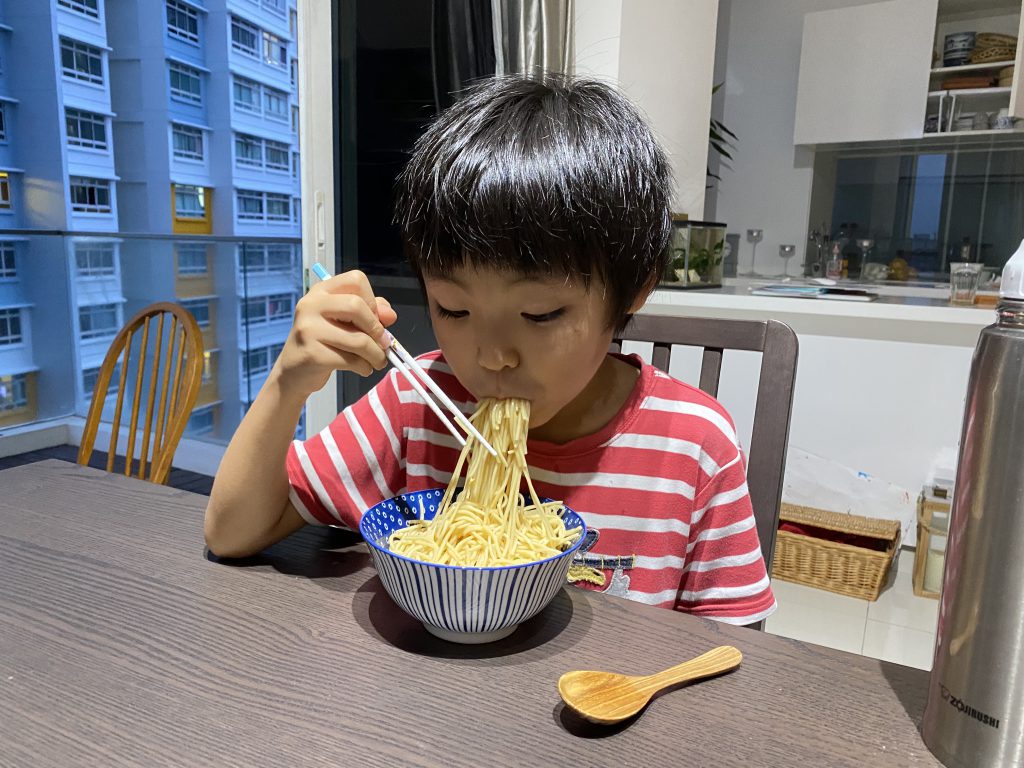 Hahaha, like a great vacuum!!
If you are a huge fan of Ramen & Gyoza, why not joining our cooking course? There is still some spaces left of August classes.

Hope you have a full weekend ;-P

Naoko xx