What a lucky day! I bought fresh silver fish by chance the other day.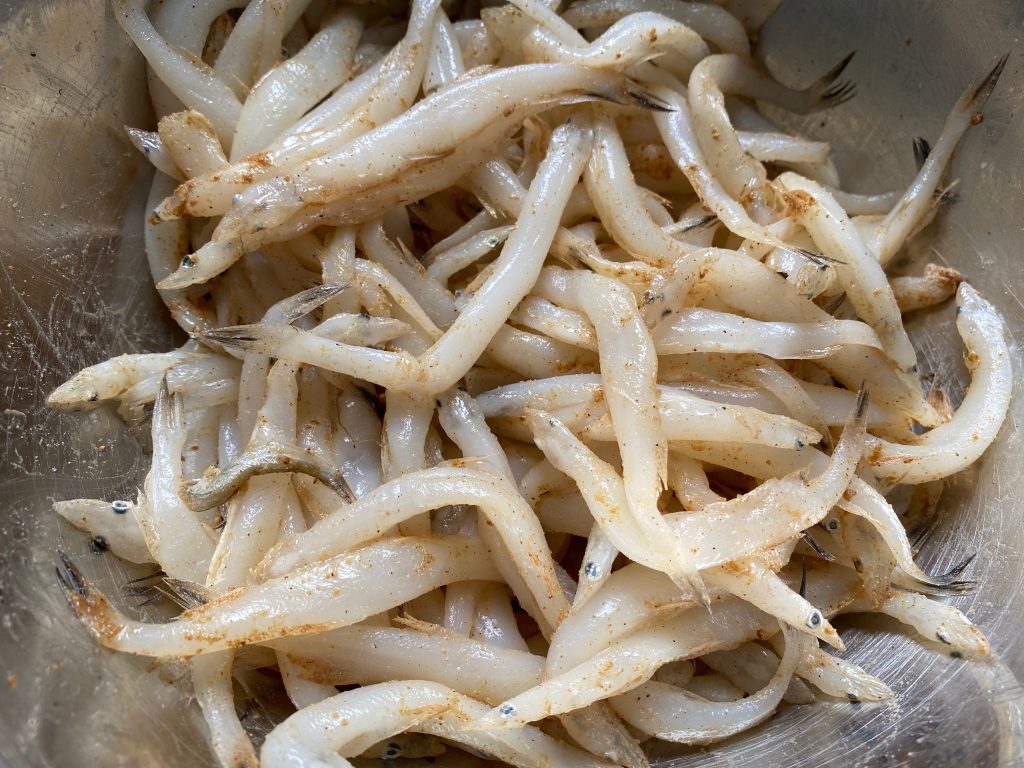 Then I had no hesitation to decide the menu for the dinner -crispy silver fish which is our family favourite food.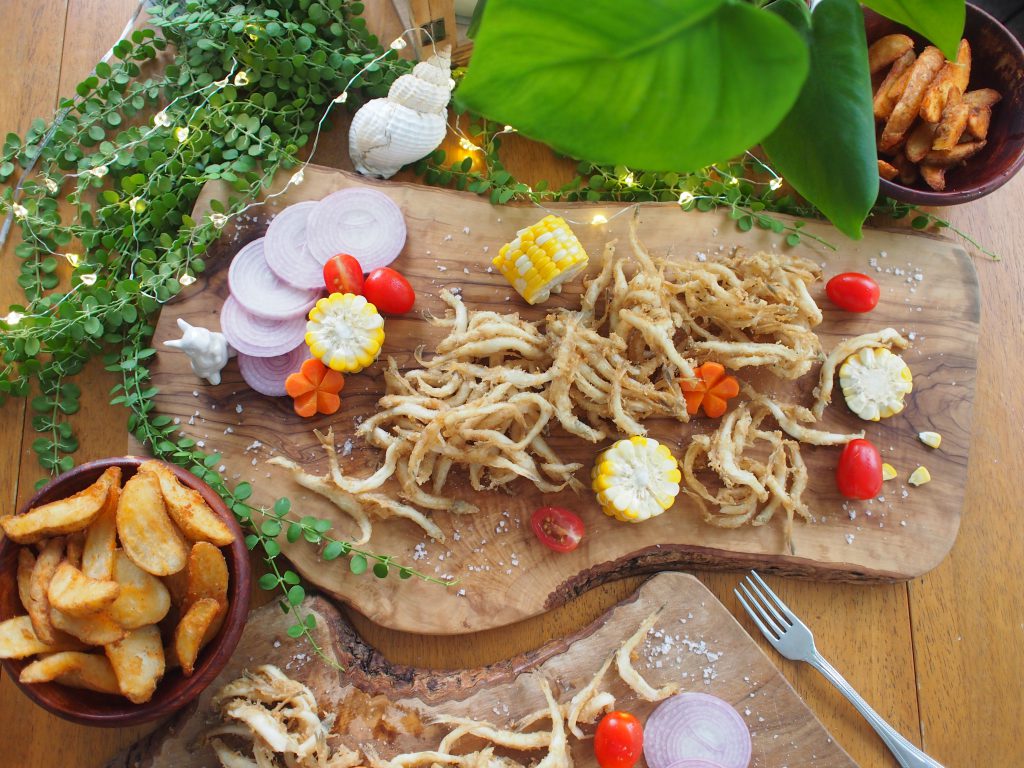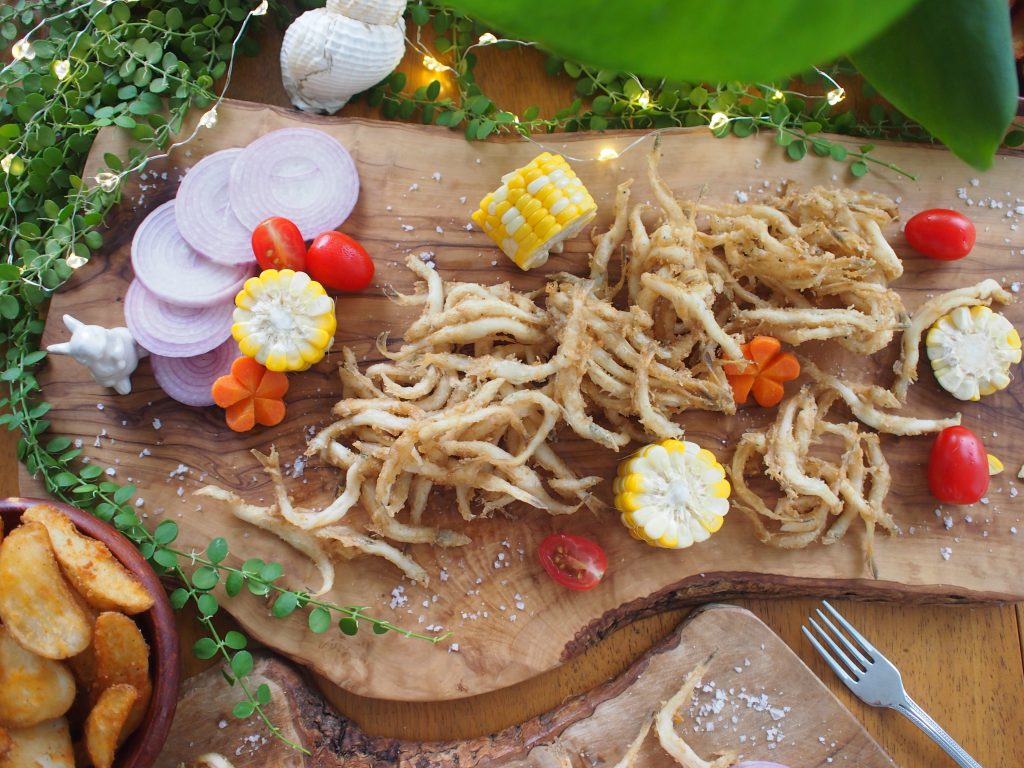 Oh so many deep-fried!! Naughty us! Never mind, sometimes we need to spoil ourselves 🙂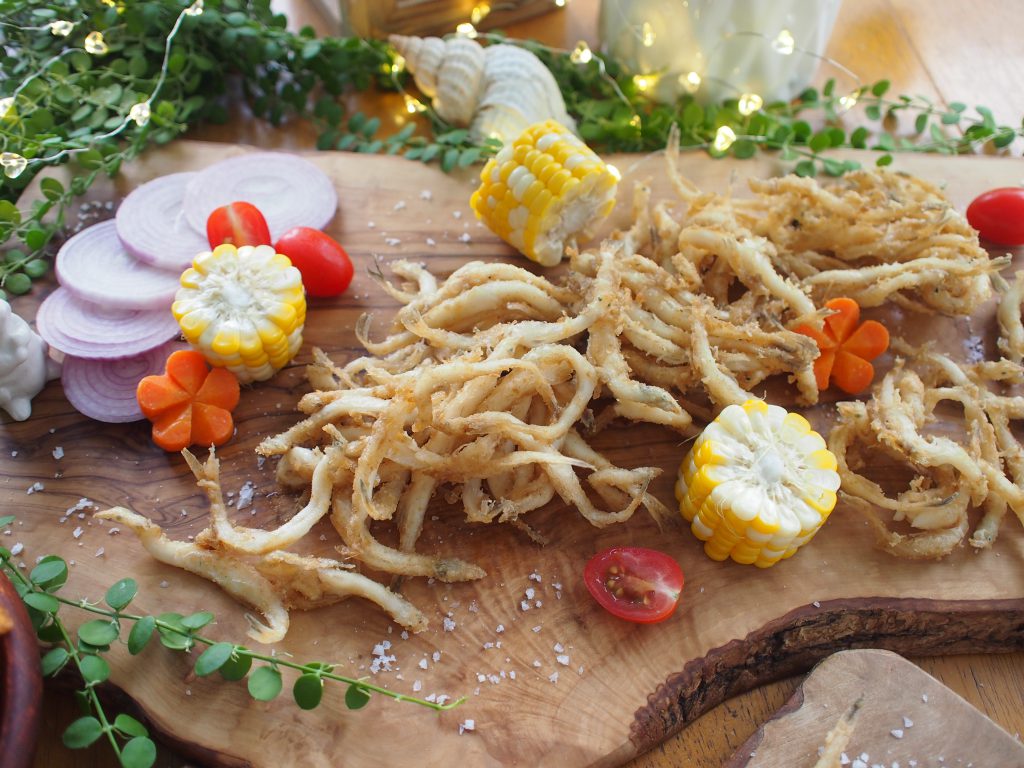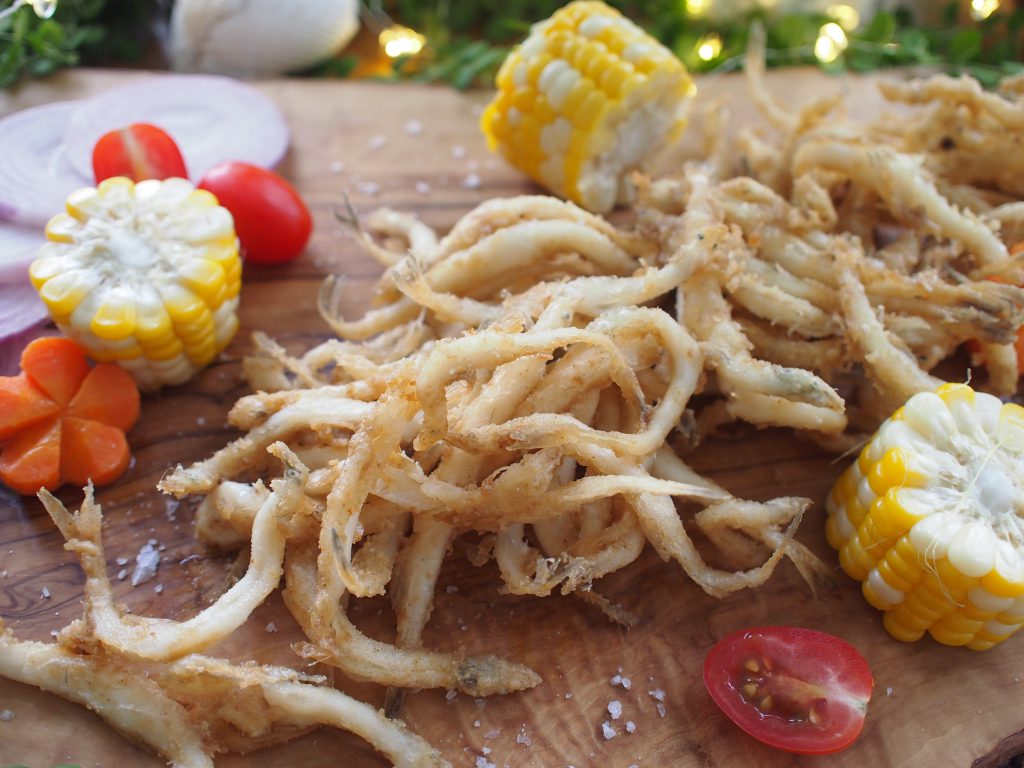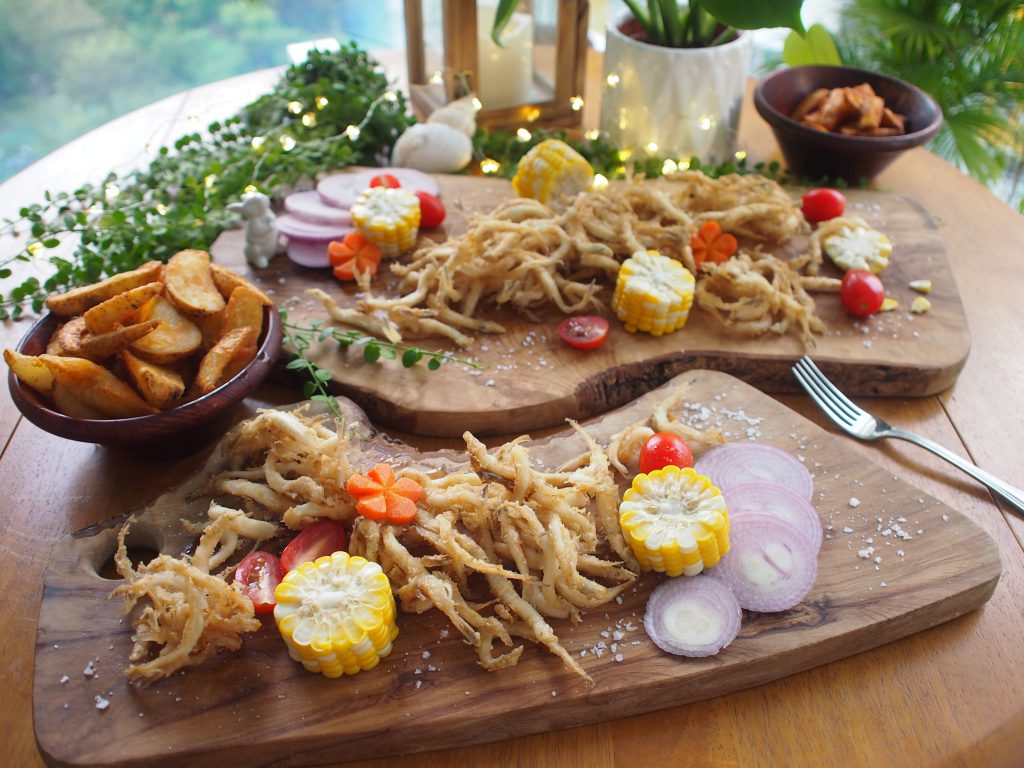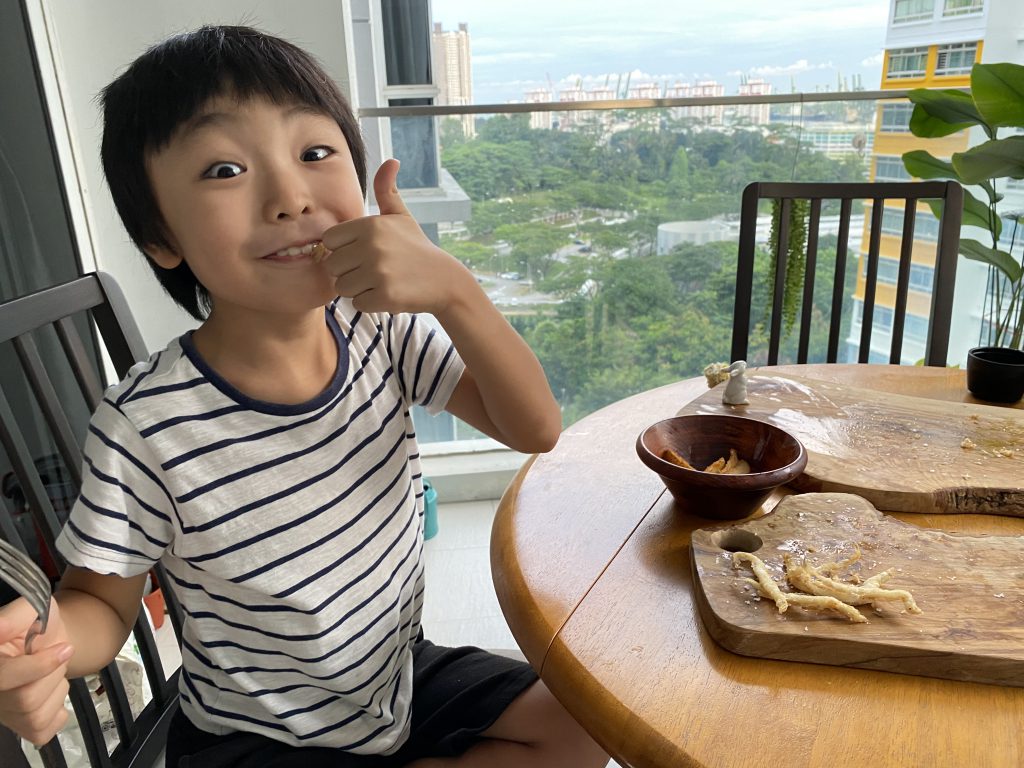 Everybody scrambled for these food and scoffed, then the youngest one suddenly realised all chips were gone by other two big men!!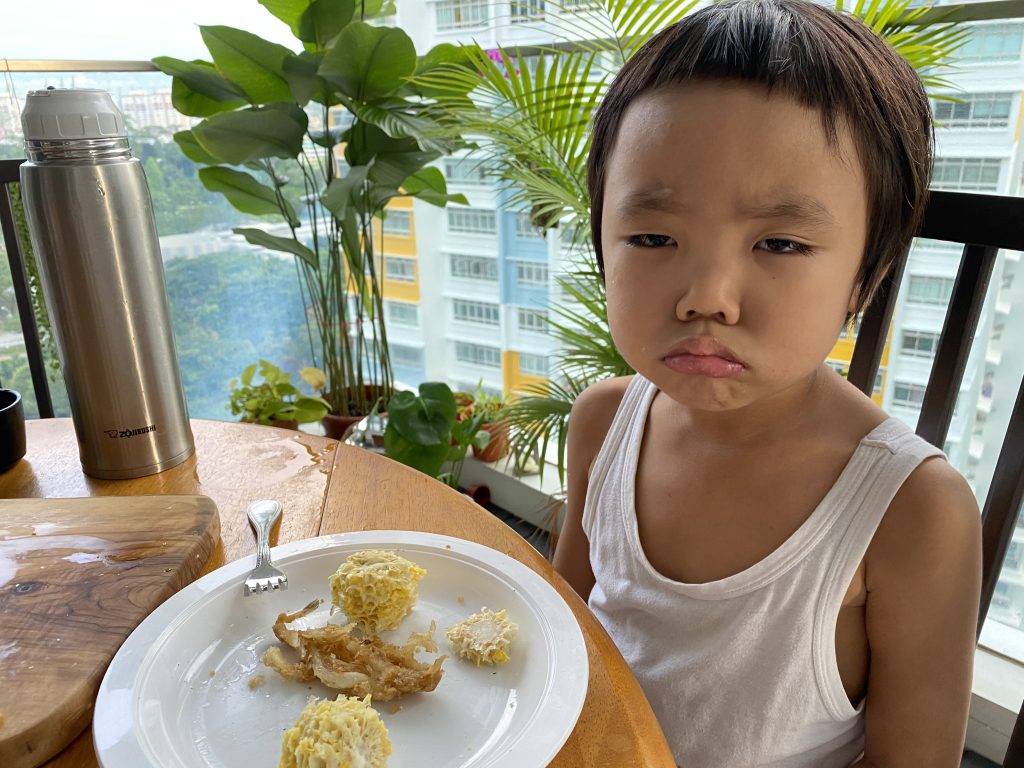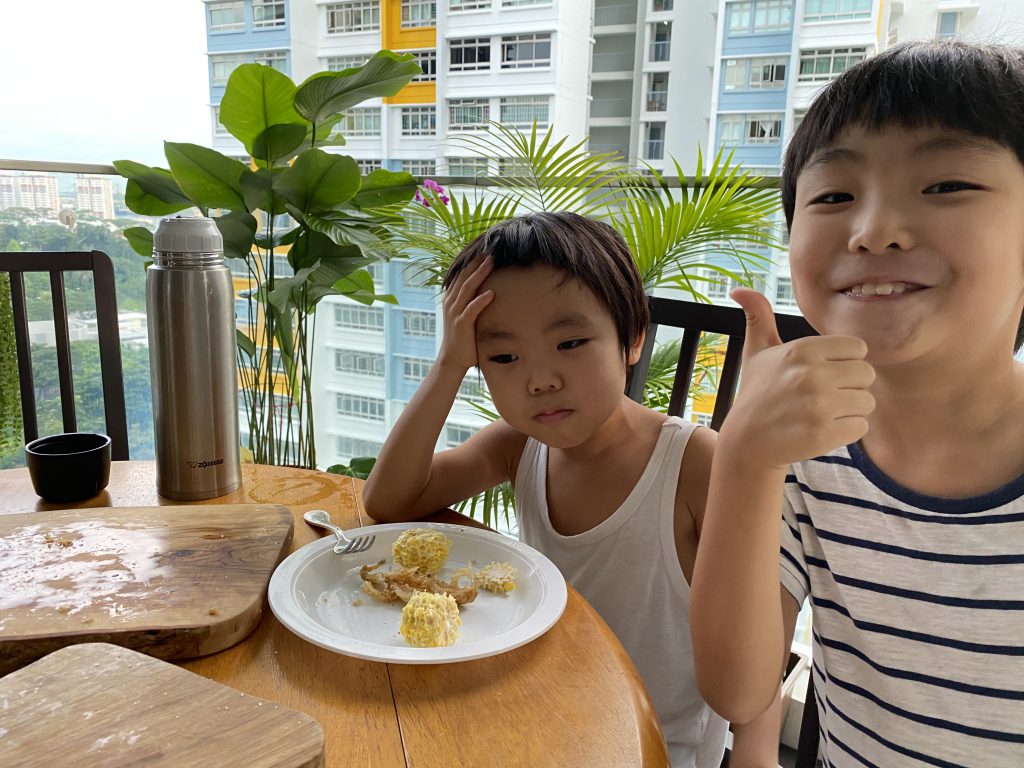 hahaha, bless him, that is the law of the jungle!!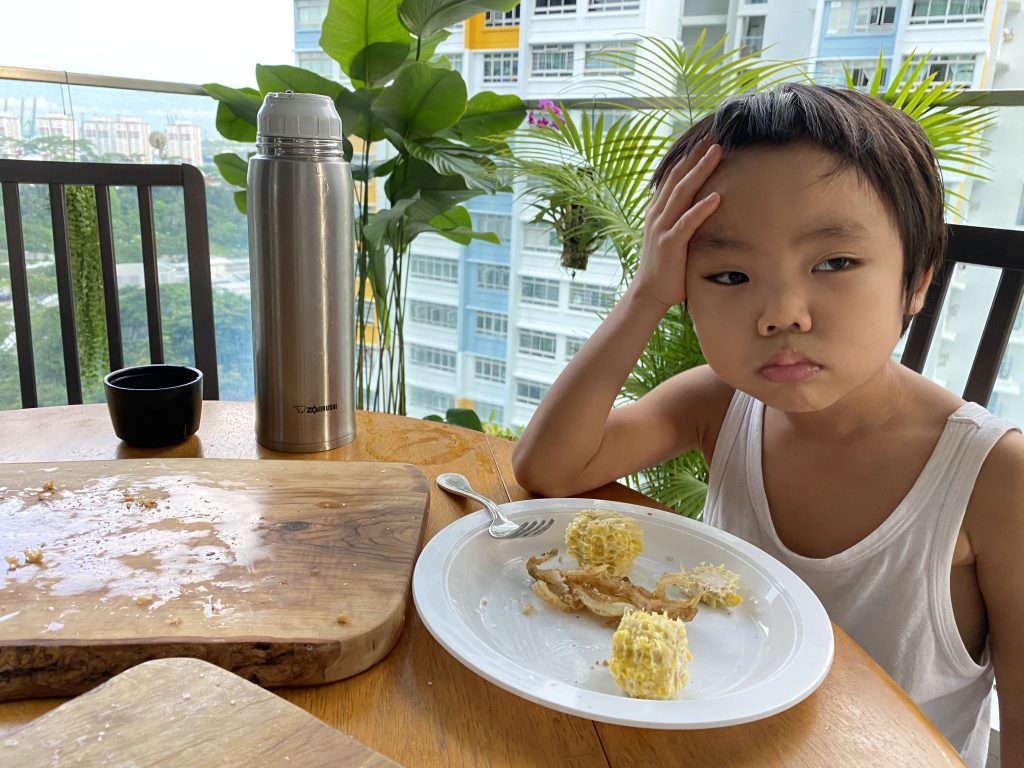 Anyway, finally here is the recipe for that thing!
I would recommend you to make extra amount for avoiding fighting each other 😛

See ya!

Naoko xx