Today's highlight -Takeaway Homemade Tonkotsu Ramen Service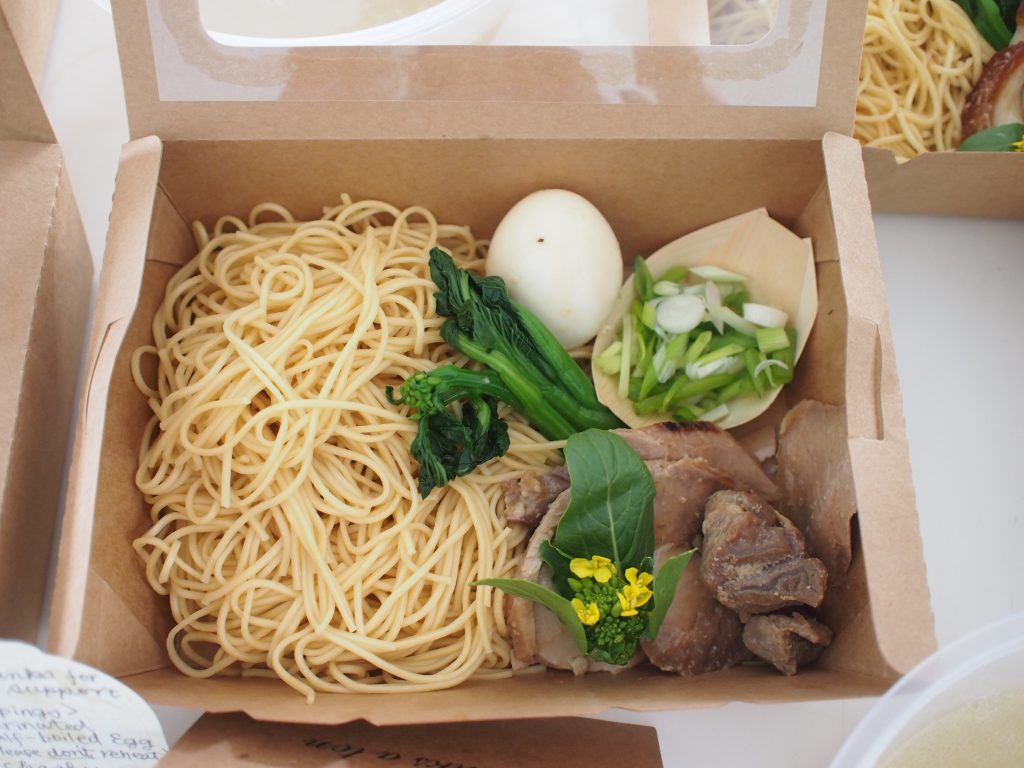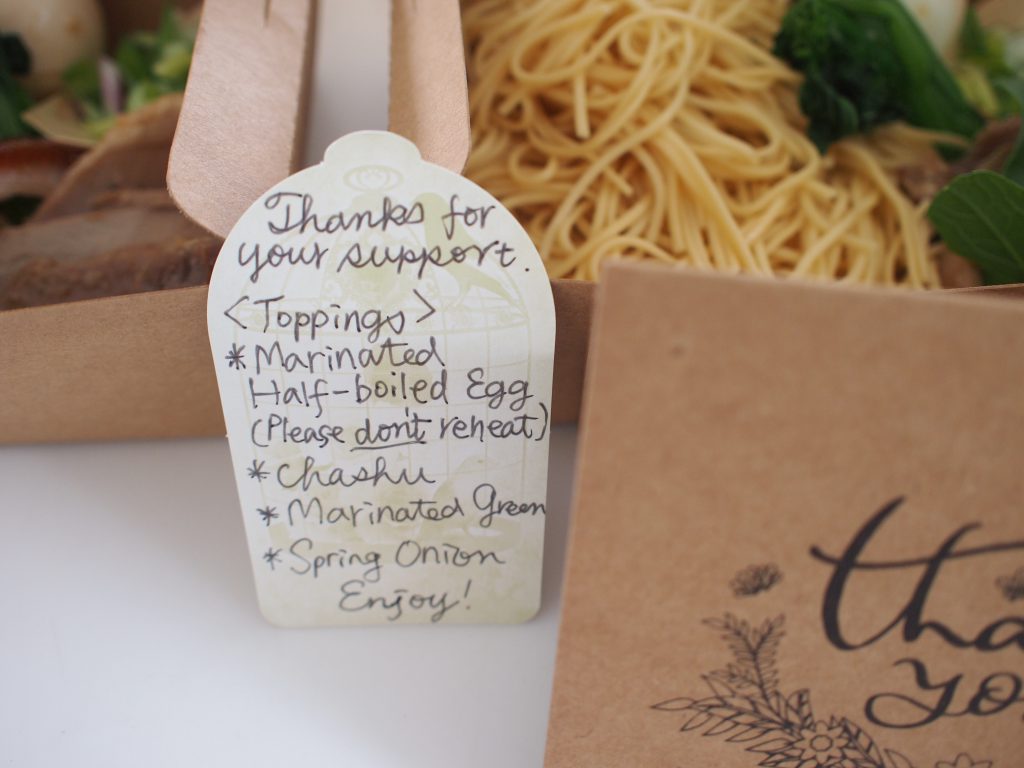 My pork soup is made of all natural healthy ingredients and we never use any artificial elements because my customers are important, same as my family.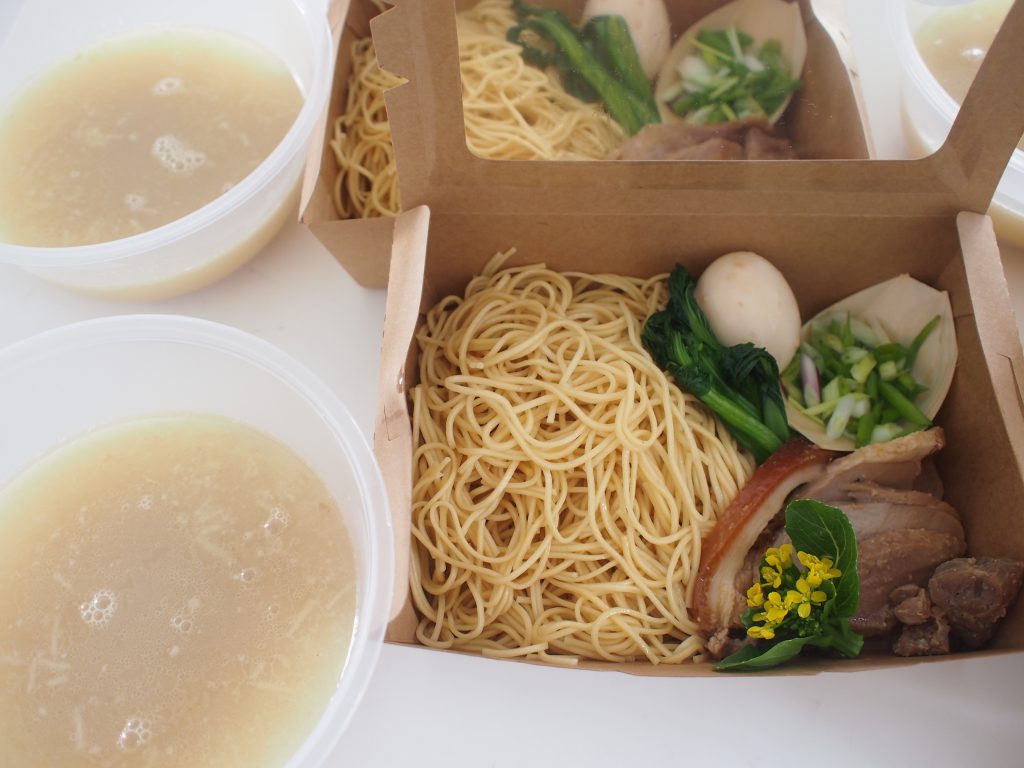 We made the pork soup and toppings with proud and love.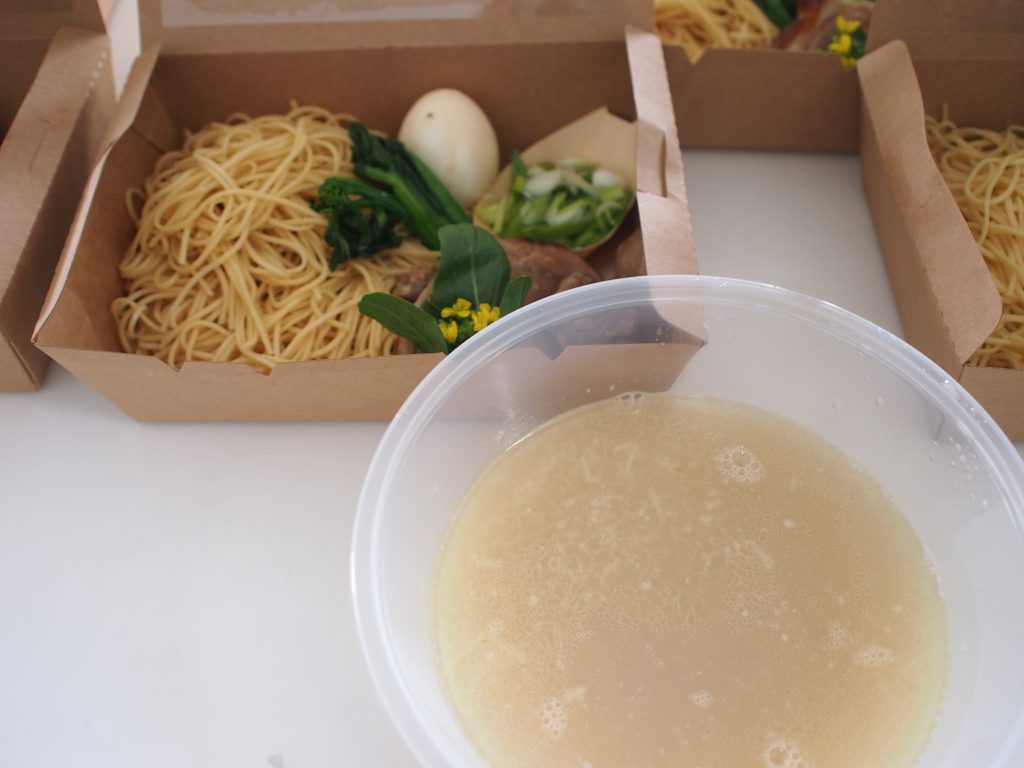 One of our lovely customers who ordered that as always, he kindly gave us such a wonderful comments: that ramen was すごい! Every ingredient is delicious and compliments each other. thank you 🙂 that's good to hear as we could not help ourselves from drinking it all 🙂 The made from scratch definitely improves the quality lots and lots 😀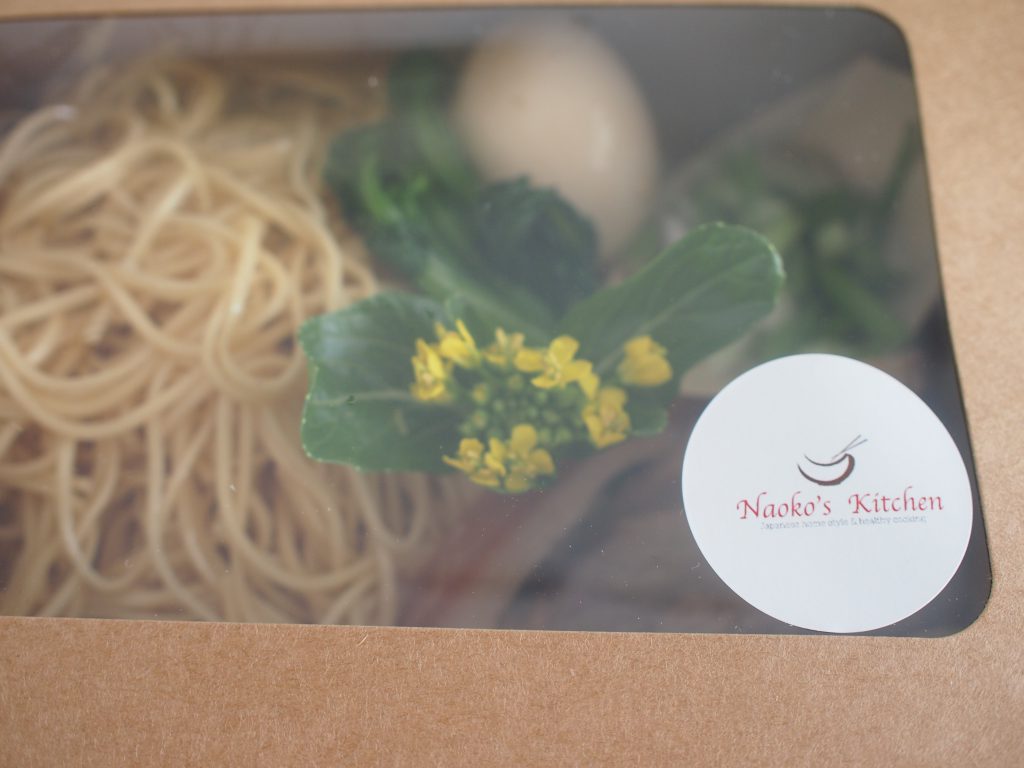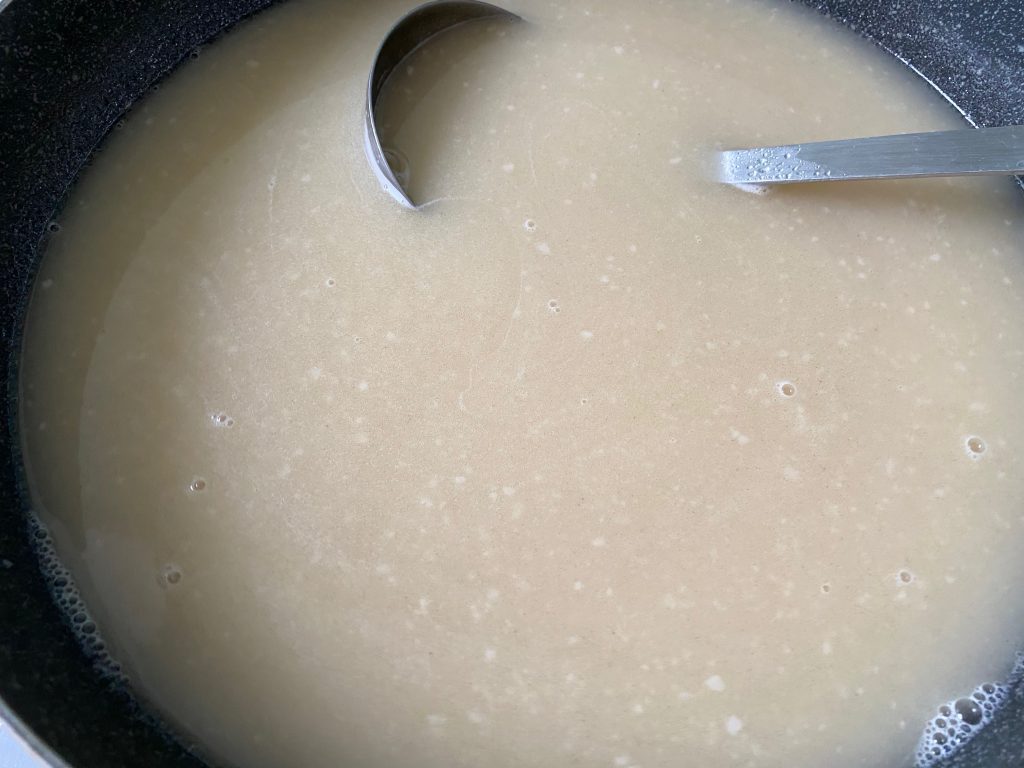 And he ordered additional bowls for all rest of the weeks in July!
Making people by my food is the most pleasure for my work.
If you would be interested in our homemade Tonkotsu Ramen, please feel fee to get in touch with me, we are more than happy to suggest you two choices -takeaway or cooking course.
Naoko xx