This Japanese food is typical home-style dish which is beloved by most Japanese people, old and young over time. I assume the set menu of Aji Fri and rice & Miso soup is one of the staple food in canteens and casual family restaurants over Japan.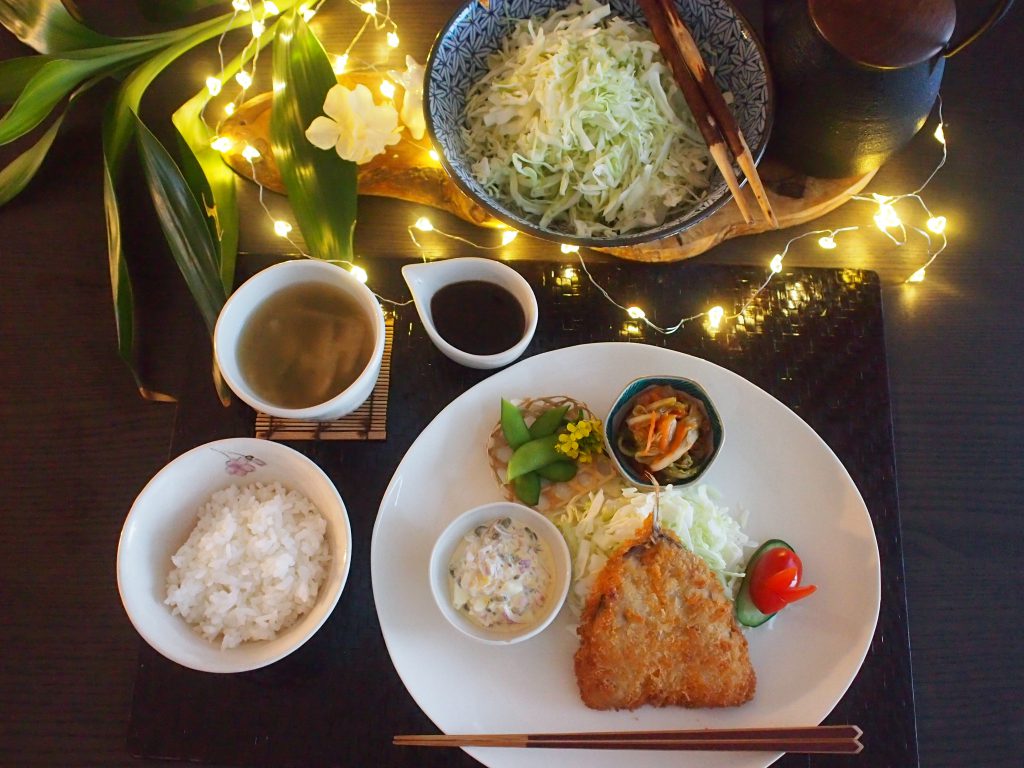 Fresh Aji (horse mackerel) doesn't seem major seafood in Singapore, however if you would have a chance to get a fresh Aji from a fishmonger, remove the head and gut and clean with running water. And make a butterfly shape and deep-fry with bread crumbs until crispy crust.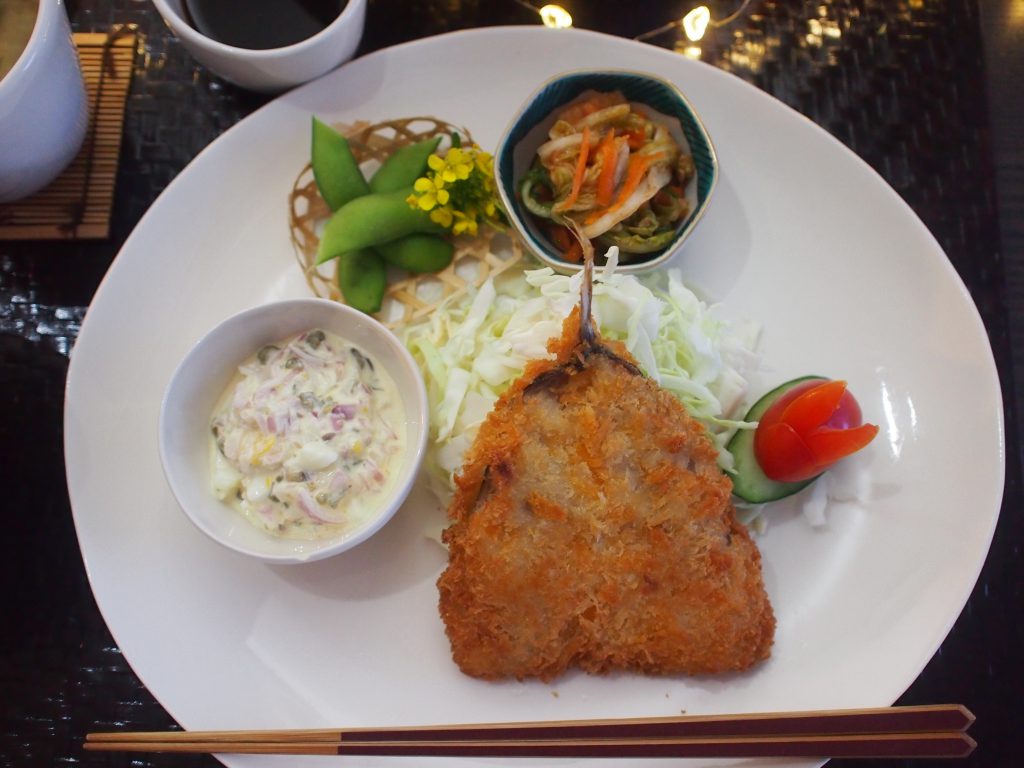 Serving Aji fry with tartar sauce or Japanese Tonkatsu sauce/Okonomiyaki sauce alongside is orthodox style.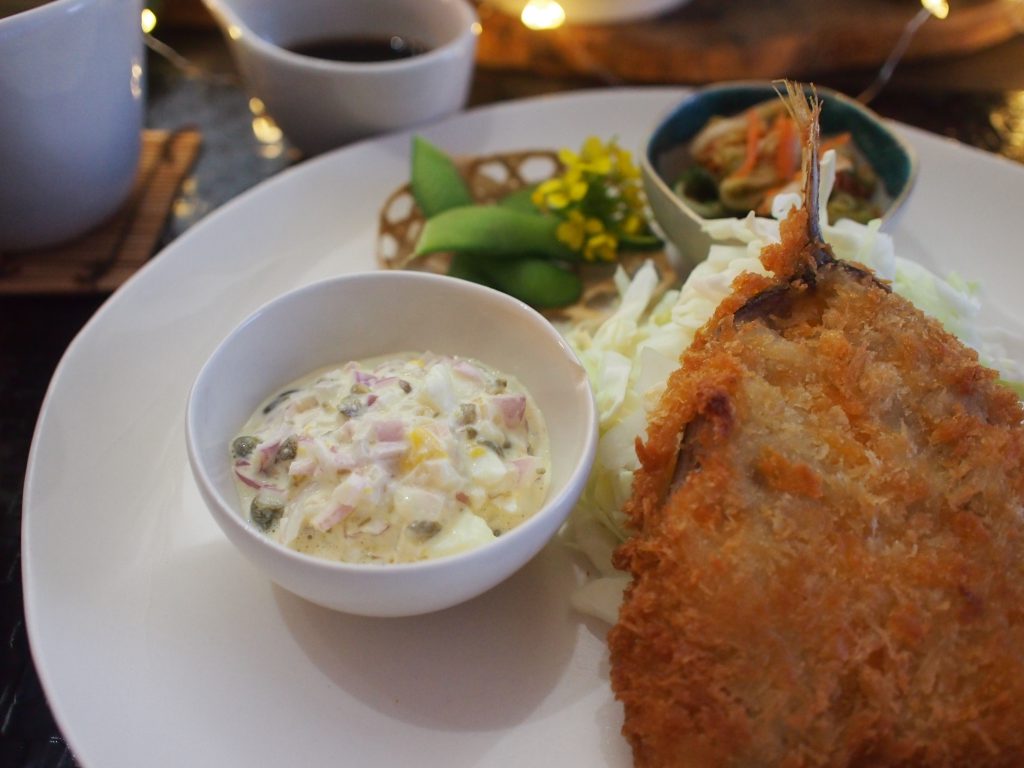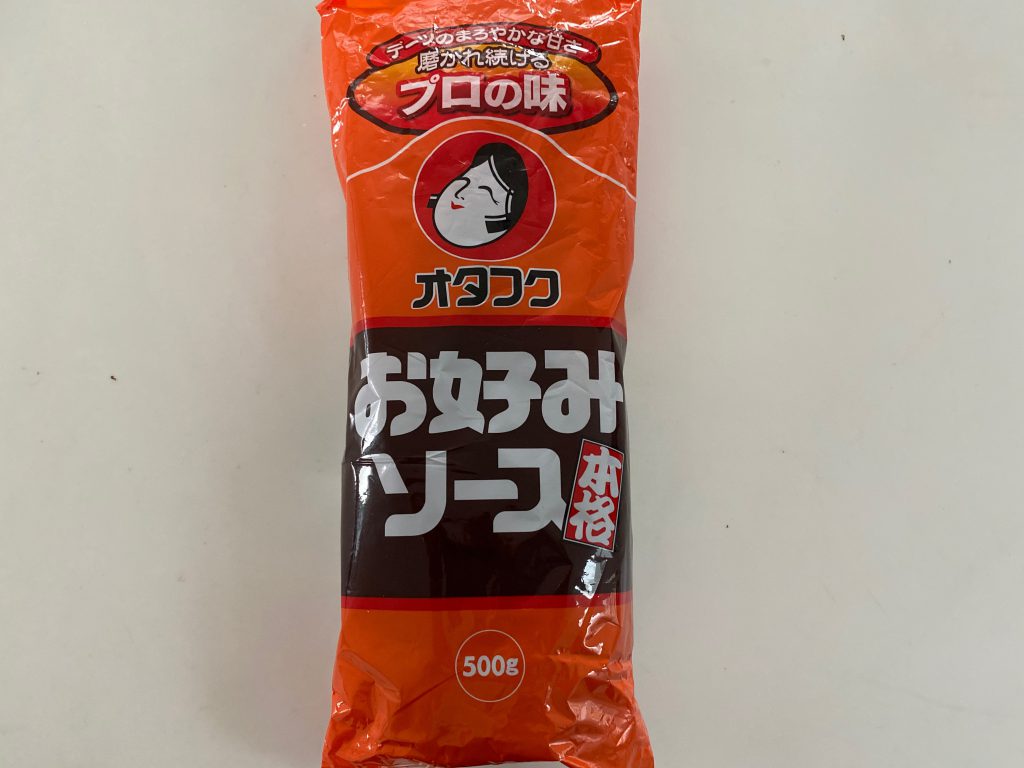 It might not be easy to make it as daily meal, nevertheless everyone loves this hearty and nutritious food, because deep-fry is a high hurdle for busy people of us.
But, we are bringing you a greatest and pleasant news for you here! Our partner Mogu Shop in Singapore cultivated to distribute a ready to cook Aji Fri for you, a Japanese food lover and a lover of healthy life-style.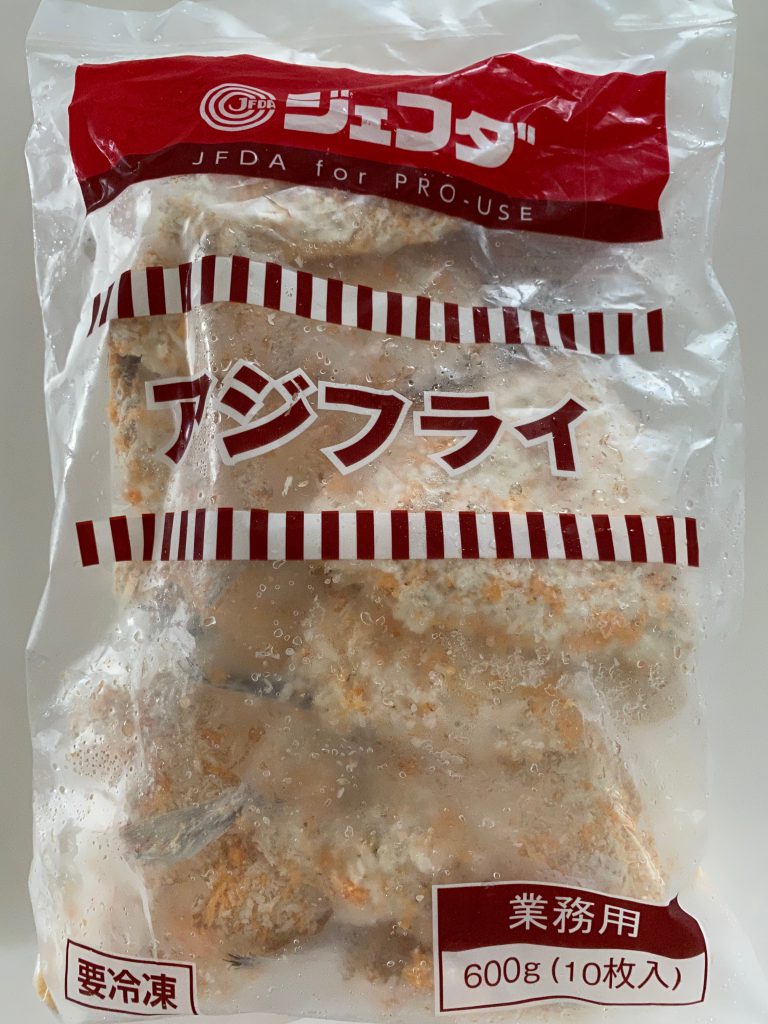 These Aji was already seasoned and prepared all, so that you just put Aji fry into a frying pan with shallow hot oil.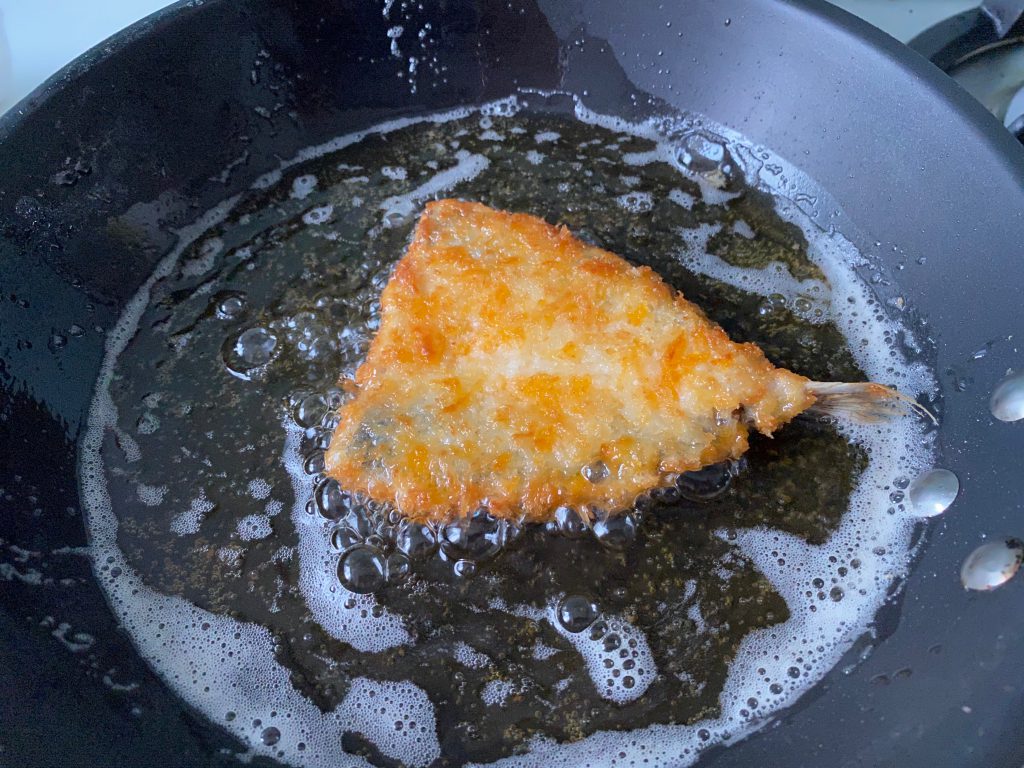 You do not need to thaw frozen Aji, just let it dive into hot oil and that takes exactly only 3-4 minutes to eat the authentic taste of Japan at your home.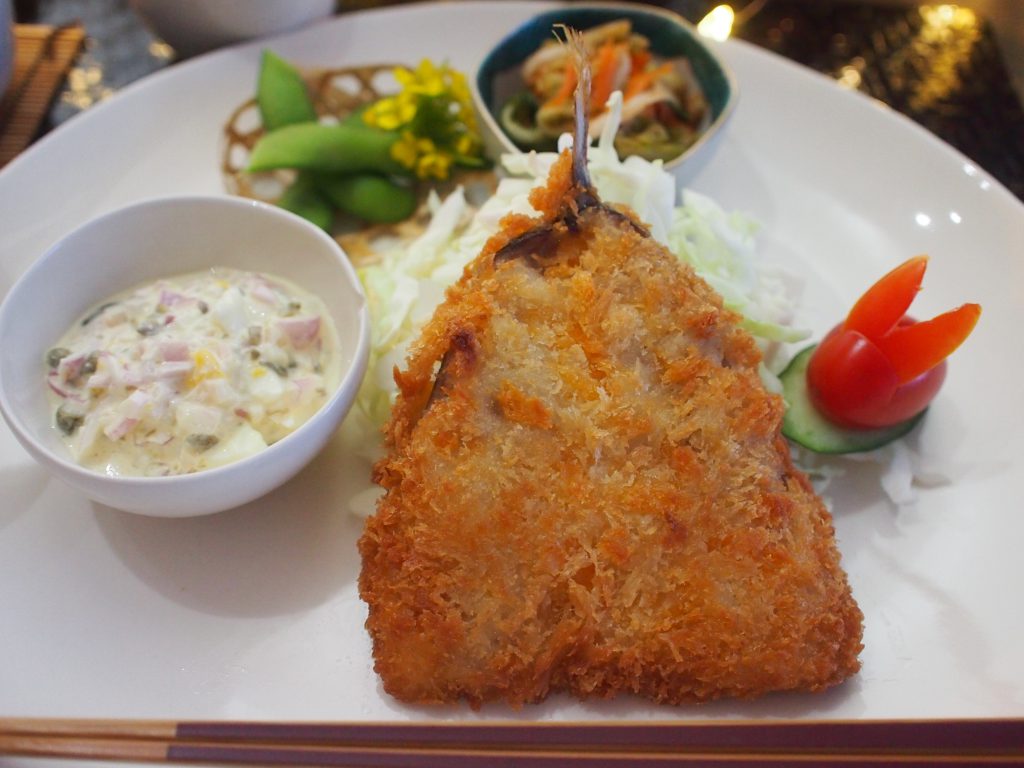 That's amazing, isn't it!? The bread crumbs are so crunchy and taste is perfect even if you don't have any special sauce in your pantry, and most importantly you don't have to be struggle to make it from scratch -all are prepared to be flawless. Also another pleasant point is these Aji were all boneless even pin bones are gone. So, you can let your young child or toddler grab this healthy food. No stress of caring the bones and cookings, so that's perfect for busy mums and dads.
I would like to say this item must be a super helper than anything for your dinner.

By the way, I put the tiny rabbit shaped cherry tomato as an extra presentation for the boys 🙂 That looks like a rabbit on a surf board.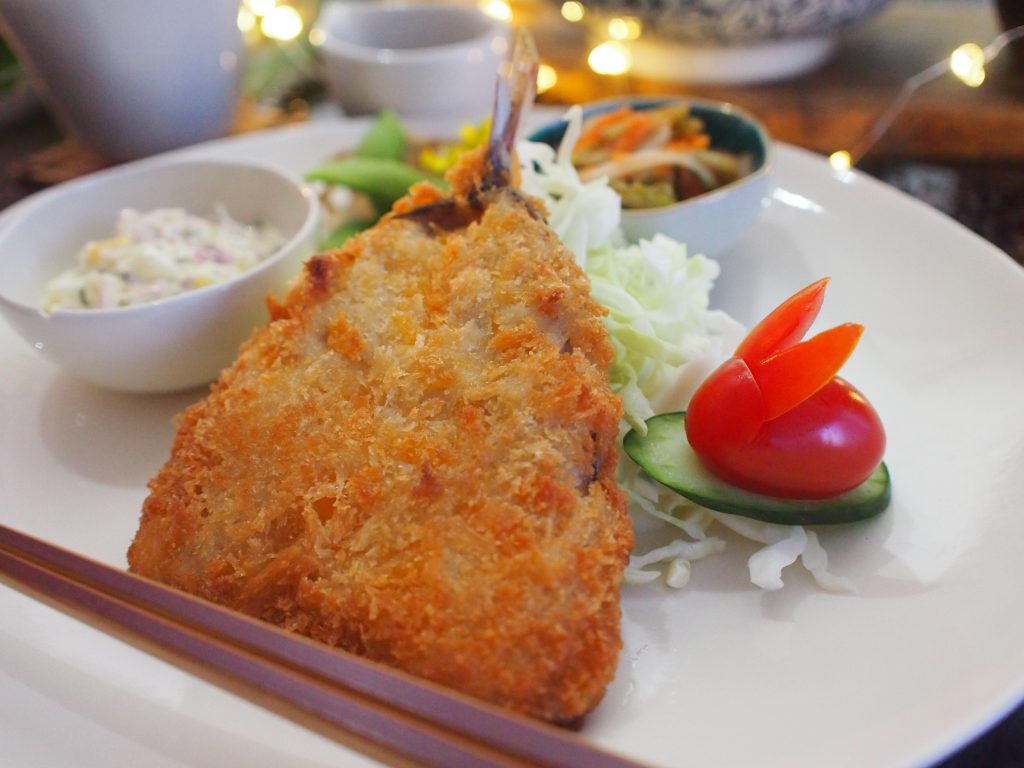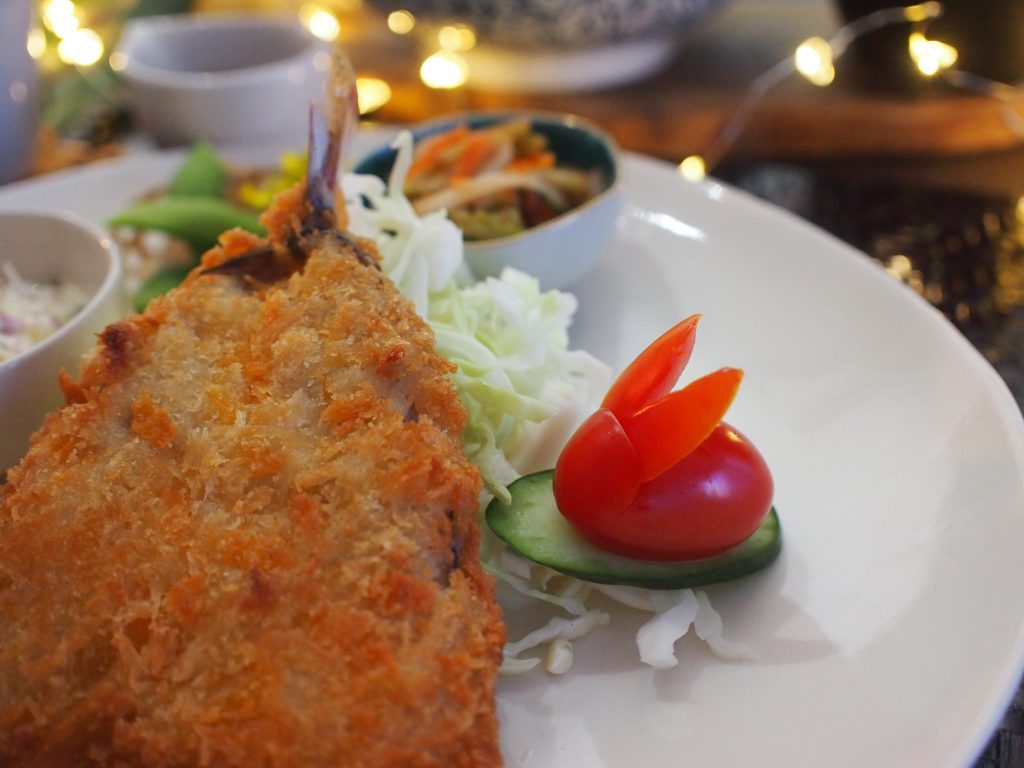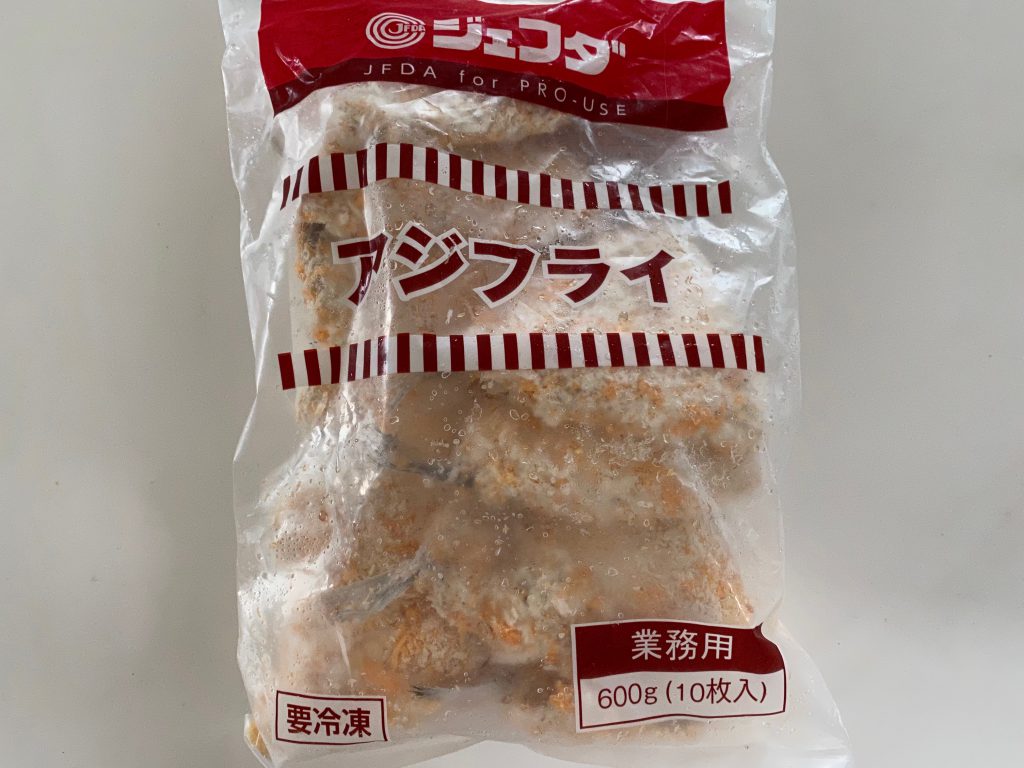 This pack is my must-item in my freezer now for a super busy evening as the boys include my husband loved it.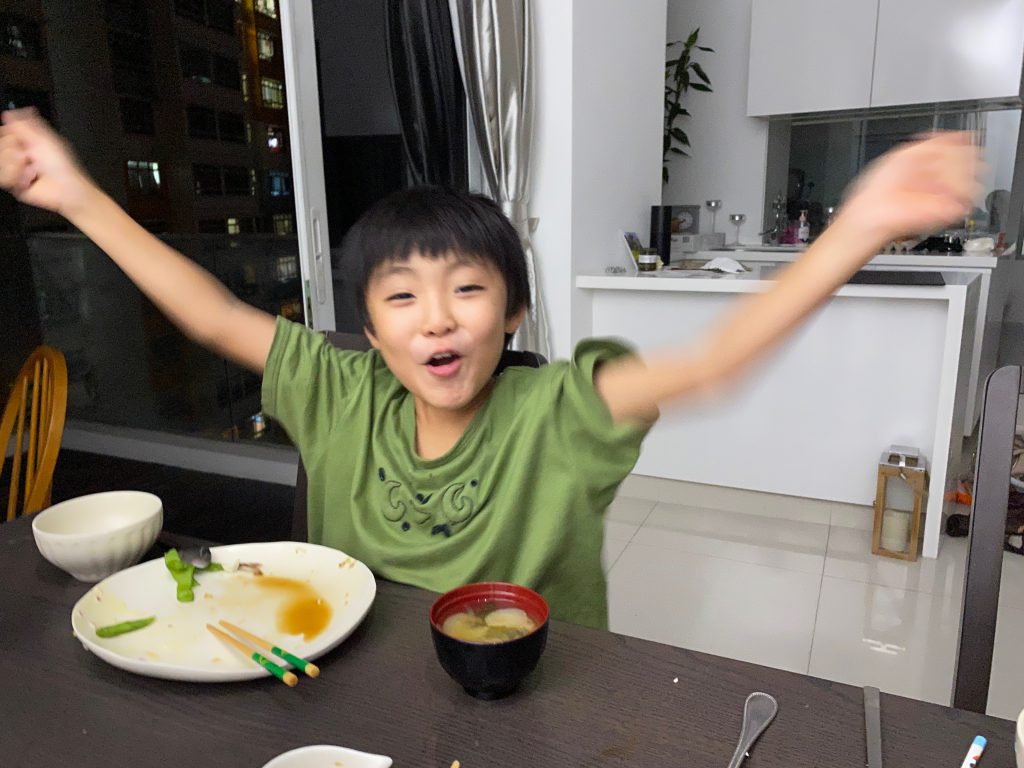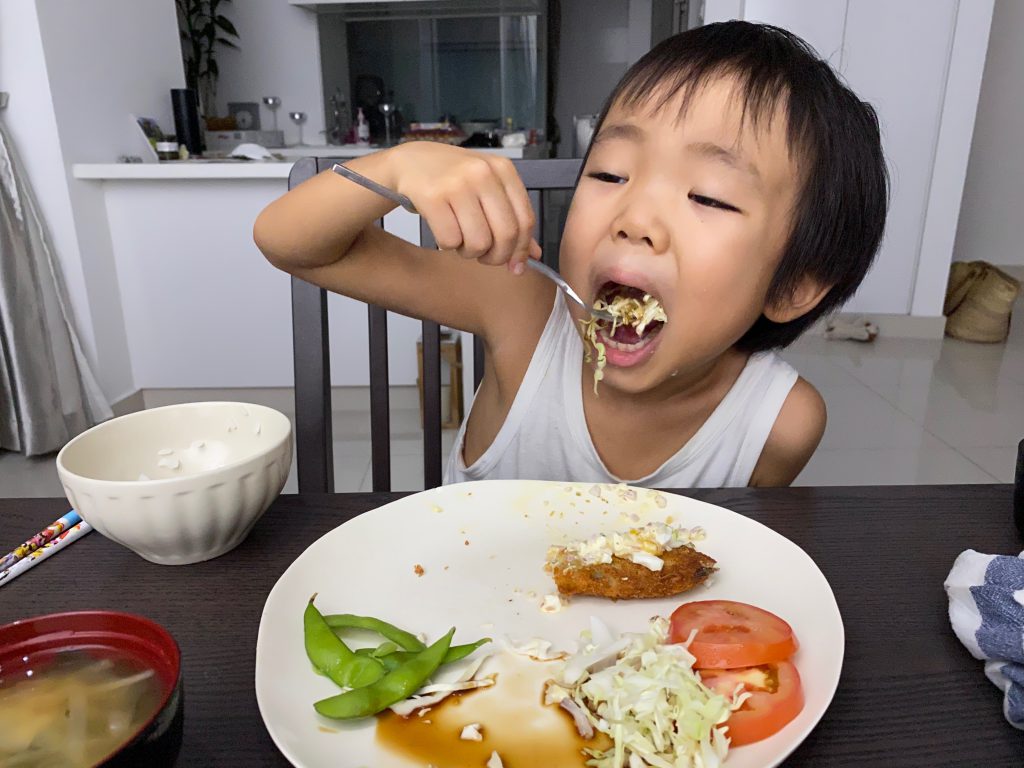 If you are intrigued this super easy but so healthy food, it worth checking Mogu's website and why not trying one package! Click the link HERE of the detail of Aji Fri.

Sharing the joy of Japanese food and easy making is our aim and passion all.

Wishing you a lovely happy day.

Naoko xx